Listen:
Journey Into An Unknown World – Turning Trauma Around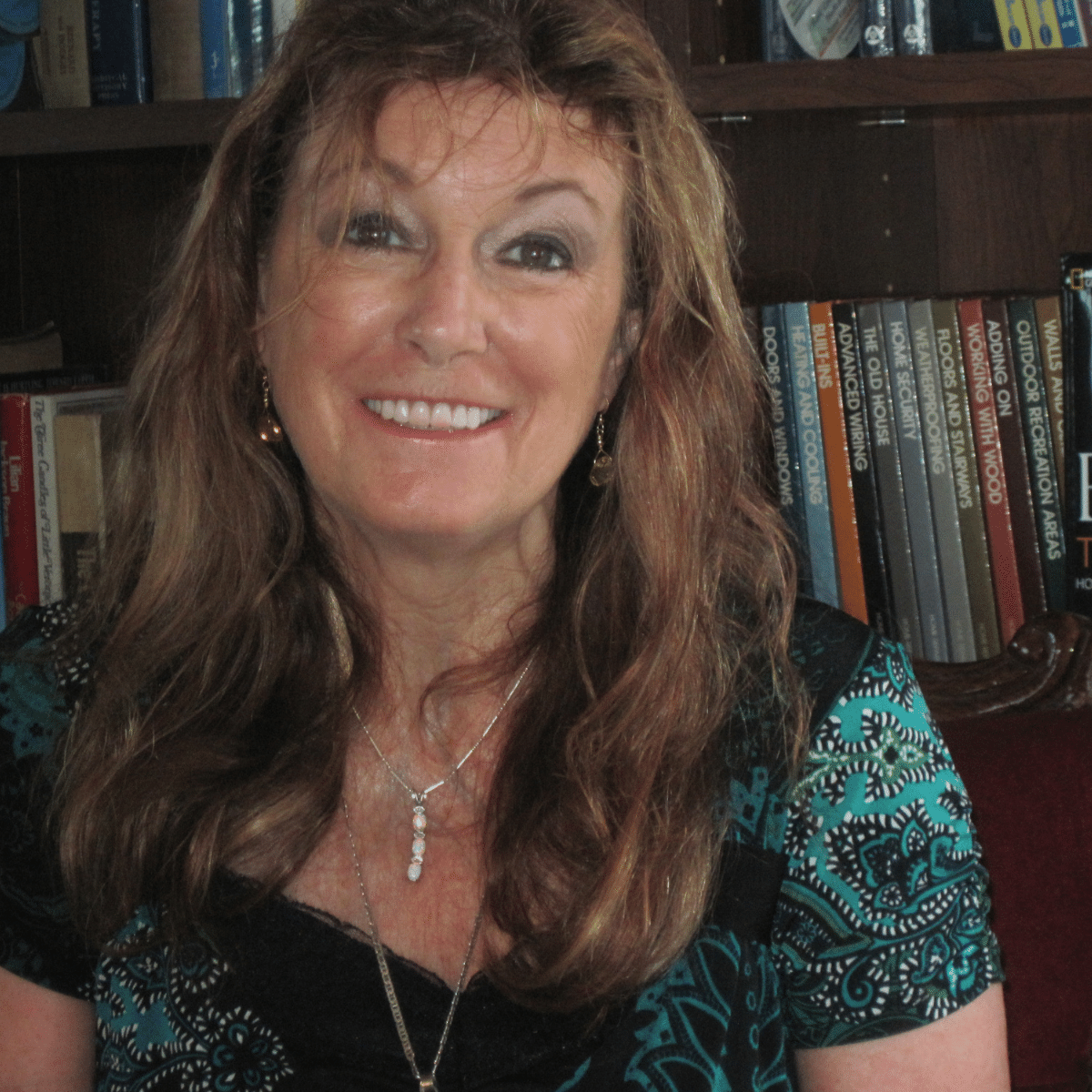 Podcast: Play in new window | Download
A litany of situations in which we traumatize ourselves or are traumatized by surrounding circumstances. Dr. Margaret describes how you can shift your point of view away from your traumatic experience and into something else, either by conscious action or through hypnosis. She points out the characteristics of corrupted relationships that need to be ended. Abusive situations need not be prolonged. Dr. Margaret also admonished victims to end the pain by moving out of the situation and to choose better circumstances. Examples in this program show how victims have turned their traumas into power to move on in a positive and fulfilling way.