Listen:
Blissful Living – Make Love with Food – It's Your Birthright to be Thin!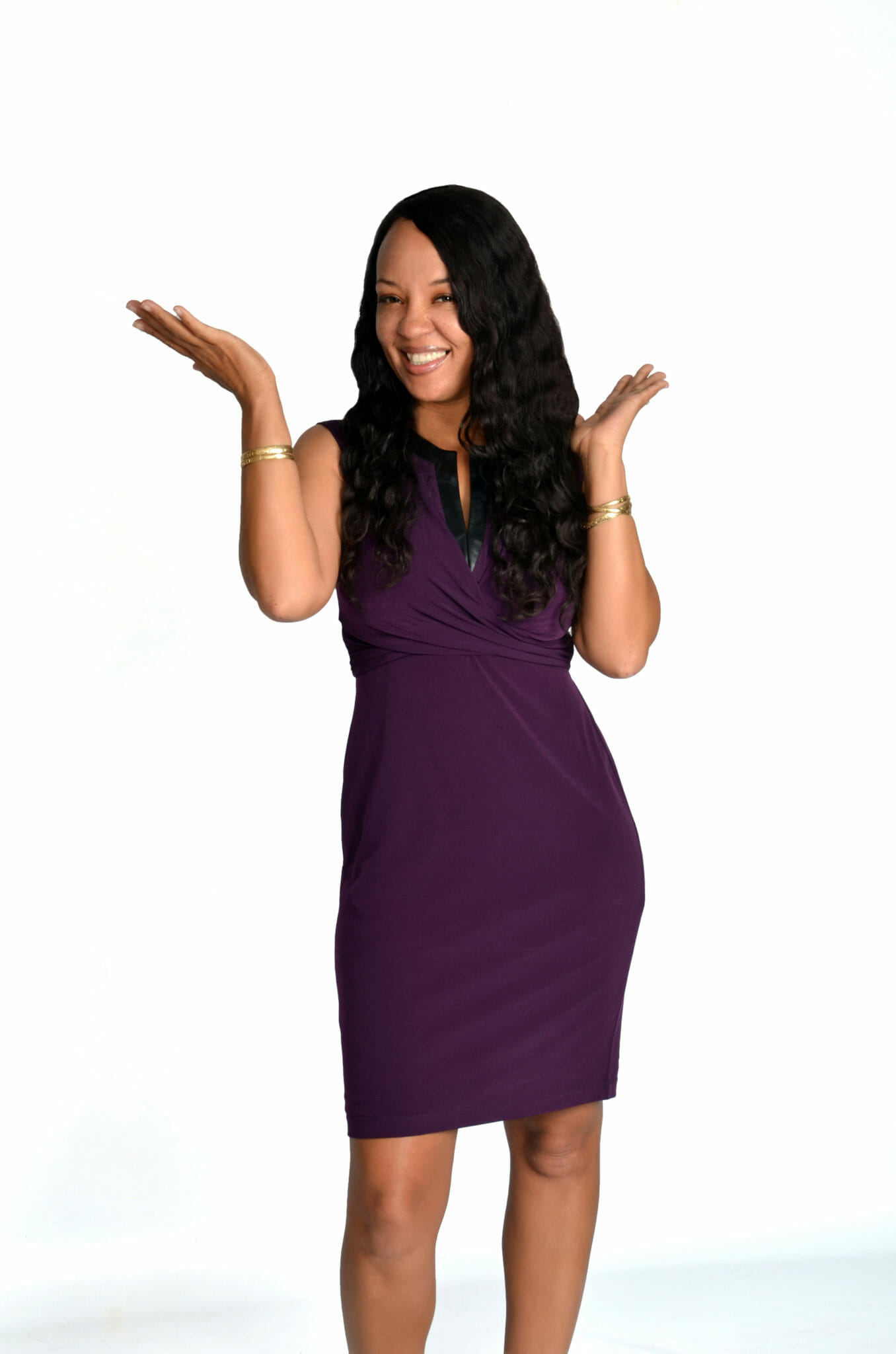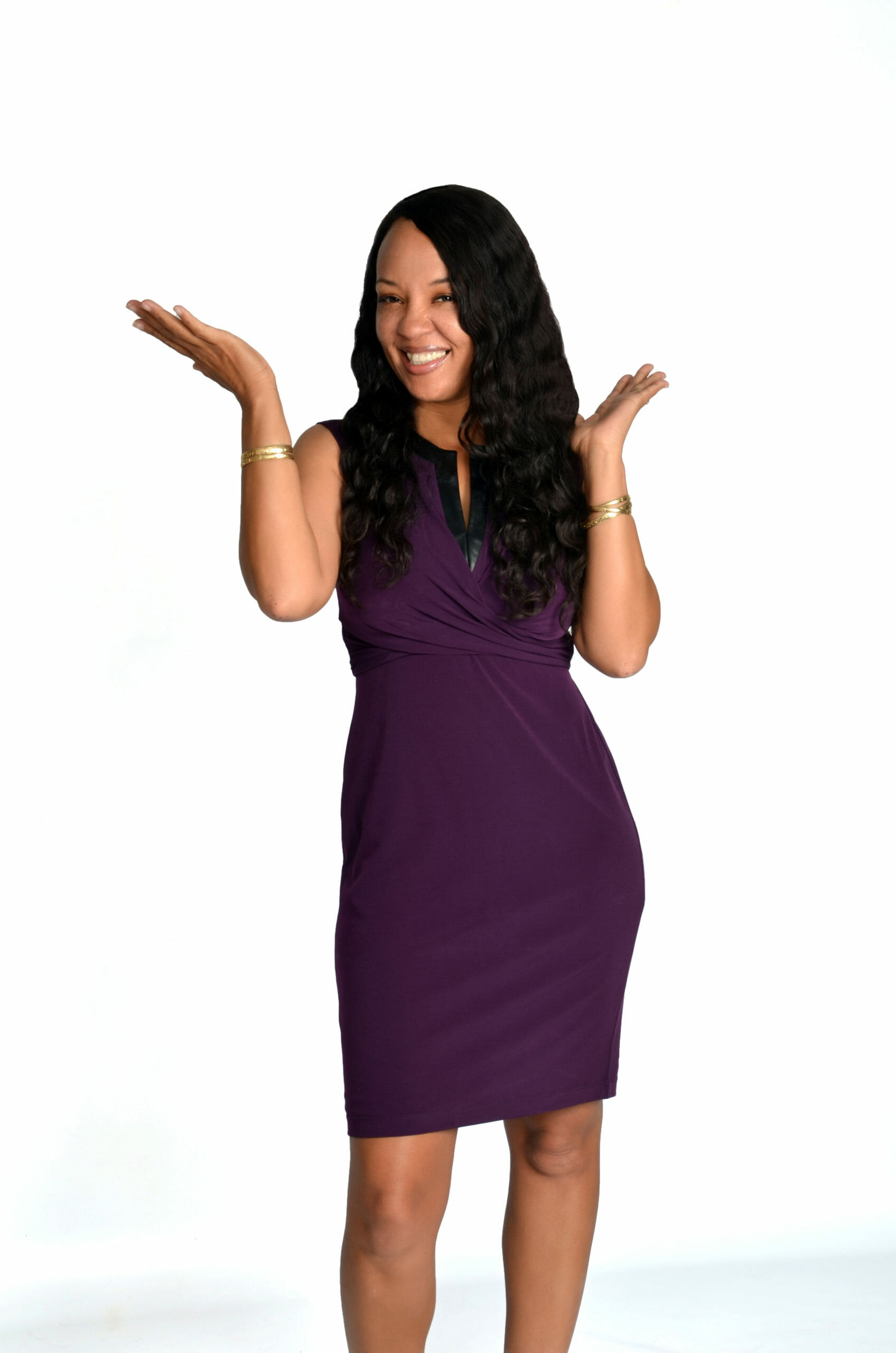 Podcast: Play in new window | Download
Have you looked around lately and noticed the problem that America is having with obesity? How many of you have tried diet after diet and although they work for a little while once you are off the diet, the weight comes back plus more? How many of you have people in your family that are suffering from obesity or diet addiction? Join me as I chat with Alfonso De Rose, a body builder, spiritual master and the author of the book Make Love with Food and Lose Weight: It's Your Birthright To Be Thin. Alfonso is going to share how to release weight naturally without fad diets, surgery or medication. Learn how to experience personal freedom from guilt, shame and release from a love/hate relationship with food and how you can end the weight struggle, improve health and end emotional eating while releasing excess weight, naturally with sustainable results.
As an added bonus to this segment, I'm throwing in a free gift to you that will assist you on your journey to feeling, looking and being healthy and well. You can claim your free gift from me at: http://www.freegiftsfromrochele.com.
LINKS:
http://www.alfonsoderose.com