Listen:
Blissful Living – The Undefeated Mind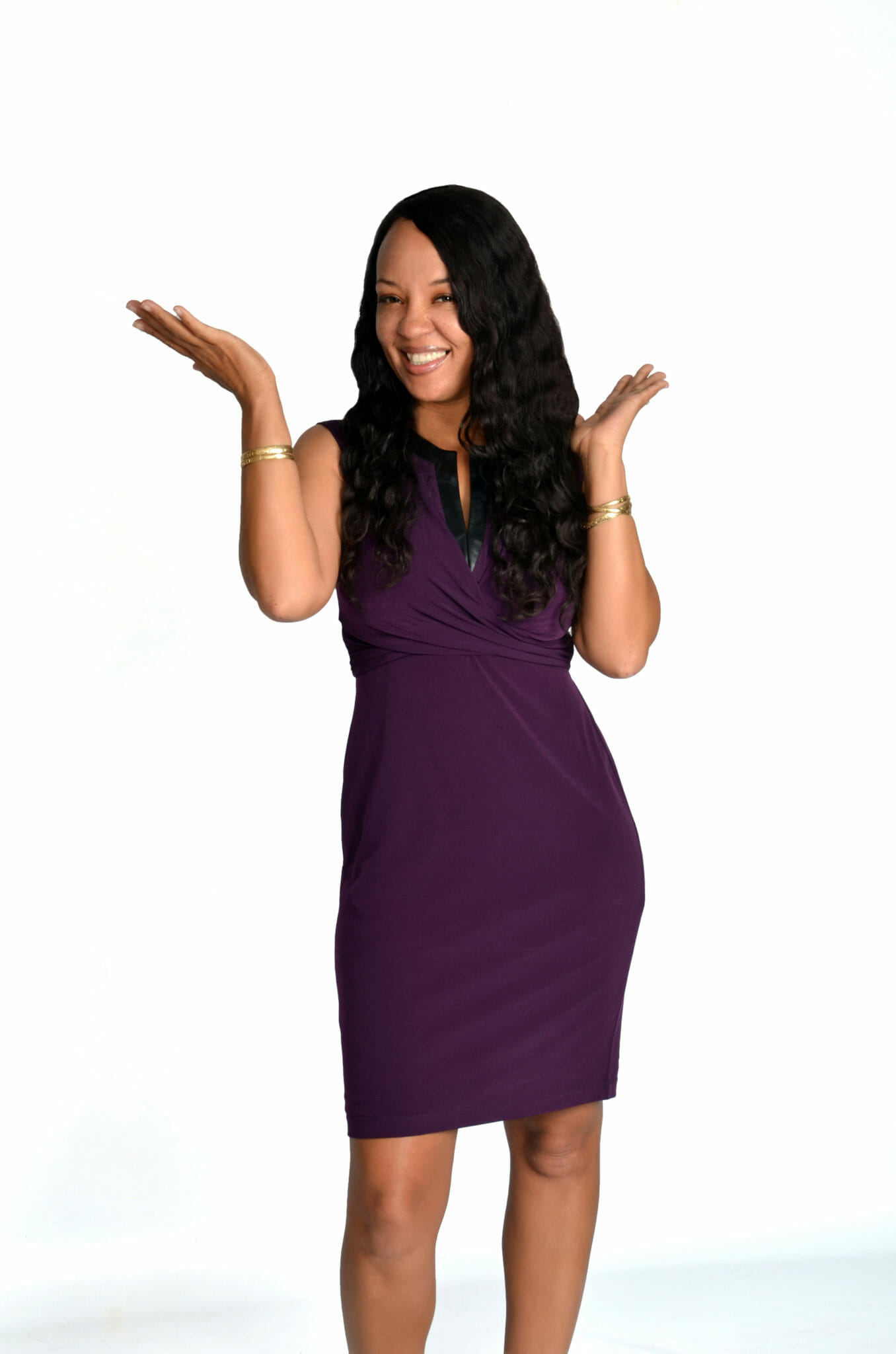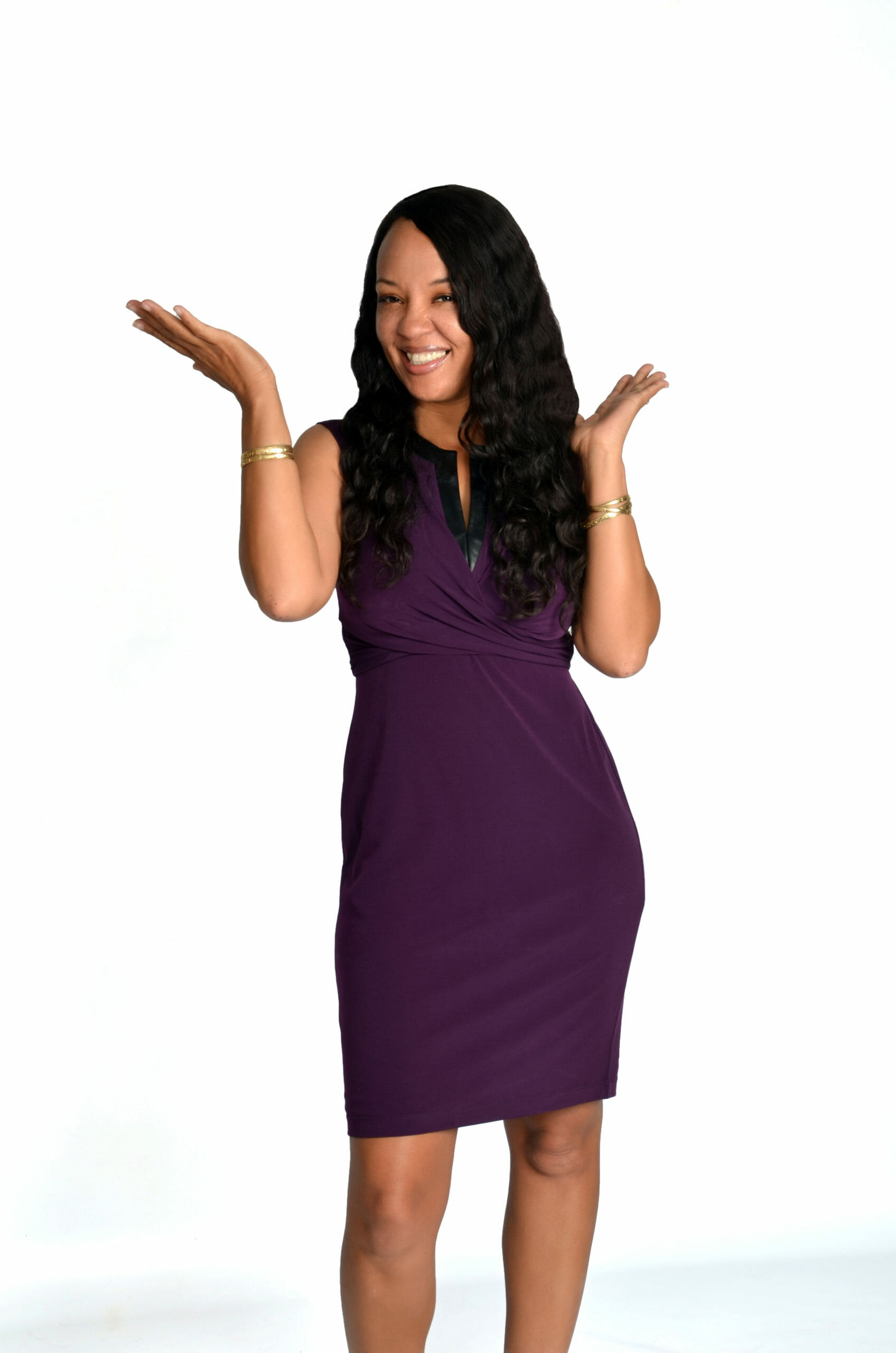 Podcast: Play in new window | Download
Have you ever thought of resilience and what it means to you in your life? Do you believe yourself to be a resilient person? Did you know that you learn to cultivate resilience in your life? Resilience isn't something that only a few people are born with, but rather it is something that everybody can take action-steps to develop. Join me as I engage in a conversation with Dr. Alex Lickerman, Assistant Professor of Medicine and Director of Primary Care at the University of Chicago and author of The Undefeated Mind as he shares the nine principles that anyone can use to dramatically increase resiliency and inner strength, strategies for incorporating the principles, successfully into your life and how utilizing the nine principles can help you rebound quickly from adversity or face it calmly and confidently.
As a bonus I am throwing in a free gift for you. Please pick up your free gift on how to instantly reduce stress at www.rochelelawson.com