Listen:
Blissful Living – Energize Your Life From Inside Out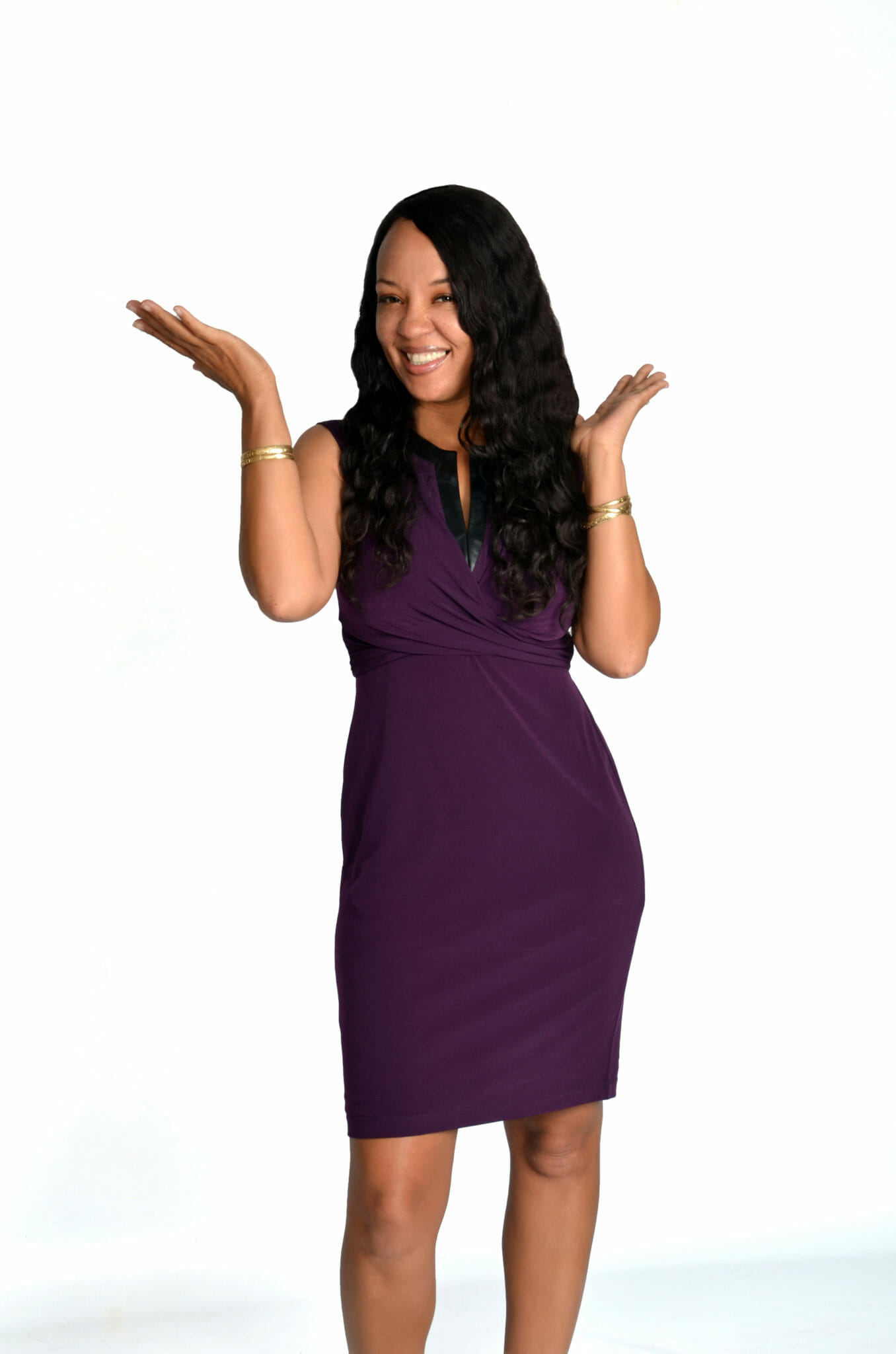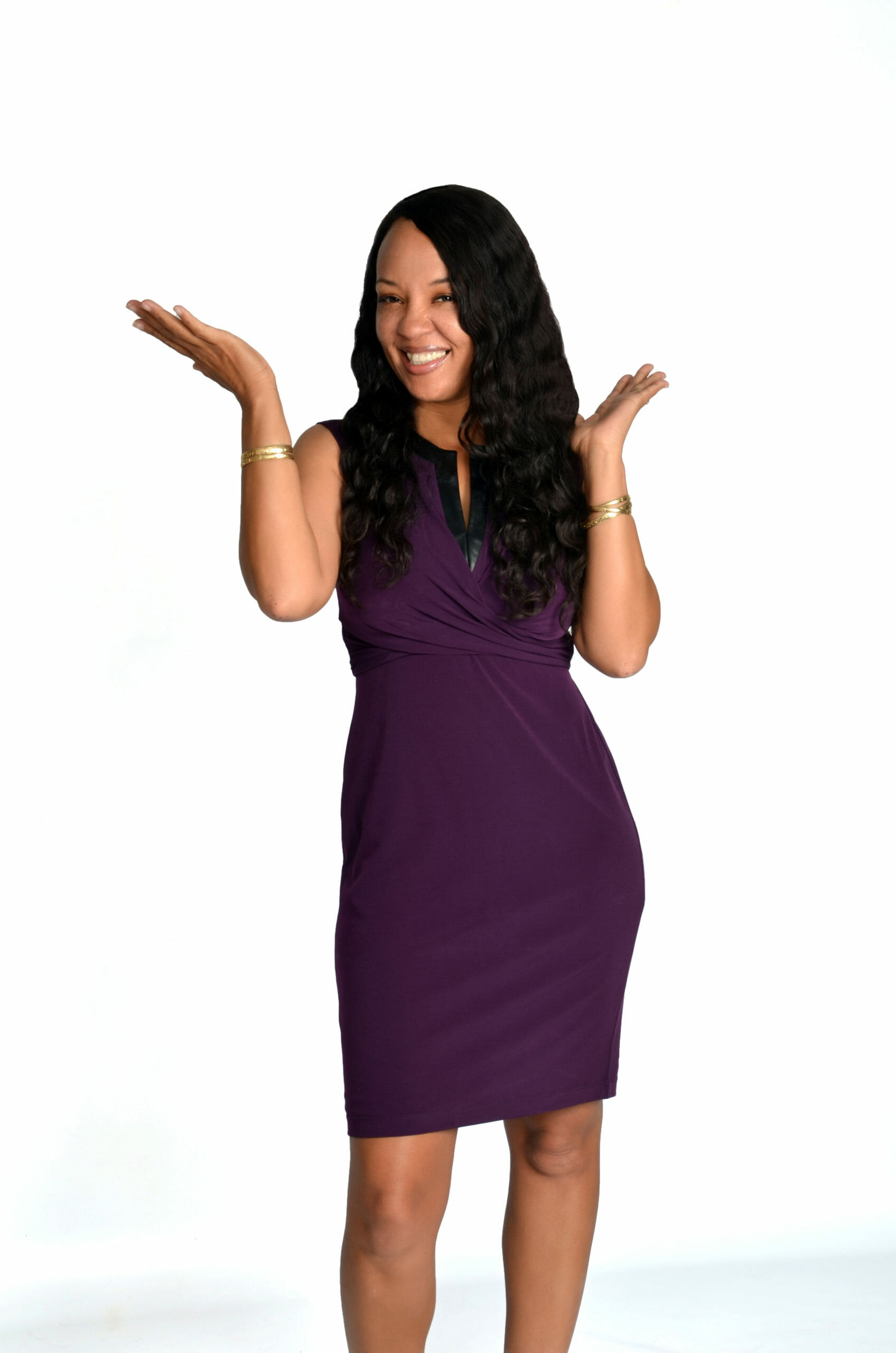 Podcast: Play in new window | Download
Everyone's seeking to boost their energy so they can live their lives and fulfill their goals. But this doesn't need to be hard, take a lot of time or cost a lot of money or any money at all! In fact some of the best ways to boost your energy are free. Join me as I chat with Barbara Schiffman, a Certified Hypnotherapist, Advanced Akashic Records Teacher and Life and Soul Balance Coach and author of Living in Balance for Boomers: Secrets to Making the Most of the Second Half of Life. Barbara is going to enlighten us on why it is so important for us to balance our life and soul and how this helps us with increasing our energy, how to use the 4 elements of earth, air, fire and water to increase and maintain our energy when things get crazy and off balance in our lives and we can use the 4 elements to restore balance when we find ourselves facing life challenges. Barbara is also the creator of the Daily Om ecourse and shares how to access these "free" courses to enhance your life.
As an added bonus to this segment, I'm throwing in a free gift to you that will assist you on your journey to feeling, looking and being healthy and well. You can claim your free gift from me at: http://www.freegiftsfromrochele.com.
LINK: