Listen:
Journey Into An Unknown World – Torment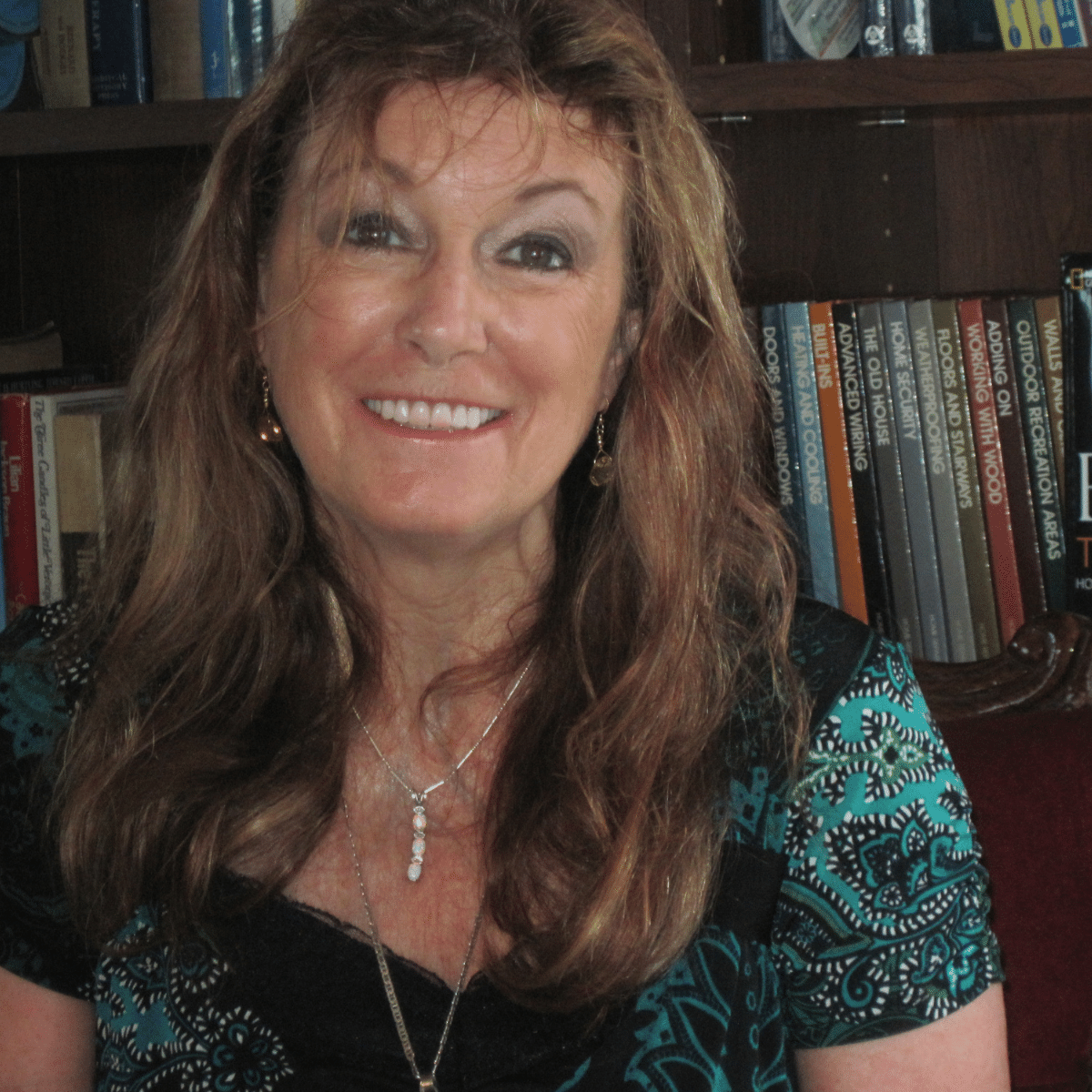 Podcast: Play in new window | Download
What do you know about "Torment?" Is it the mental torture that others inflict upon you in your home, work and social environments? Most of us have always associated it with a repeated process of torture that goes on and on, filling us with fear and dread.
In this fascinating program, Dr. Margaret submits that torment is an internal event that we can control and diminish on a conscious level. Not only can we control it on an individual level, but we can help others to reduce the torment in their lives. This is another Journey in which Dr.Margaret introduces you to novel and helpful approaches to control this extremely common problem.
Join us and encourage others to tune in to this unique and compelling series.