Listen:
Blissful Living -Stress Free Food Shopping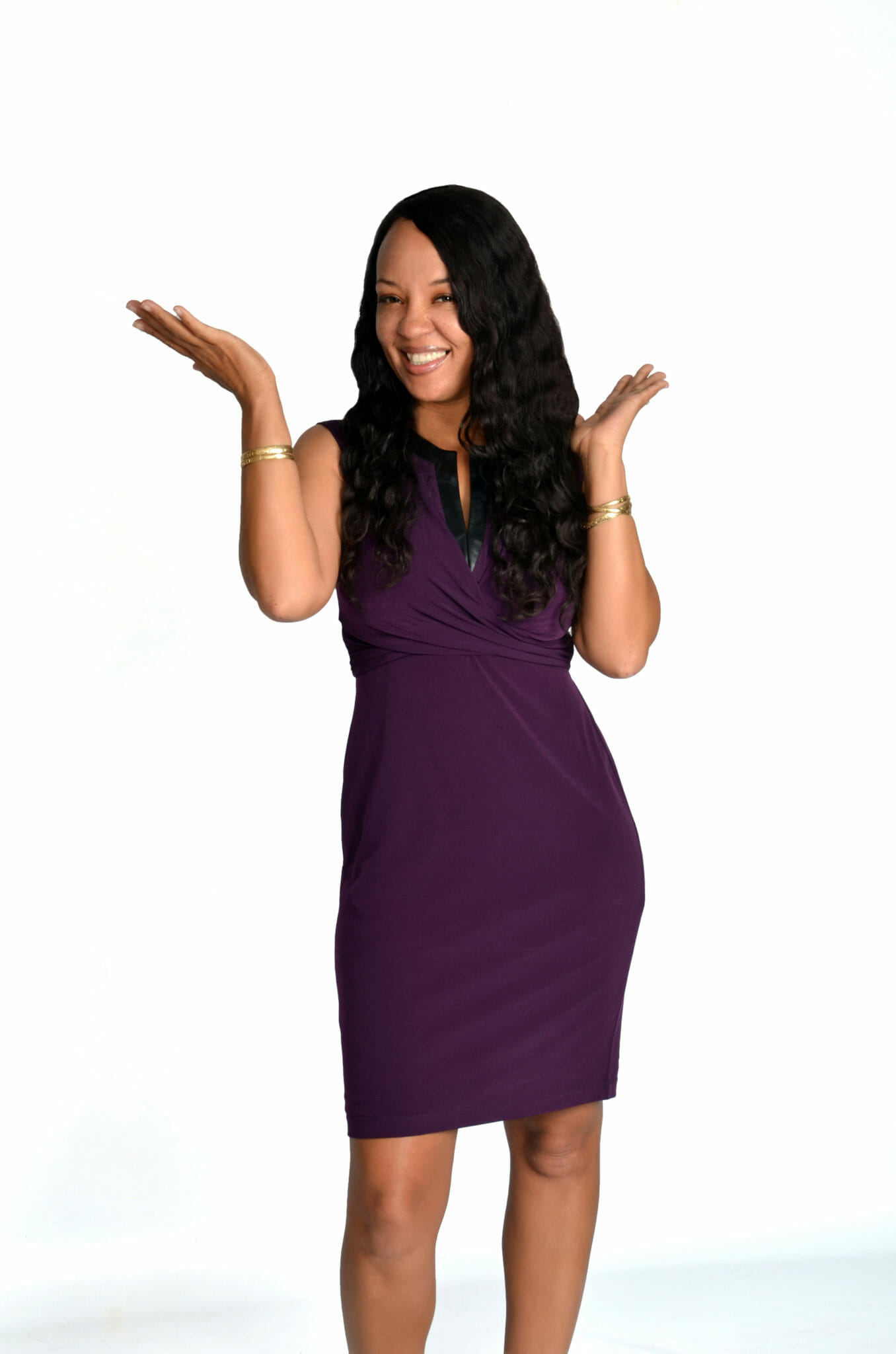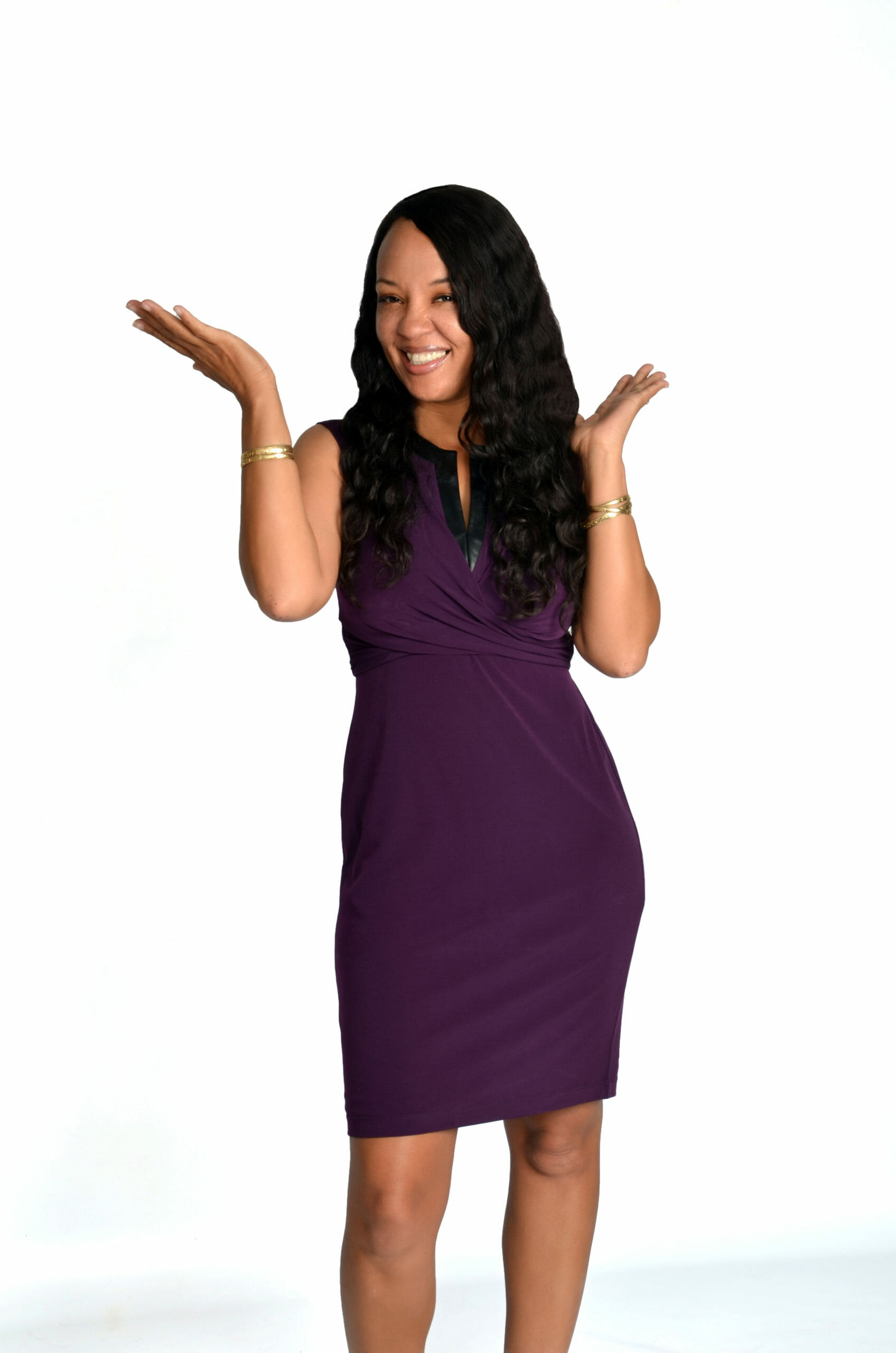 Podcast: Play in new window | Download
Does grocery shopping always seem to be more of a hassle than it should be? Do you find that when you get to the grocery store you often find yourself wandering around without any sense of direction or focus? Do you end up buying things that you did not come into the store to buy due to impulse shopping? Are you a diabetic that no longer enjoys going grocery shopping? Join me as my guest Robyn Webb, the award winning cookbook author of The Smart Shopper Diabetes Cookbook, nutritionist and Food Editor of Diabetes Forecast, shares with us how we can take the stress out of grocery shopping. She will reveal tips on how to strategically maneuver around the grocery store with more clarity and focus. Learn how to stop the "unfocused, impulse buying" grocery shopping by utilizing shortcuts for purchasing items that fit your meal planning for the week and discover how utilizing the tips that she shares not only allows you to have the ingredients on hand to prepare healthy meals but how pre-diabetics and diabetics can use this information to improve their experience with grocery shopping and meal planning.
As an added bonus to this segment, I'm throwing in a free gift to you that will assist you on your journey to feeling, looking and being healthy and well. You can claim your free gift from me at: http://www.freegiftsfromrochele.com.