Listen:
Blissful Living – Living Your Longest and Healthiest Life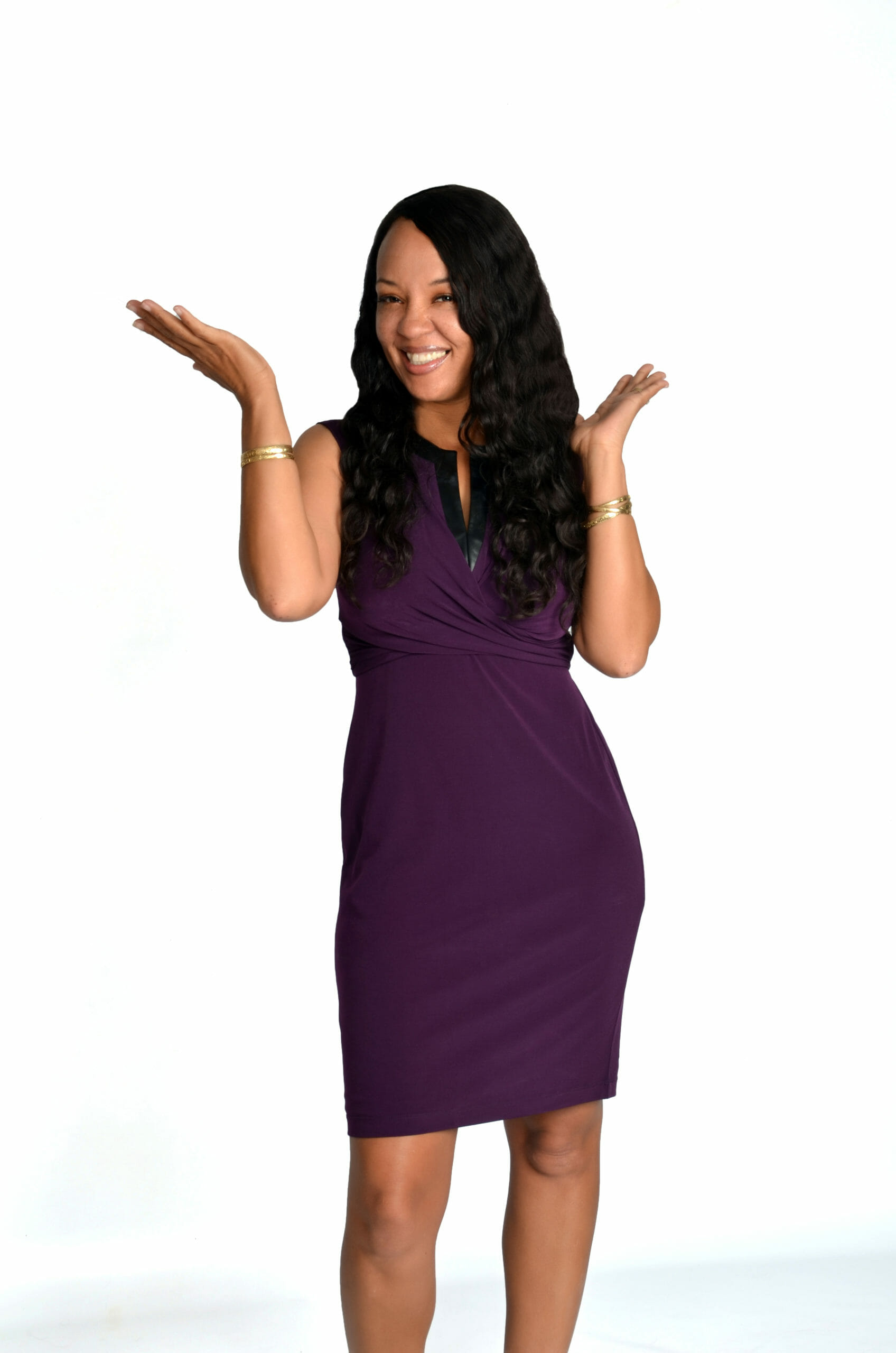 Podcast: Play in new window | Download
Wouldn't you like to know the secrets to living a long and healthy life? What if it was possible to not only learn the secrets to living a long and healthy life but to be completely engaged in the process and the process not be difficult at all? How would your life change if you could tap into the universal intelligence that resides within you so that you could live a long and healthy life? Did you know that this is truly possible? Well join me as I chat with Guy Joseph Ale, a premier scientist on the spiritual and behavioral aspects of awareness, president of Lifespan Seminar and author of Best Version of Yourself at Every Age: Tapping the Wisdom and Wellness of Your Body. Guy Joseph Ale is going to share with us how to tap into the wisdom of our body. Learn about the scientific foundations that assist us with this such as neuroplasty and epigenetics and the scientific foundations that can lead us to health and wellbeing and discover the techniques to be able to do this at anytime. Guy Joseph Ale will also teach us an exercise that we can use to assist us with experiencing a more positive way of living as we travel down our path to bliss.