Listen:
Middle Age Can Be Your Best Age – Recreate the Life That You Love in Just 15 Minutes A Day!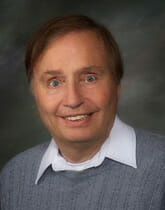 Podcast: Play in new window | Download
The further we stray from that we love and ignore our inner passion, the more boring and mediocre life becomes, leaving us uninspired, flat and burned out. Guest Heather McCloskey Beck promises you can rediscover the joy and vitality you've been missing in just 15 minutes a day! Learn how to clear out life's clutter and silence that inner critic blocking self-discovery and personal growth. Begin this very day to first define then build the life you love. Guest Janice Bastani inspires us to "Be the Blessing" to someone else this holiday season and to receive a greater blessing in return.