Listen:
Blissful Living – The 4 Parts of True Happiness, Health and Wellness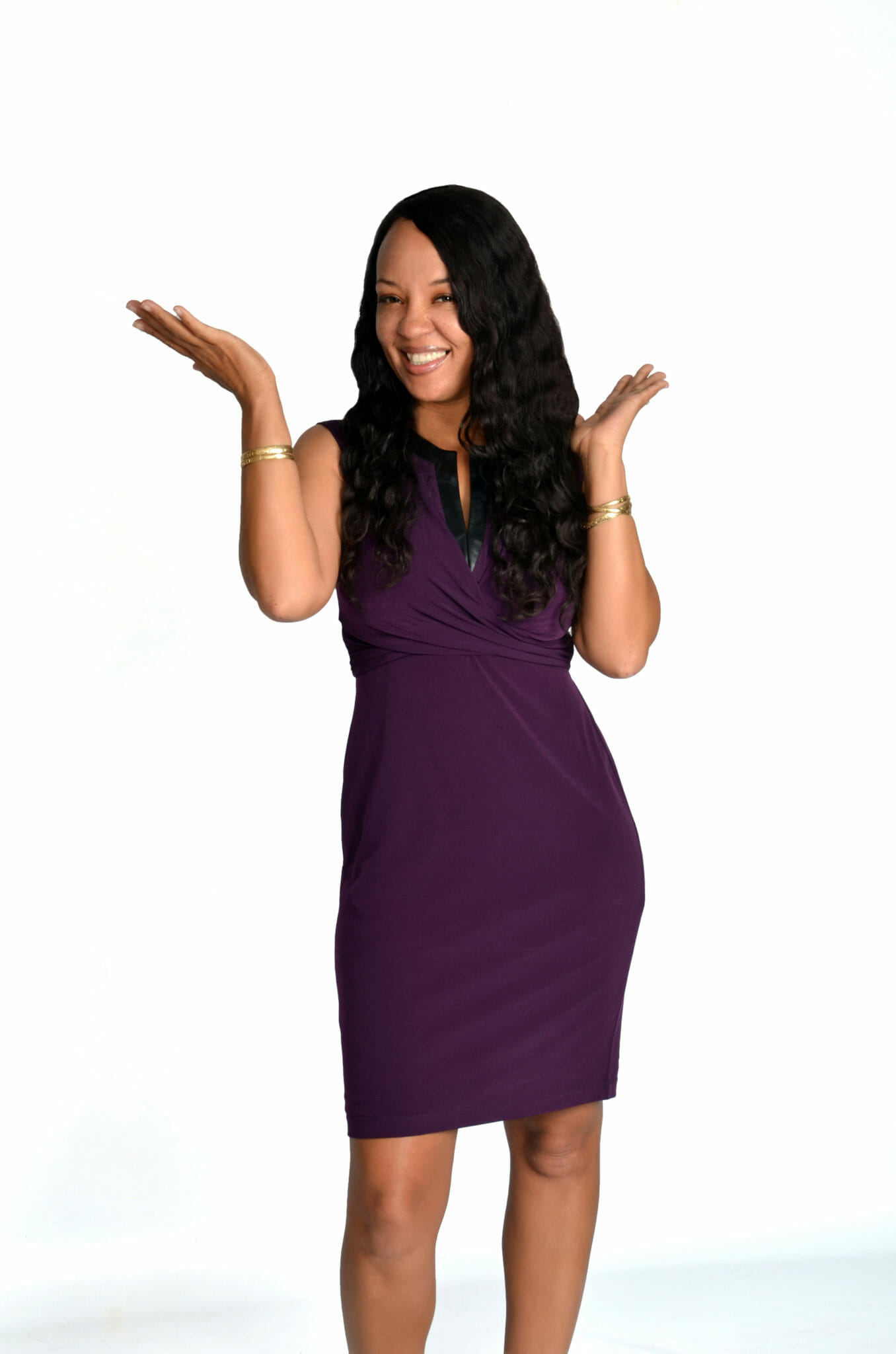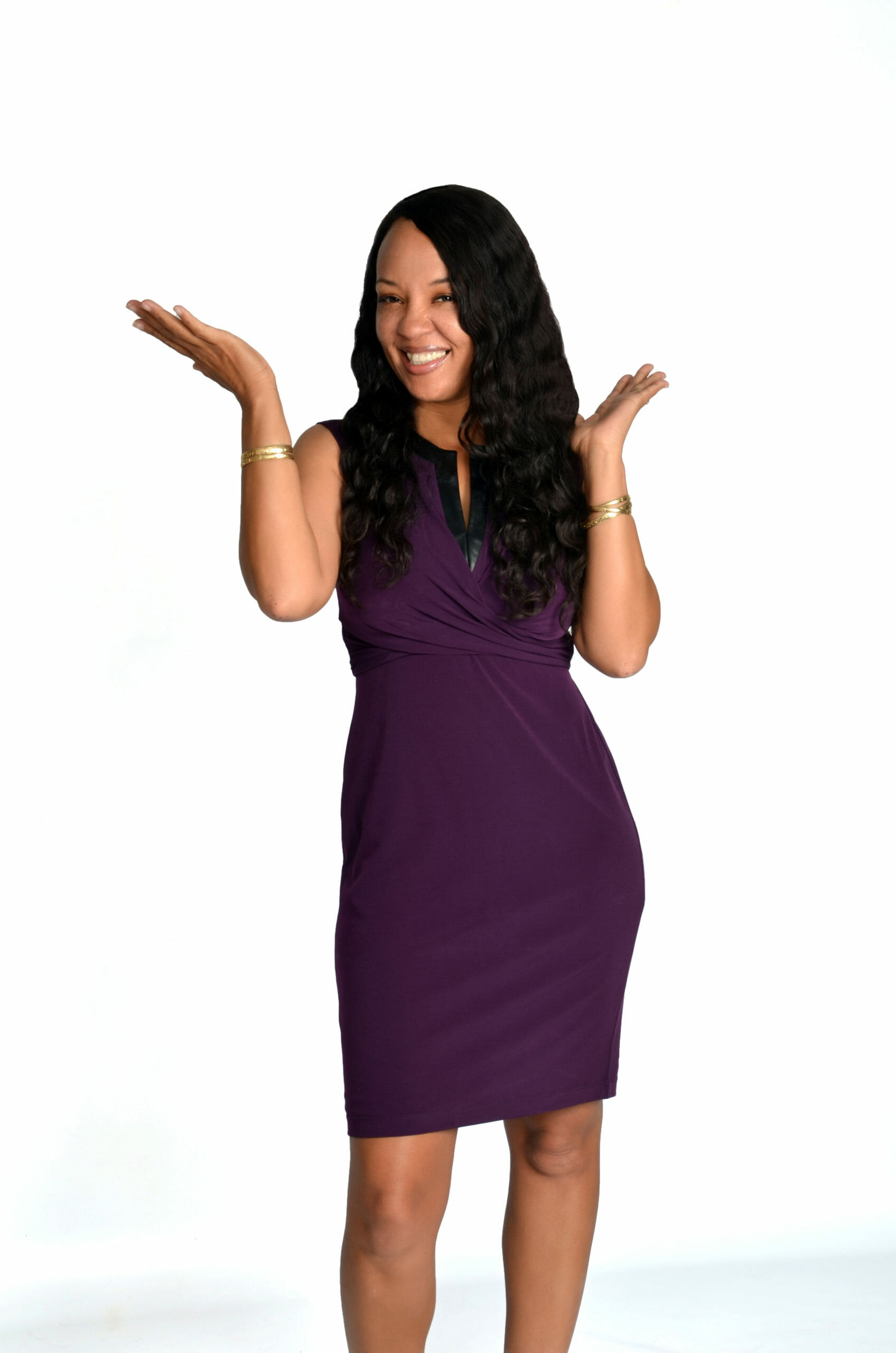 Podcast: Play in new window | Download
Wouldn't you like to discover the true ingredients to happiness, health and wellness? Did you know that achieving happiness, health and wellness could be a lot easier than you thought, once you have all the pieces? If you have been longing to have more happiness in your life, if you have been longing to feel more healthier and well, than you will want to join me as I chat with Russell Foster, a life coach, Clinical Hypnotherapist, Master Practitioner of Neuro-Linguistic Programming, founder of Russell Foster Mentoring and author of the upcoming book, Multi-Dimensional Consciousness: A Layman's Guide to Oneness, as he shares the 4 ingredients to true happiness, health and wellness. Discover the positive aspects of "stressing" the body intentionally and learn about the misconceptions between health and fitness.
As an added bonus to this segment, I'm throwing in a free gift to you that will assist you on your journey to feeling, looking and being healthy and well. You can claim your free gift from me at: http://www.freegiftsfromrochele.com.