Listen:
Blissful Living – Dressing with Less Stress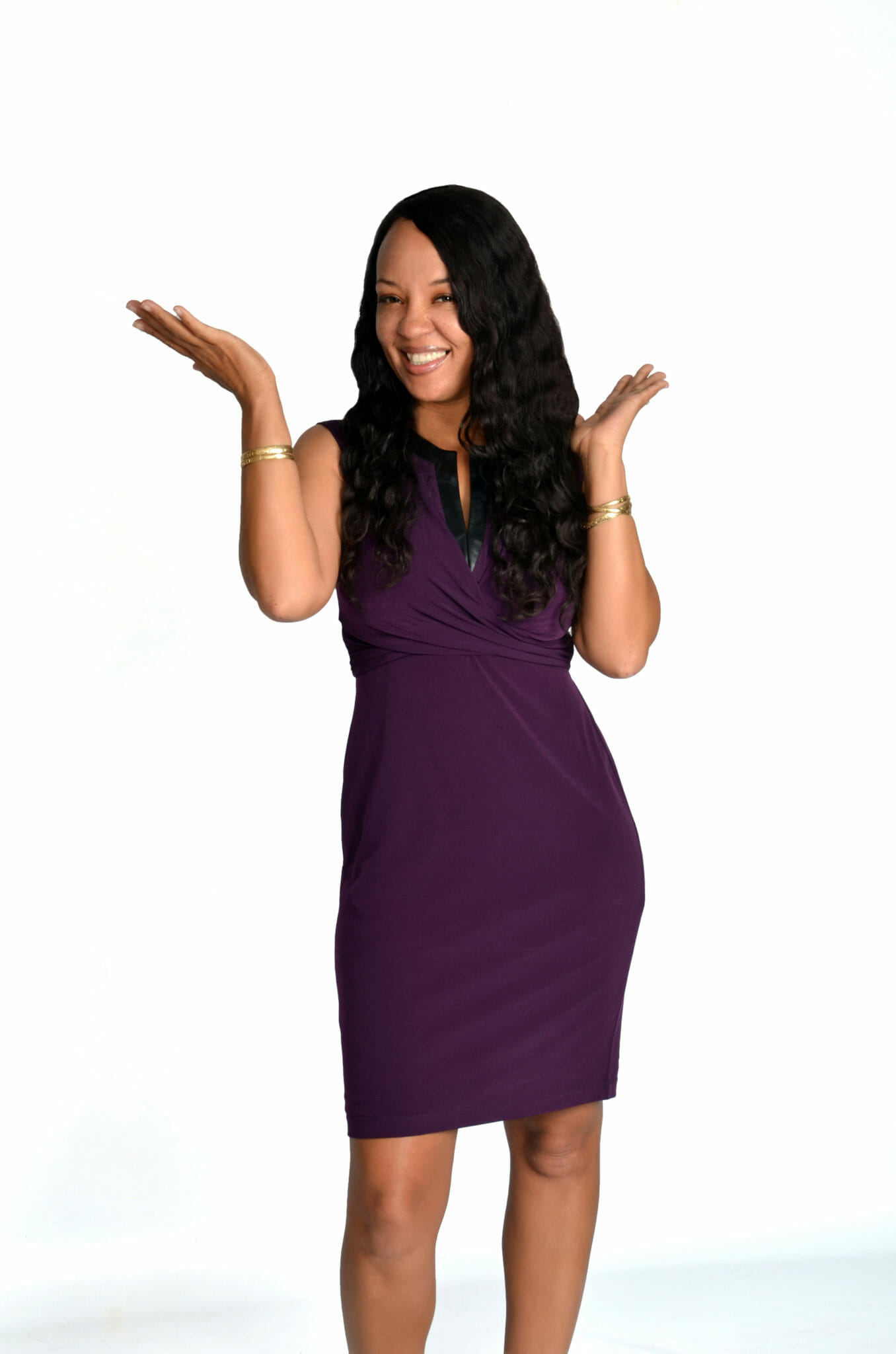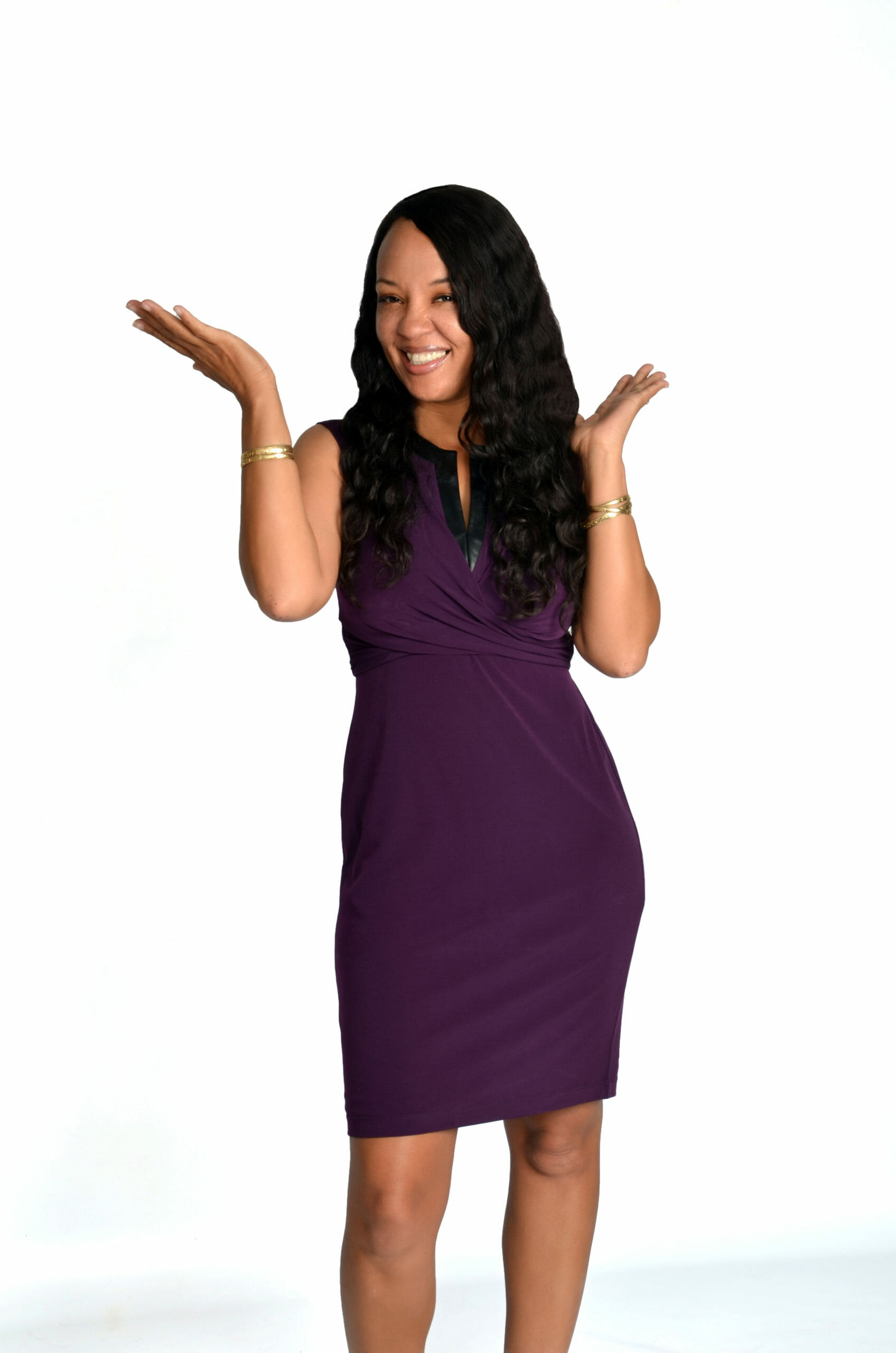 Podcast: Play in new window | Download
Have you ever had to dress for a special occasion but had no idea what to wear? Has this ever caused you to get anxious and stressed? Have you ever looked into your closet and thought, "I have nothing to wear" or " I don't know what to wear?' Have you ever noticed someone wearing an outfit that just did not go right with their body type or the color was "all wrong" or it just simply looked hideous on them? Have you ever wondered if that could be you? Does looking in your closet cause a bit of stress and anxiety for you? If you have answered yes to any of these questions and it doesn't matter if you are a man or woman, then you will certainly want to join me as I chat with Dawn-Marie Mutell, founder of Life's Necessities and Luxuries, a home, body, soul and life-styling business, as she shares her tips of wisdom about how to dress, how not to stress when selecting something to wear, how to have confidence when choosing your clothing, what colors and styles are best to wear for certain body types, how to choose clothing that will make you look slimmer or accentuate your best assets and so much more. The goal of this conversation is to help you look and feel great on the outside so that your self-esteem and confidence soars on the inside.
To contact Dawn-Marie Mutell please email her at: [email protected]