Listen:
Journey Into An Unknown World – Post Traumatic Stress Disorder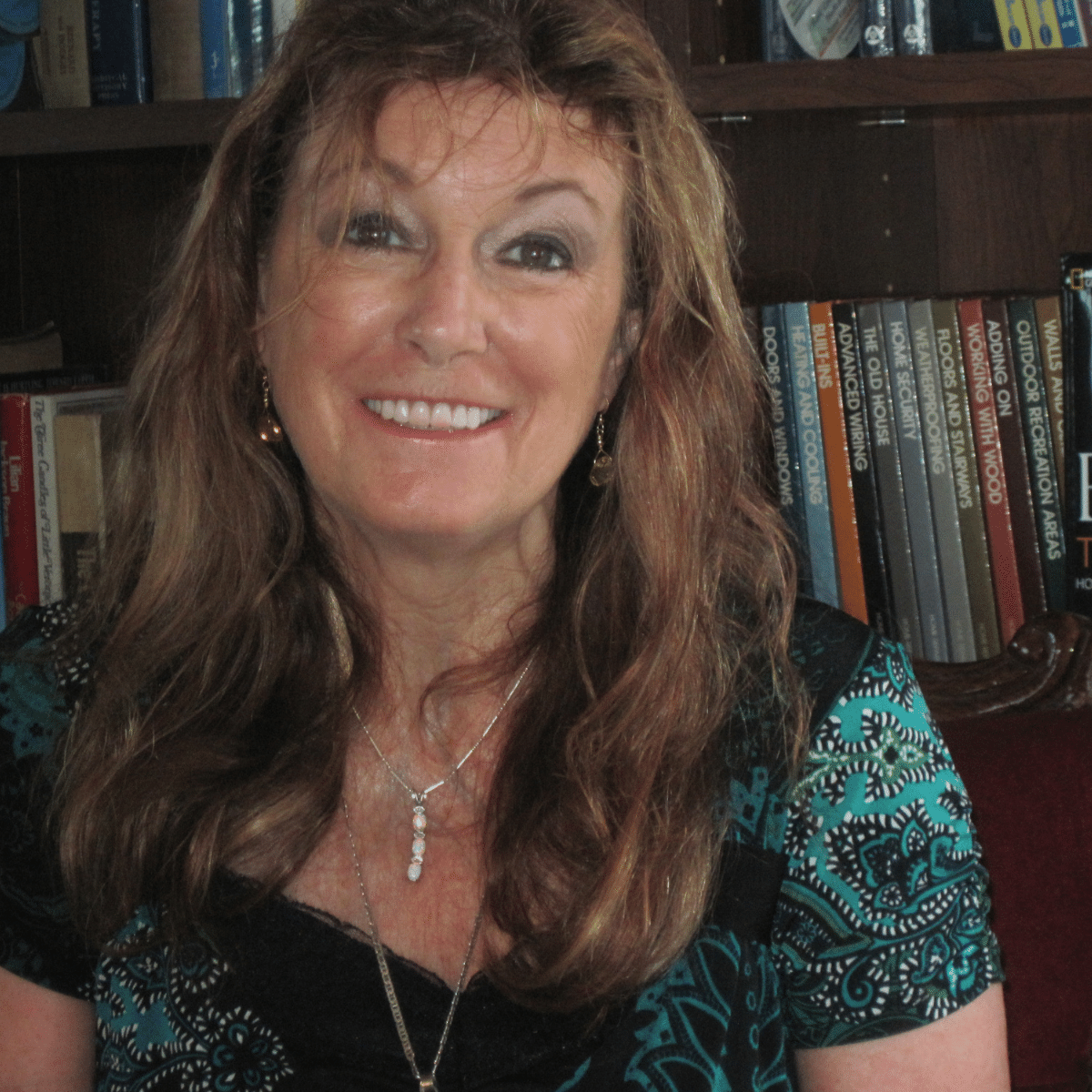 Podcast: Play in new window | Download
Countless numbers of individuals have experienced the effects of traumatic events in their lives that leave them physically, emotionally and even spiritually damaged. We usually think of returning military personnel as being the bearers of such suffering, but there are many more who have been struck down by accidents, fires, catastrophic weather, domestic abuse, etc. PTSD can hit us from almost any direction. Dr. Margaret takes you into the complex world of this condition and reveals some of the remedies that help allay the pain. Her gentle approach and constant availability for helping sufferers comes through once again in a journey that can help you with PTSD.