Listen:
Middle Age Can Be Your Best Age – Spring Into Spring–Living Whole, Living Well and Weighing Less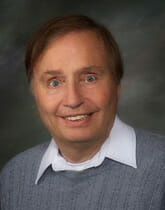 Podcast: Play in new window | Download
As warm weather returns, why not kick off spring this year by reclaiming unrestrained joy, energy and enthusiasm for daily living? Guest, Dr. George Zgourides M. D., author and clinical psychologist presents his easy-to-implement formula to blast away stress and depression and to reawaken joy that will last throughout the year and for years to come. Learn how in minutes you can increase energy and restore your very own ideal mental, physical and spiritual balance. Guest Dr. Sandeep Grewal, M.D. describes his acclaimed "Slim Plate System", a better way to lose weight and to keep it off.