Listen:
The Possibility of Today – The Two Things You Want To Bring To Everyday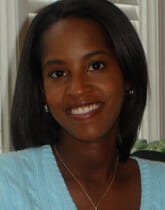 Podcast: Play in new window | Download
When we get older, we can look back and see all the ways we used to work against ourselves and the things we learned. Although when we were younger, we may not have known nearly what we know now, but there was a certain liveliness and energy we had when it came to life.
On Today's show we are talking about how to bring both our younger and older self to the days in front of us and really live today in the best way.
I hope you enjoy the show. And, if you want to check out some articles on the Possibility of Today, please just drop by the website or drop by the Facebook Page.