Listen:
Journey Into An Unknown World – The Dark Side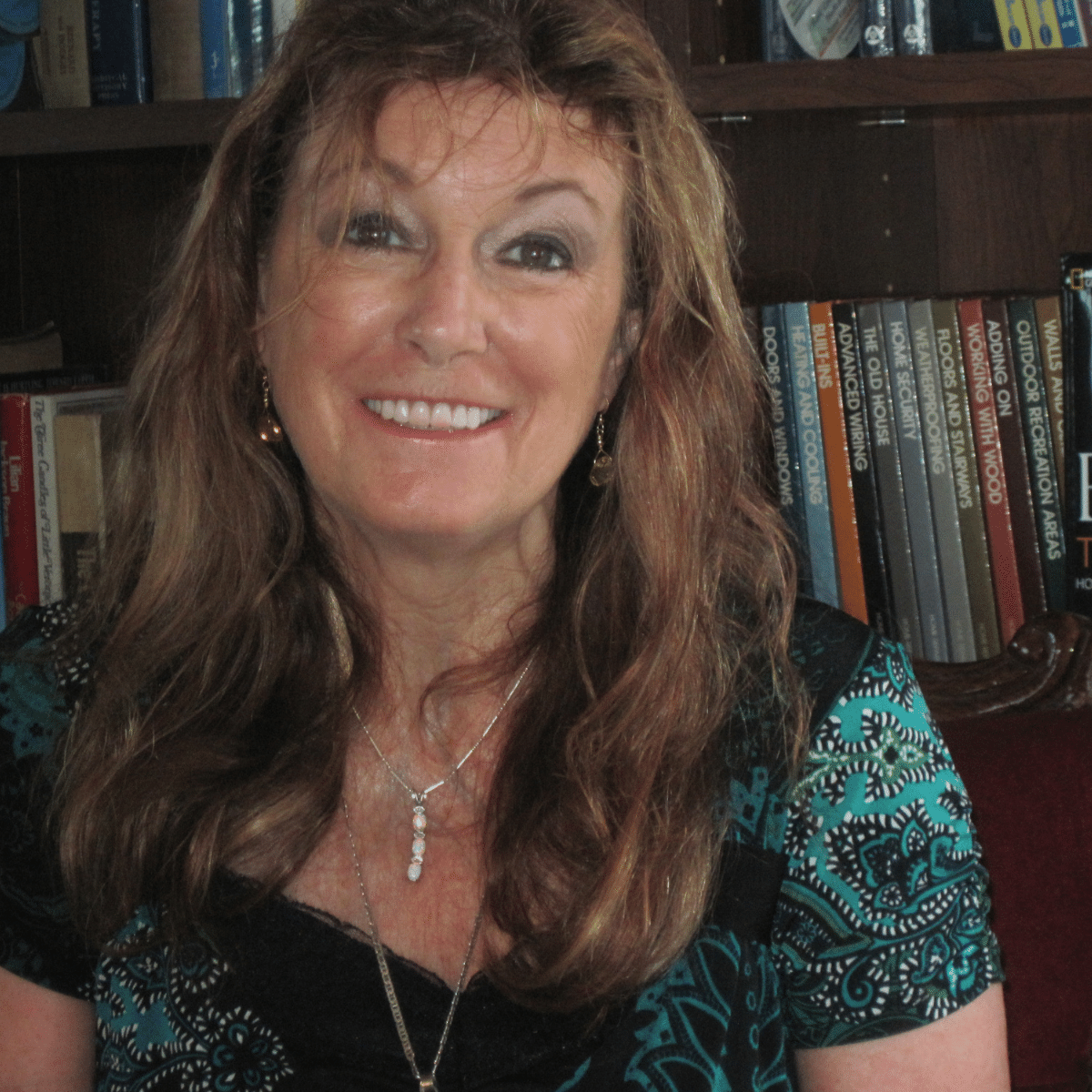 Podcast: Play in new window | Download
Dr. Margaret explains how everything comes from the dark and evolves into the light. She invites you to participate in easy exercises that show how energy developed from its origin. This information predates the Bible and goes back to a point even before the Big Bang.
Dark energy has no spirit, according to Dr. Margaret, but rather is there to become something else through "ascension" into light. The questions arise: "Is the dark evil? Does the light represent God?" Listen to this fascinating account and find out about the nature of the cold prickly forces that sometimes make you feel fear or dread.