Listen:
Journey Into An Unknown World – Family Relationships Can Be Better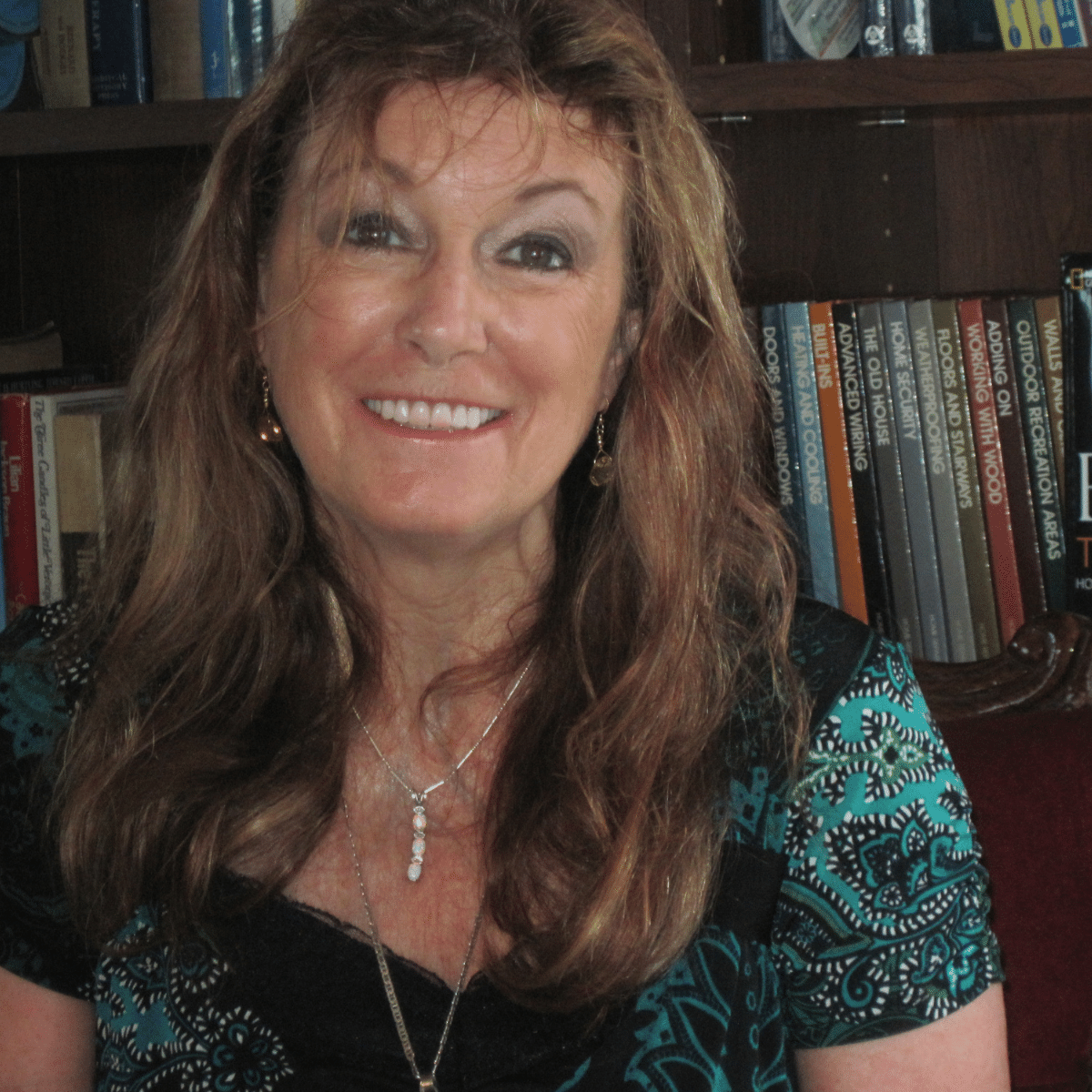 Podcast: Play in new window | Download
This journey takes you right down the hallway of your own home. Dr. Margaret explores the primary pitfalls i communication that we experience with our own families, partners and others close to us. We often sabotage our most valuable relationships and take ourselves down pathways that we really don't want to go. Dr. Margaret offers some sulutions for you to consider that will effectively turn your life around in a good way.