Listen:
Middle Age Can Be Your Best Age – Work Less to Accomplish More–Take Charge of Your Life and Career!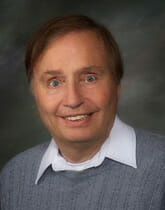 Podcast: Play in new window | Download
Did you miss out on fun and relaxation this summer, sacrificed for your demanding career? Guest Greg Marcus, PhD, himself a recovering workaholic, explains why you should "bust the corporate idol", revising your priorities from 'company first' to 'people first'. Tune in to learn his magic formula for reducing hours on the job by 33% while you accomplish more–and your boss will love you for it! Host Roy Richards begins his two part series on moving from 'pink slip to dream position' in the middle of your career.