Listen:
Journey Into An Unknown World – World of Beliefs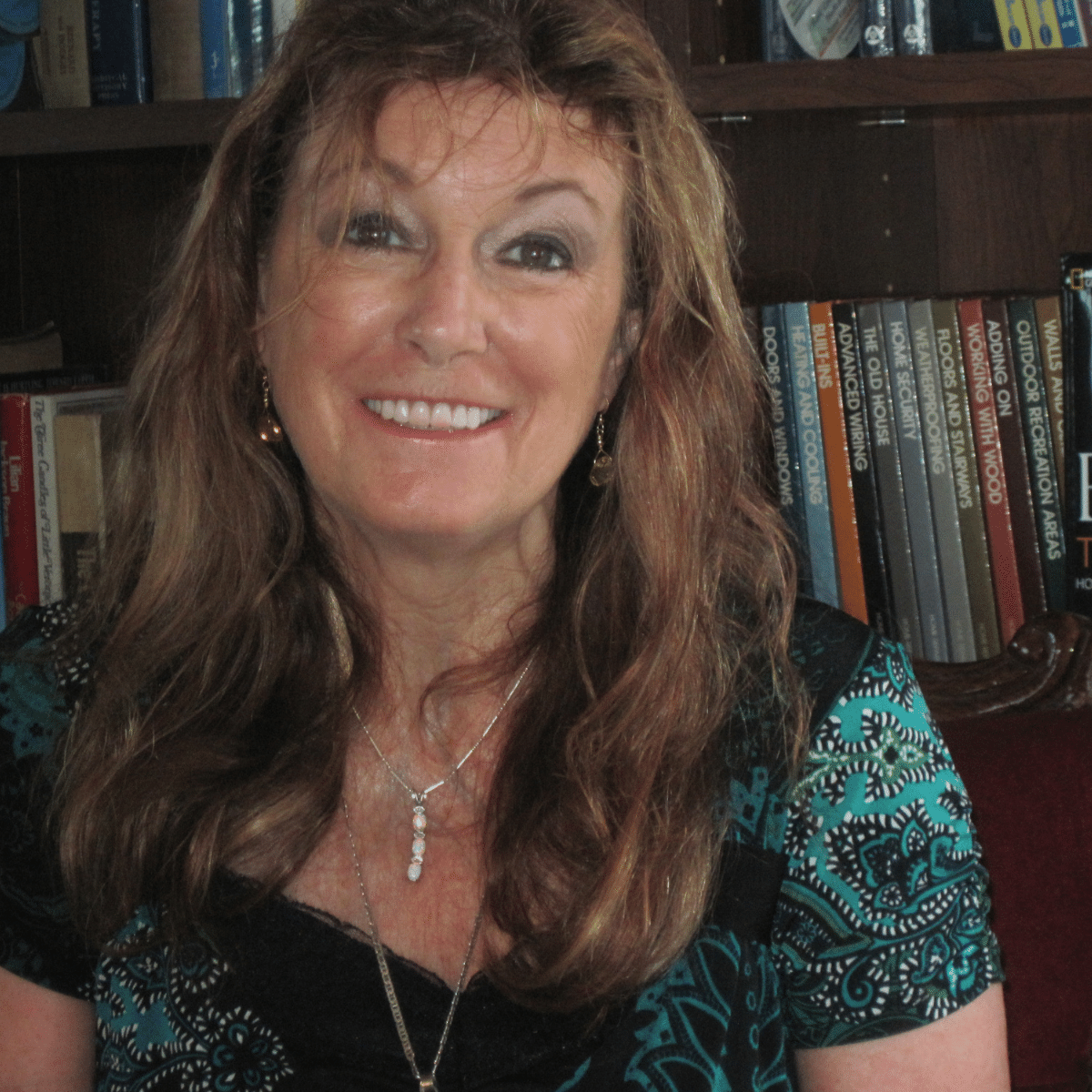 Podcast: Play in new window | Download
This Journey takes you into the World of Beliefs. Dr. Margaret explores the evolution of childhood experiences into our adult level belief systems. Our self-esteem as adults is greatly affected by those events of our early childhood and youth. She provides easy tips on overcoming old habits and attitudes that prevent us from advancing our lives in a positive way.
Be sure to download this show for future reference when you feel blocked.