Listen:
Journey Into An Unknown World – Ask and Ye Shall Receive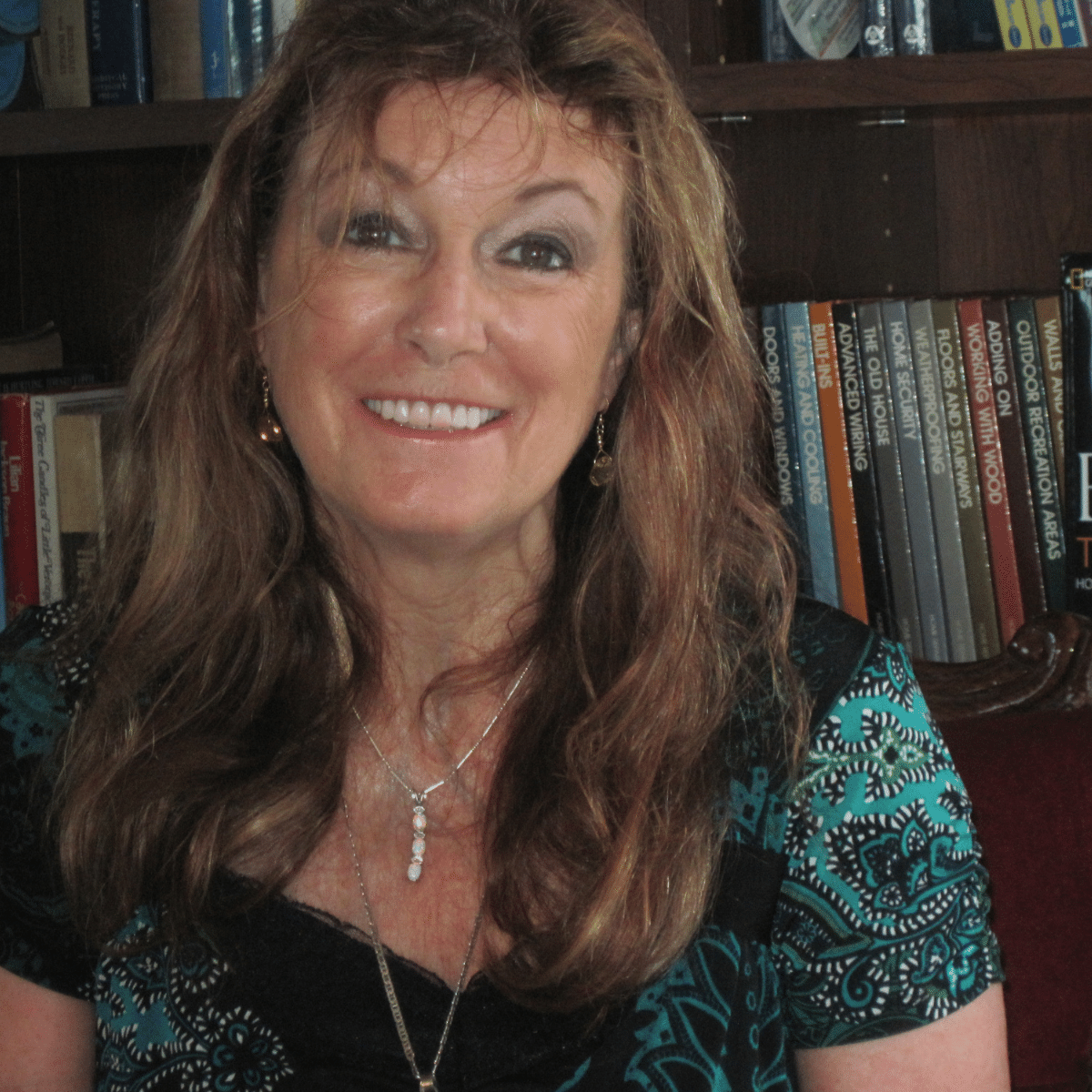 Podcast: Play in new window | Download
​"Ask and Ye Shall Receive" is the recurring theme of this insightful journey with Dr. Margaret. In kind and loving terms, she reminds us of the importance of Universal timing and unshakeable faith when we are in need. Some of us pray to God without real expectation of an answer while others offer prayers in full trust that God will help us or the objects of our supplications.When we do not hear the answer, it is usually because we don't know ourselves well enough to recognize the form in which the answers come.You might want to take some notes to help remind yourself of the power of The Oneness to provide answers and solutions to your requests.​