Listen:
Journey Into An Unknown World – Get Out of Your Own Way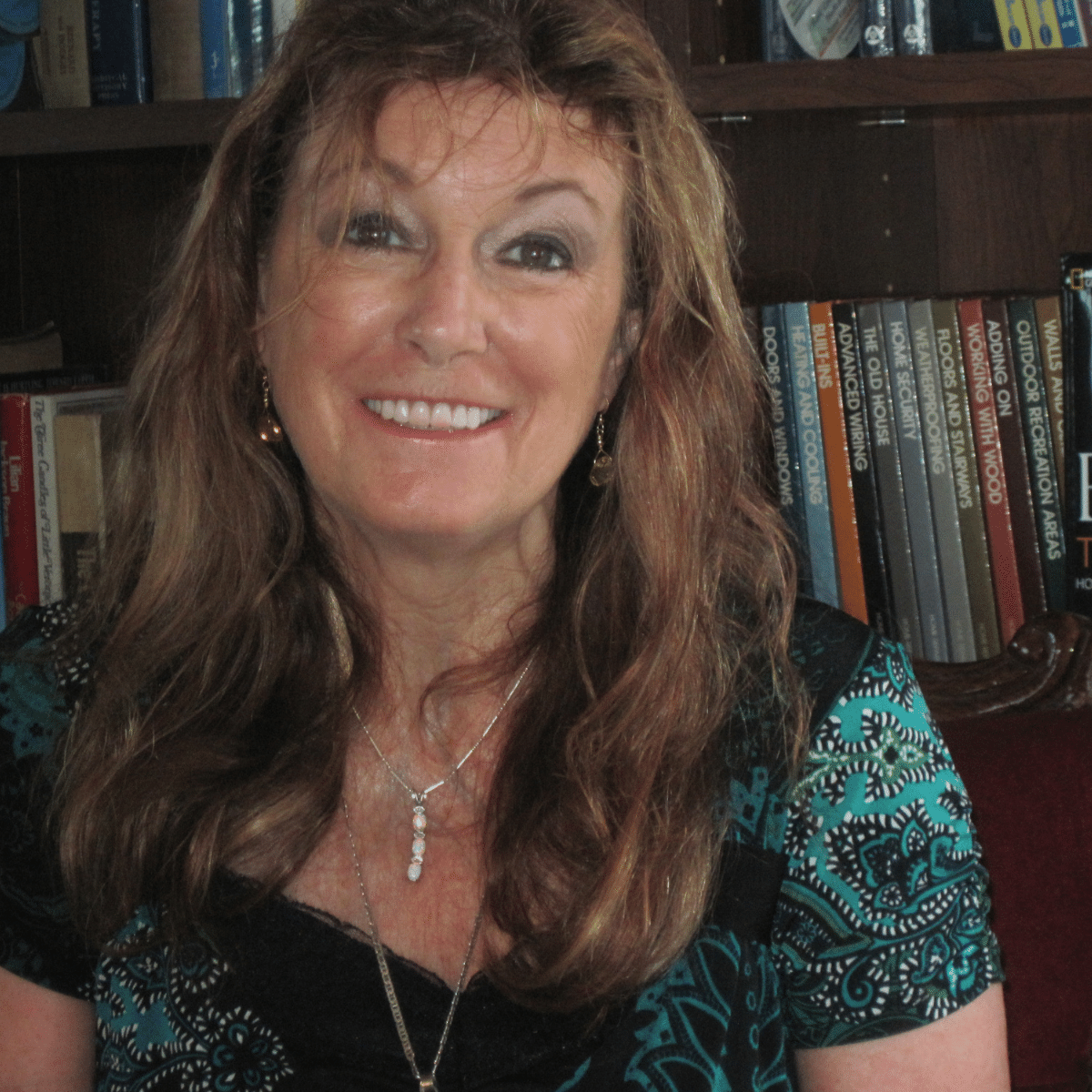 Podcast: Play in new window | Download
Our Journey this time is about overcoming self-doubts for people who feel different from others. Why do we think we will be rejected or that we will fail in our pursuits? Why do we think we are not good at something when we really are good at it?
Dr. Margaret shows how we can turn our minds around to accept ourselves by letting go of the past — by acknowledging that we change as we grow. We are no longer that same person we were years ago. She encourages us to build up our personality and character through creative pursuits and physical activities.
So get up from your easy chair and get on with it!
—