Listen:
Journey Into An Unknown World – Dealing with Parkinsons, Alzheimer's and Dementia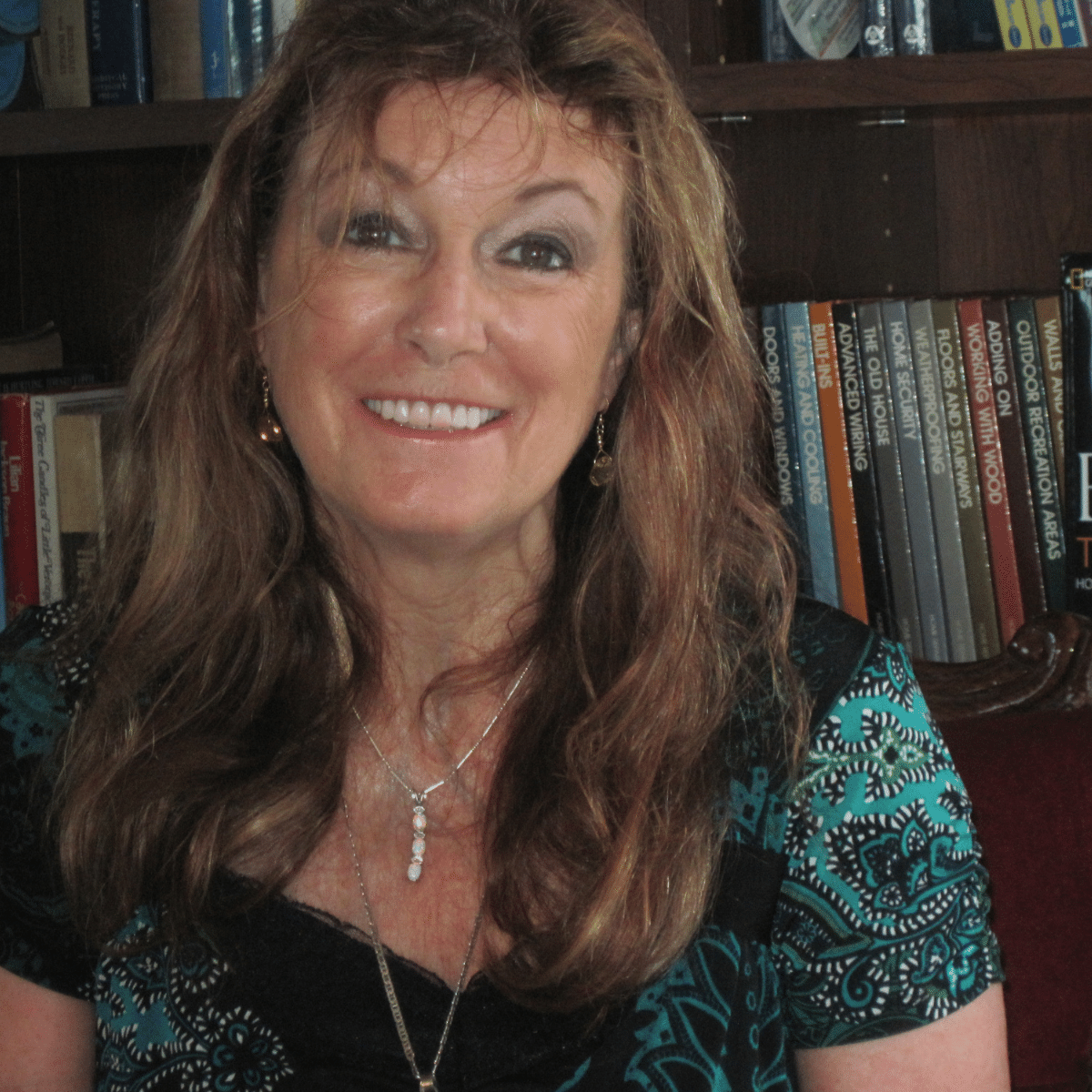 Podcast: Play in new window | Download
In this fast -paced world, it is becoming harder and harder to keep up with all of the tools that are available to keep our bodies working efficiently, especially as we get into our senior years. Dr. Margaret takes you on a journey through the time that passes us into the dreaded Golden Age diseases: Parkinson's, Alzheimer's and Dementia. Perhaps you are dealing with a relative afflicted with one of these conditions. She reveals some of the biological events that lead to them and also explains the changes that happen in the mind as they develop. While it is not easy to cope with these conditions, Dr. Margaret provides understanding that may make your journey a bit easier.