Listen:
Fish Talk Radio – THIS WEEK IS A MUST LISTEN TO FOR ANYONE INTERESTED IN GLOBAL WATER QUALITY.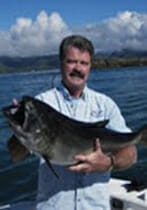 Podcast: Play in new window | Download
The creatures that live in the water need help. Dr. Lorne Everett and Dr. Sam Dover are some of the most qualified in the world to give true science about climate change and how we affect the planet. Their true and scientific information may be much different than what you thought was true. Get the real unbiased information.