Listen:
Journey Into An Unknown World – Dealing with Chaos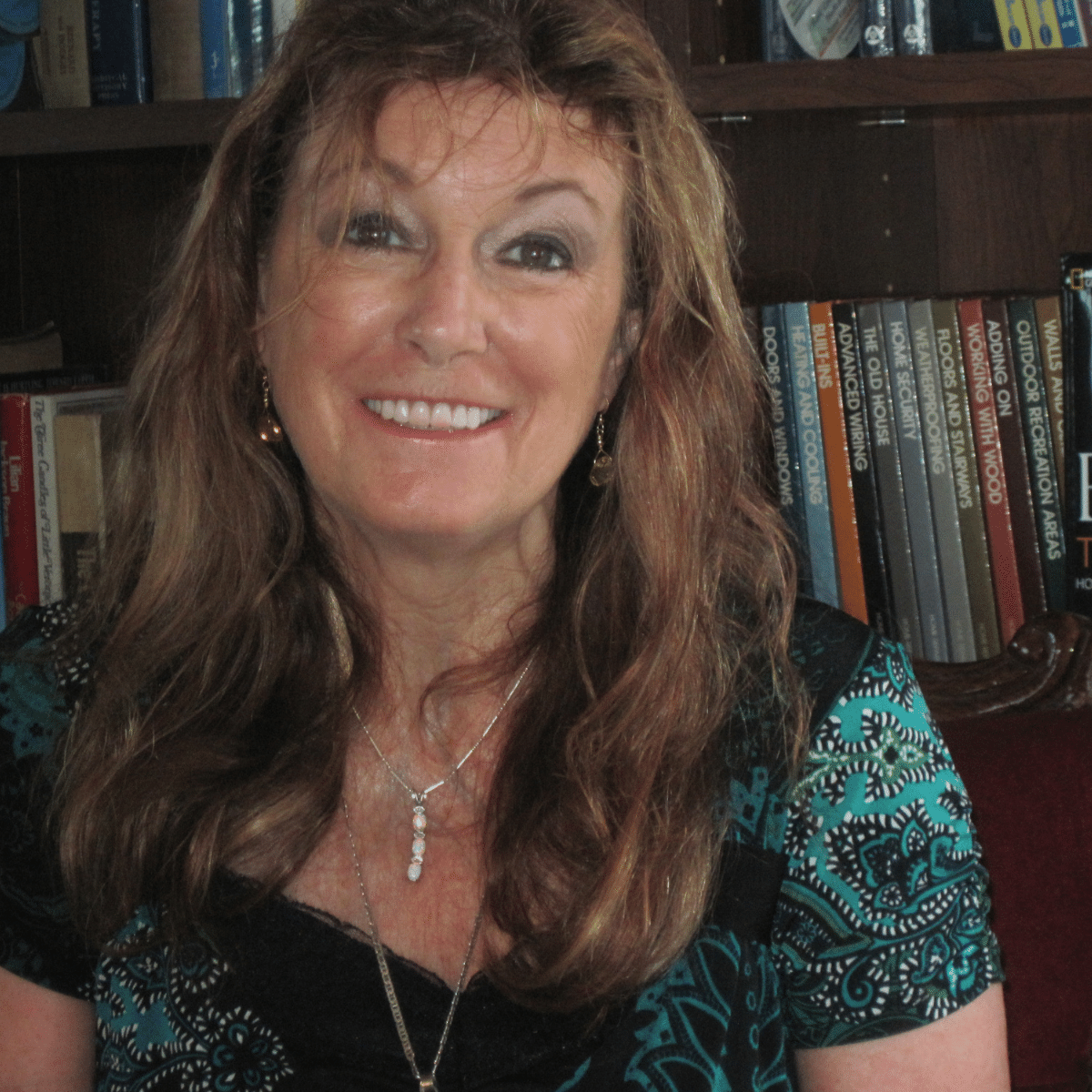 Podcast: Play in new window | Download
Don't be afraid! Just hang on tightly as Dr Margret takes the Journey through the dreaded, winding pathways of Chaos in our lives. We face chaos all of the time and many people succumb to the effects because they do not have the drive and organization to do what they need to move forward or themselves. Dr Margaret reveals tools you can use to overcome the chaos in your life. She also shares some real life examples of how she and others have overcome the obstacles presented by chaos. Enjoy the ride.
​