Listen:
Middle Age Can Be Your Best Age – Find Your Path to Health and Stick With It!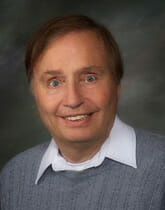 Podcast: Play in new window | Download
Hard to believe, but almost half of all Americans struggle with health issues–how about you? Here's some good news: health expert Janette Hillis-Jaffe describes how you can "stand up, take charge and get your health back." Marvel at how she recovered from six long years of chronic fatigue, often bed-ridden, to become a leading advocate for the pathway to better health. Tune in to discover the single most important thing you can do to ward off illness and five practices that can help you get healthy and stay there, none of them related to diet, exercise or sound sleep habits.  Host Roy Richards encourages you to establish a positive midlife agenda by writing your very own future obituary.