Listen:
Fish Talk Radio – Get ready for Summer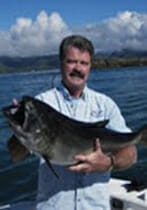 Podcast: Play in new window | Download
John and Griz talk to Jared from Villa del Palmar in Loreto about the area and a fishing tournament. A product review on foot wear with Kevin that you definitely need in or around the water. Connie Anderson and John share stories of the Gem of the West Coast. Plan your Summer trip around this.