Listen:
Journey Into An Unknown World – Self-Discovery and Self-Commitment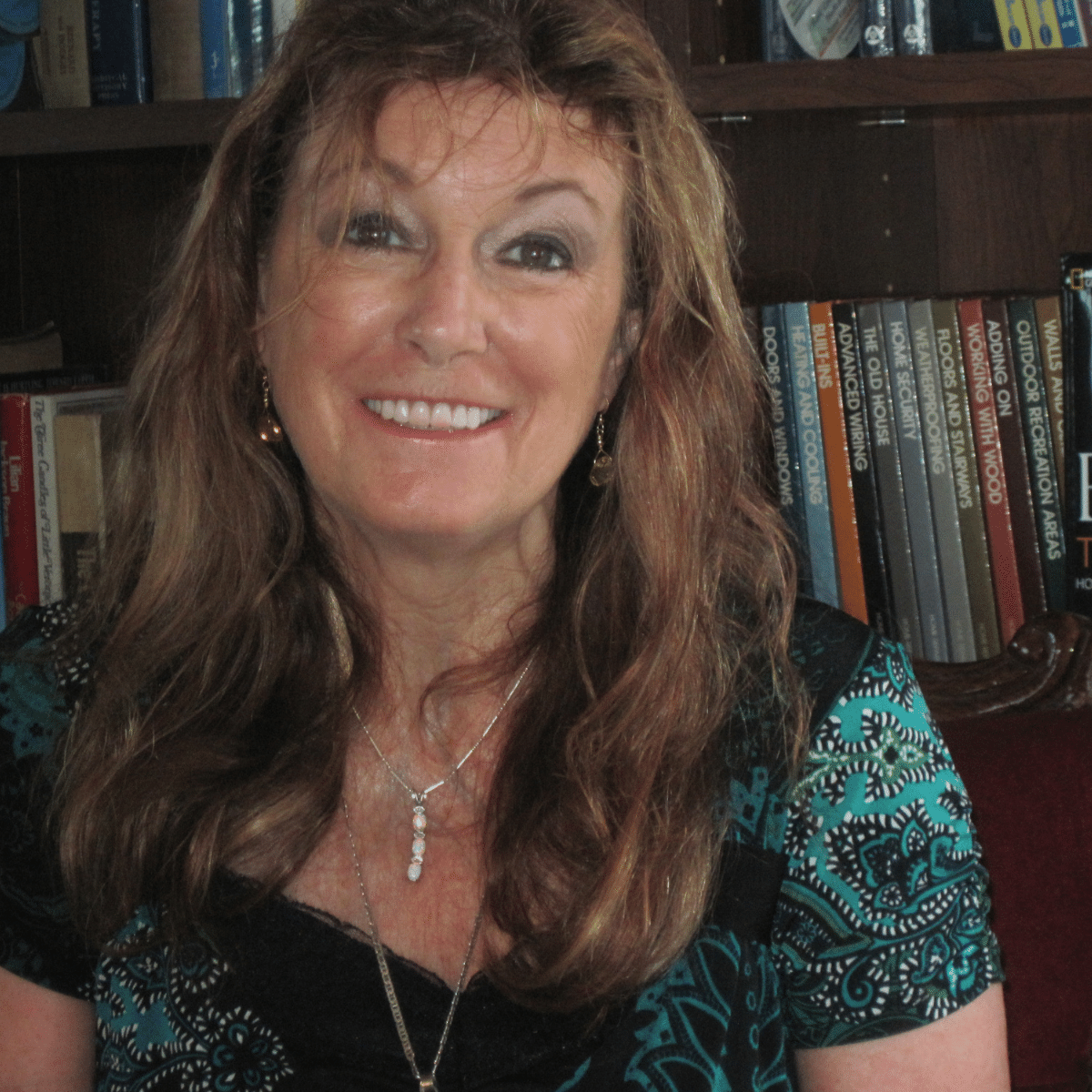 Podcast: Play in new window | Download
You don't have all the answers, even though you sometimes feel like you do. Sometimes it is the internal negativity thatn we have that stimulates us to learn more about ourselves and the world around us.
Dr. Margaret covers a lot of territory on this Journey of self-discovery leading to personal commitment. She shows how futile it is to whine about our problems. She reveals the secret of overcoming objections and blocks to success. You too can achieve your goals if you listen to your spiritual guides and your Divine Source.
Take good notes and listen to this show more than once to collect the gems of wisdom on this Journey.
​