Listen:
Journey Into An Unknown World – Deportment – What a Concept!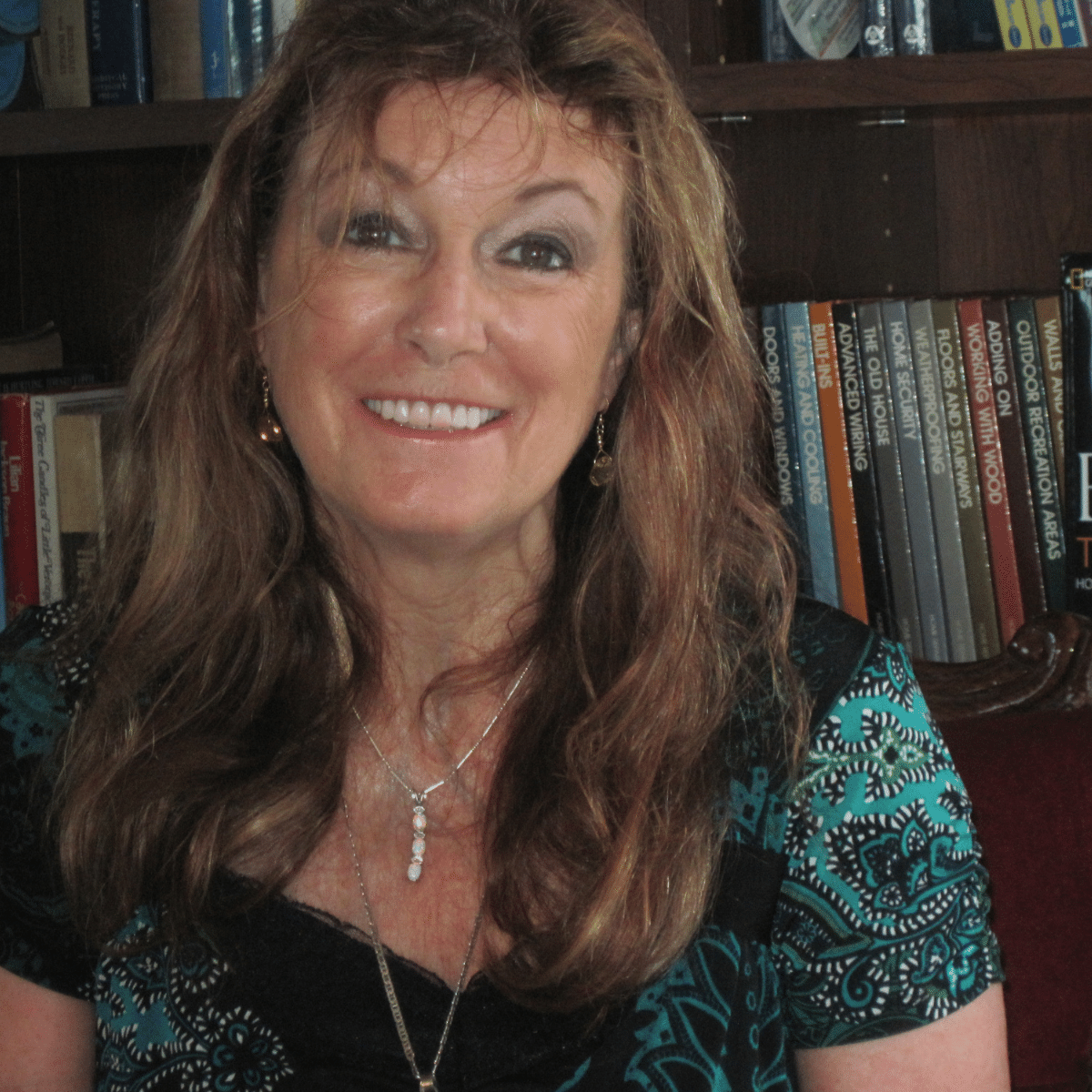 Podcast: Play in new window | Download
Dr. Margaret has a different itinerary for this Journey. It is based not only upon the behavior we learned as children, but also on the training we have given our bodies in order to rise up to overcome the challenges we face in life. She explores the encounters she faced as a child and young adult and how she received lessons in coping. Passing lessons on to you has been her objective with this series of Journeys and she reveals an exciting new venture which you can share with her. Be sure to listen carefully and be prepared to provide feedback for the next step forward.