Listen:
Journey Into An Unknown World – What is your Status?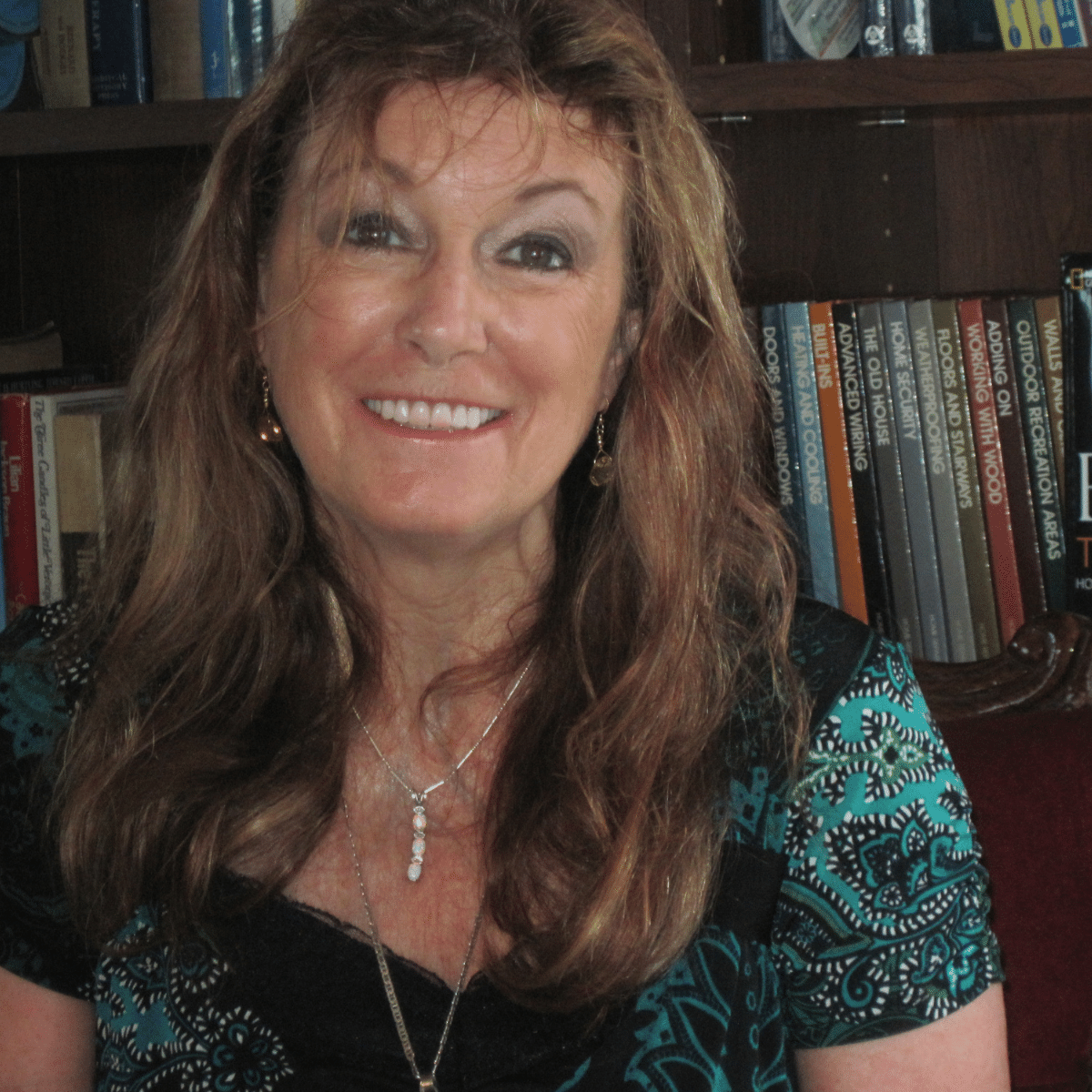 Podcast: Play in new window | Download
Fasten your seatbelt again as we enter upon a Journey examining our status in the order of things. It shifts in the Oneness according to our own self-analysis. Our point of view is shifted with the help of our Spirit Guides and other great Master Teachers.
Dr. Margaret introduces you to her new book, "My Journey Into the Oneness" and reminds​ you of some of the lessons offered in her definitive book, "Journey Into An Unknown World: The Way to Oneness Revisited."  She points out the need to recognize the status of our being vs our status in society. We need to accept and embrace our dark sides while following the light.  This means taking our negative periods of fear, pain, anger and guilt and transforming them into awareness, understanding and love for yourself. Divine Wisdom from the Oneness brings us love, which is the basic element of our knowing who we are and giving value to our status in the Oneness.
Listen carefully… There are many valuable lessons on this Journey.​