Listen:
Blissful Living – Infertile to Fertile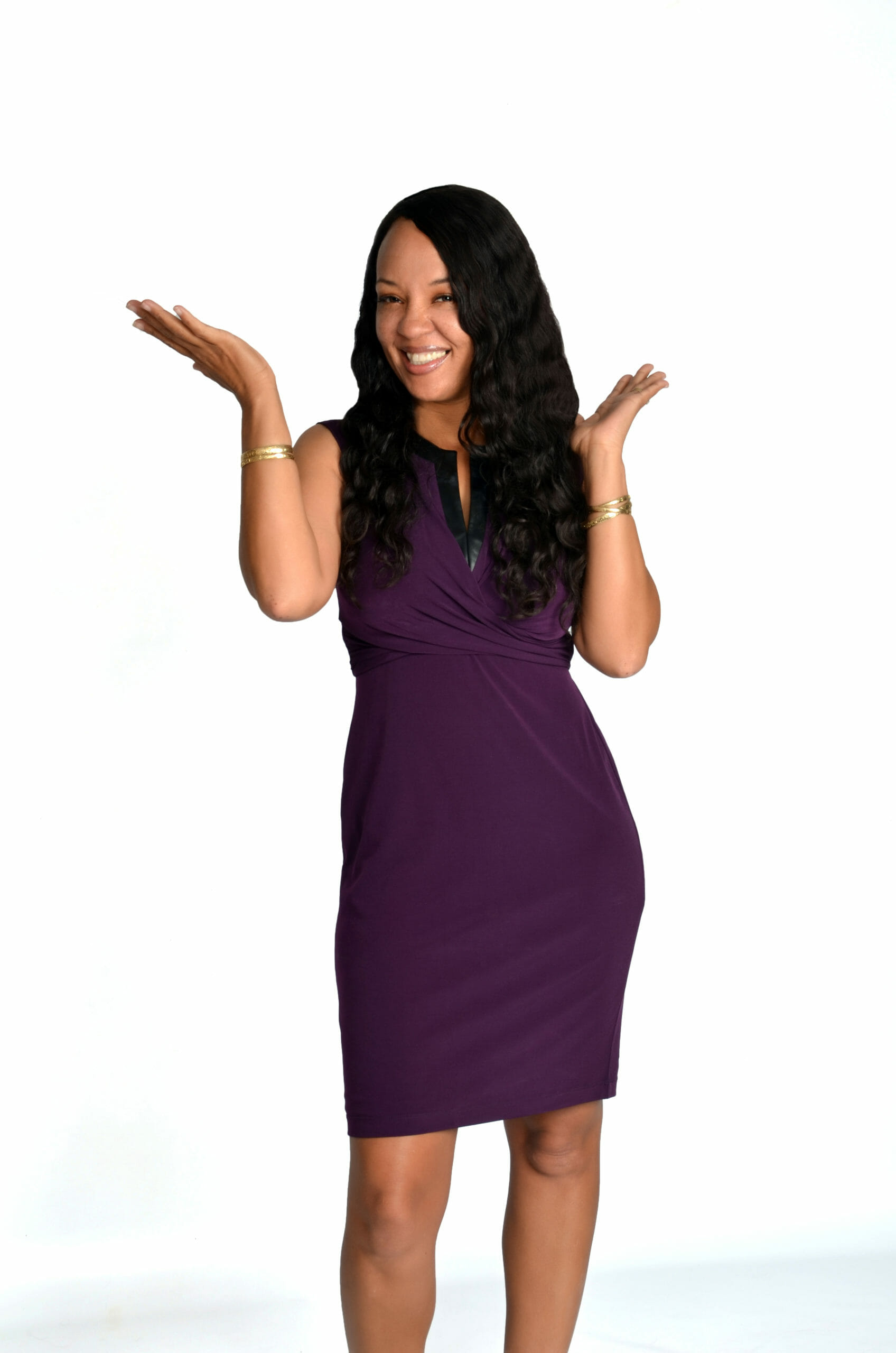 Podcast: Play in new window | Download
Are you or do you know someone that has been trying to get pregnant? Struggling with trying to have a baby can be very stressful for all involved. In fact, there are over 6.1 million women in the United States that are struggling with infertility. Did you know that many problems with infertility begin in the mind? Have you been told that your infertility problems are not medical? Has trying to make a baby become such a daunting task that you know no longer enjoy the process due to pressure, fear of not conceiving or stress? Are you a person in your 40's that wants a baby but are about ready to give up because nothing is working for you? Would you like to know what you can do to get pregnant now? Saskia Roell shares the number 1 reason why women are struggling to get pregnant, her 5 steps for getting pregnant now, the number one thing that you must do to have success in this area and once you become pregnant how you can birth your baby in 30 minutes.