Listen:
Blissful Living – We Walk Beside You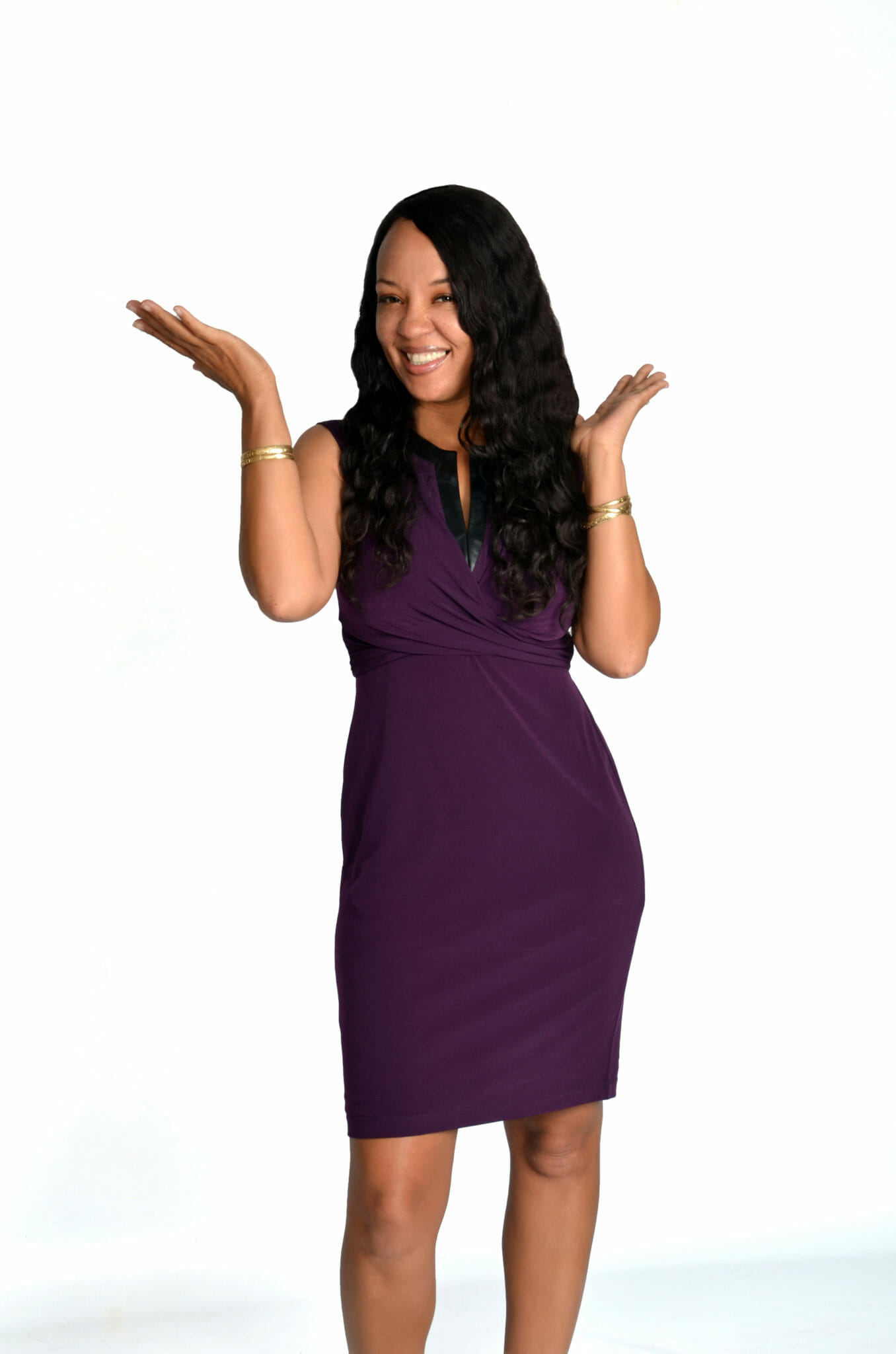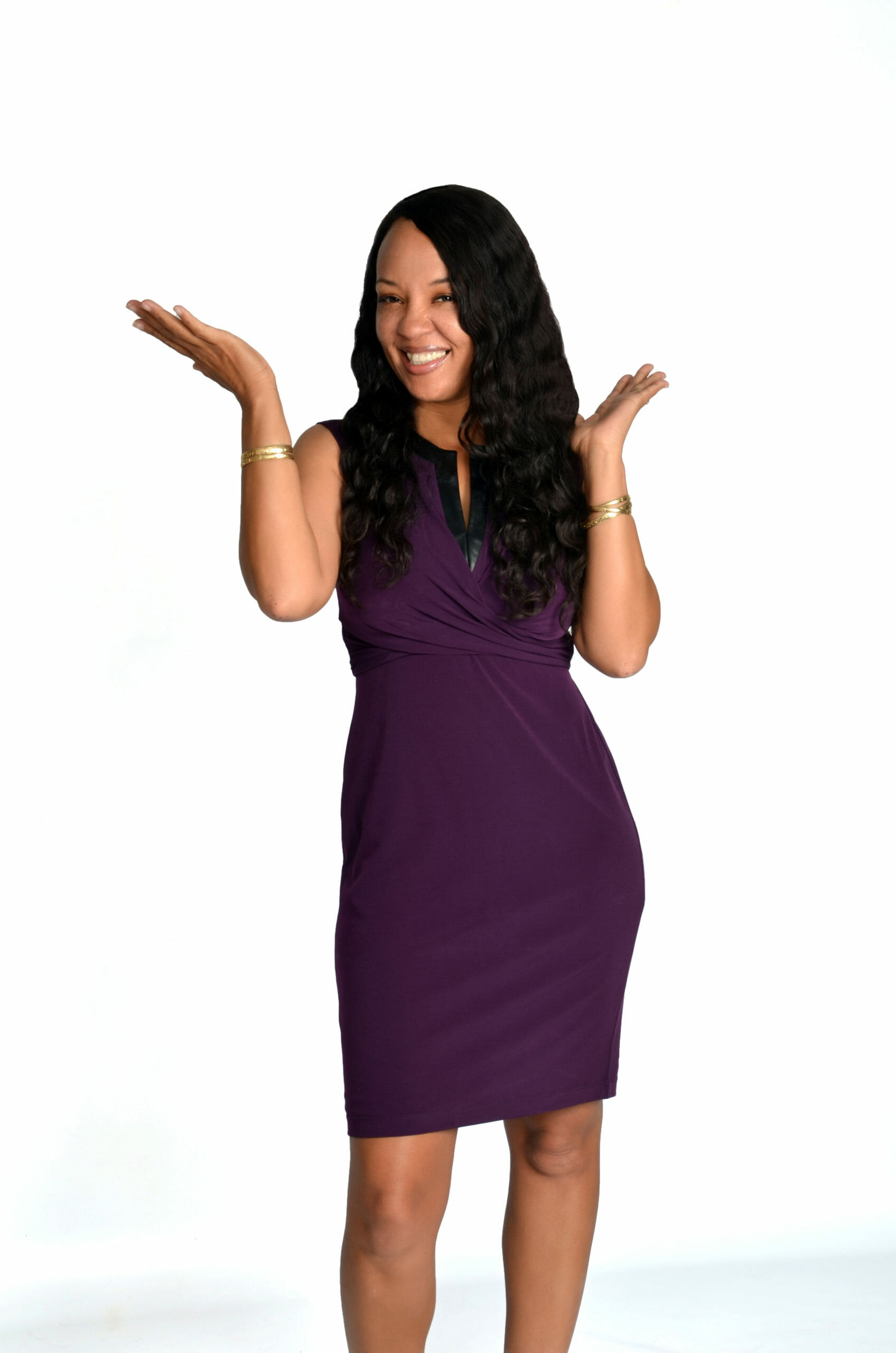 Podcast: Play in new window | Download
Animals are amazing creatures. Have you ever spoken to a dog or cat and wondered if they understood what you were saying? Has your dog or cat ever communicated with you in such a way that you totally understood the message they were conveying to you? Have you ever wondered how animals communicate with each other and what they think of humans? Did you know that animals are here to help us to learn how to live a better life? Did you know that animals have messages for us on how we can make our lives better and want to share these messages with us? Wouldn't you like to learn what the animal kingdom has to share with us about the number one thing we need to do above all else? Sandra Mendelson shares the wisdom and the messages that the animal kingdom has for us and how what they have to say can make a profound change in our life for the better.