Listen:
Blissful Living – A Year of Inspired Living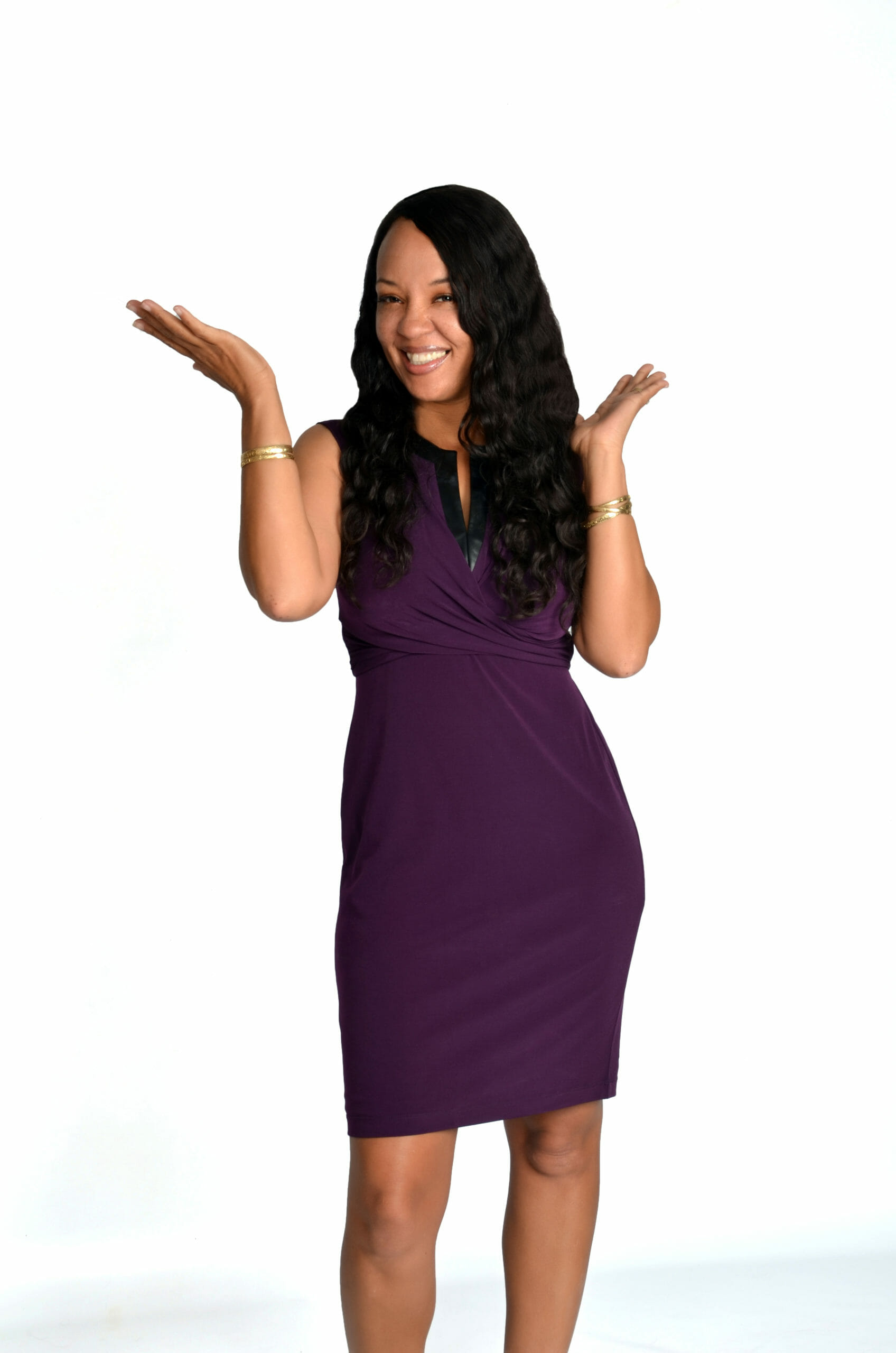 Podcast: Play in new window | Download
Have you ever been inspired by someone or something? At the moment of this inspiration, how did you feel? Blissful? Happy? Peaceful? Content? Or Are you a person seeking inspiration and not sure how or what to do? Did you know that when it comes to inspiration there are many ways to incorporate these moments in your life? In ways that you may have not thought about… And yes it is possible to truly live an inspired life and the amazing thing is that you can create your own guide to doing this. Kelly McGrath Martinsen shares her experience, guidance and wisdom on how living an inspired year is a possibility that can transcend into living an inspired life. Find out what she has to say about balance, forgiveness, choice, narcissism, manifesting and tomorrow and how what we do in these areas can open the door to our hopes and dreams. Join us as we learn how to ignite A Year of Inspired Living.