Listen:
Blissful Living – Eternal Dharma Your True Life's Purpose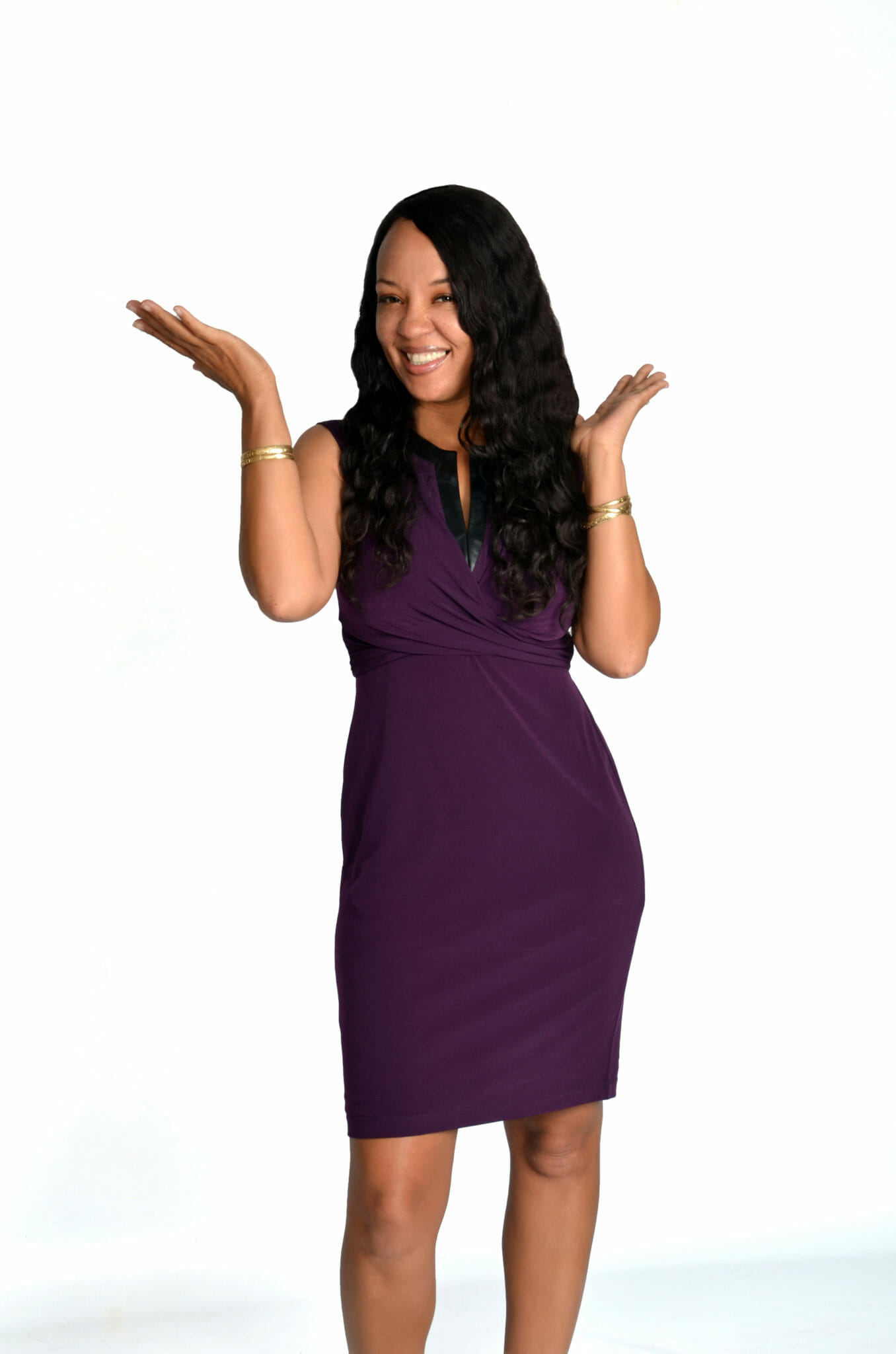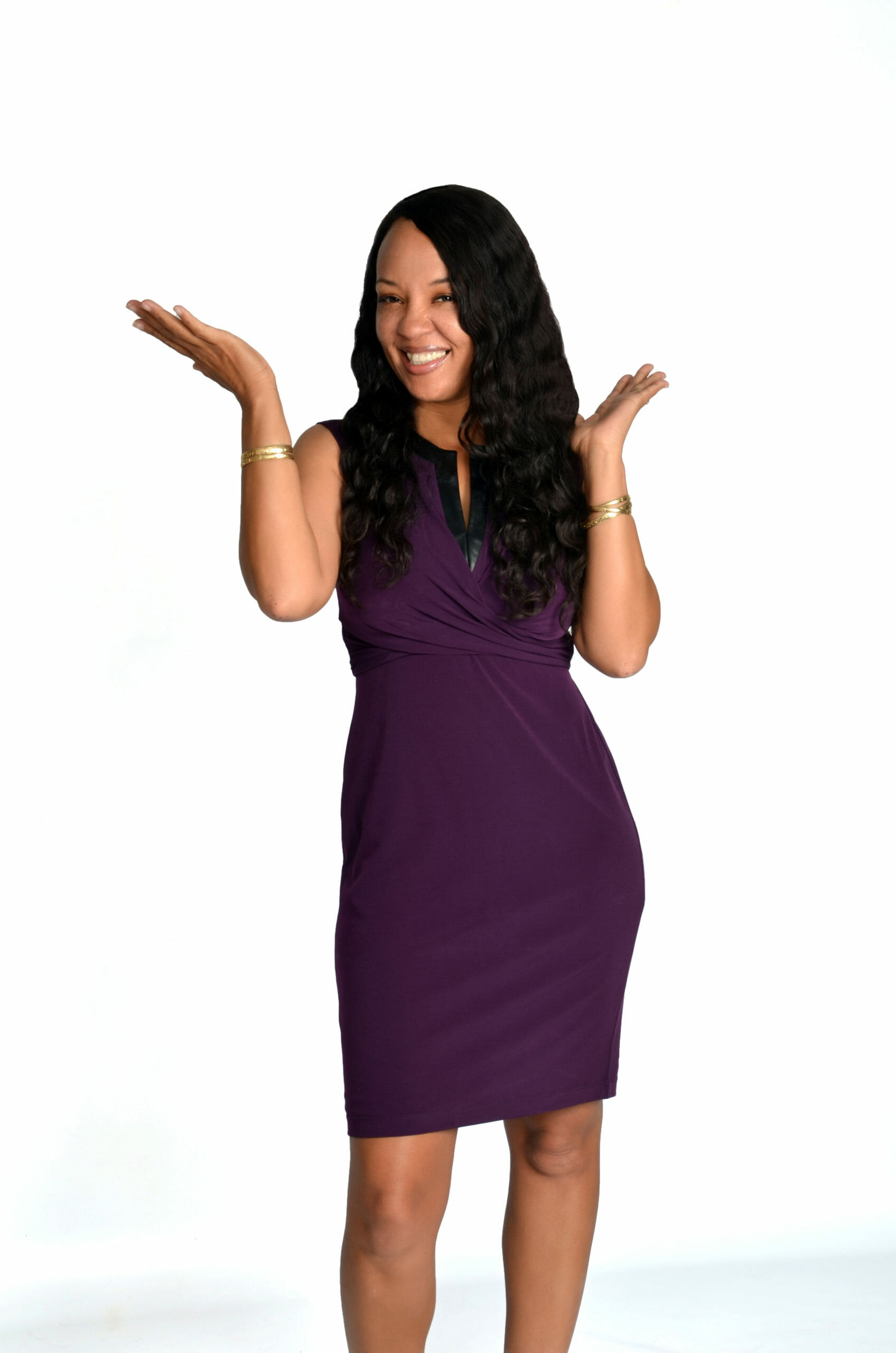 Podcast: Play in new window | Download
If you have ever been curious as to what your purpose is here on earth? Have you ever wondered what spiritual enlightenment is? Would you like to know the difference between being spiritual and being religious or if there is even a difference? Have ever wondered what Karma is and if Karma is all about the negative stuff you do? Vishnu Swami shares his wisdom on all of this and more. He offers insight on a deep level about Dharma in a language that is very easy and simple to understand. He shares nuggets of gold on how we can move toward our true purpose, our Dharma and shares a very simple and powerful technique that we use and do to helps us with this.