Listen:
Blissful Living – AIM Why Automatic Investing Works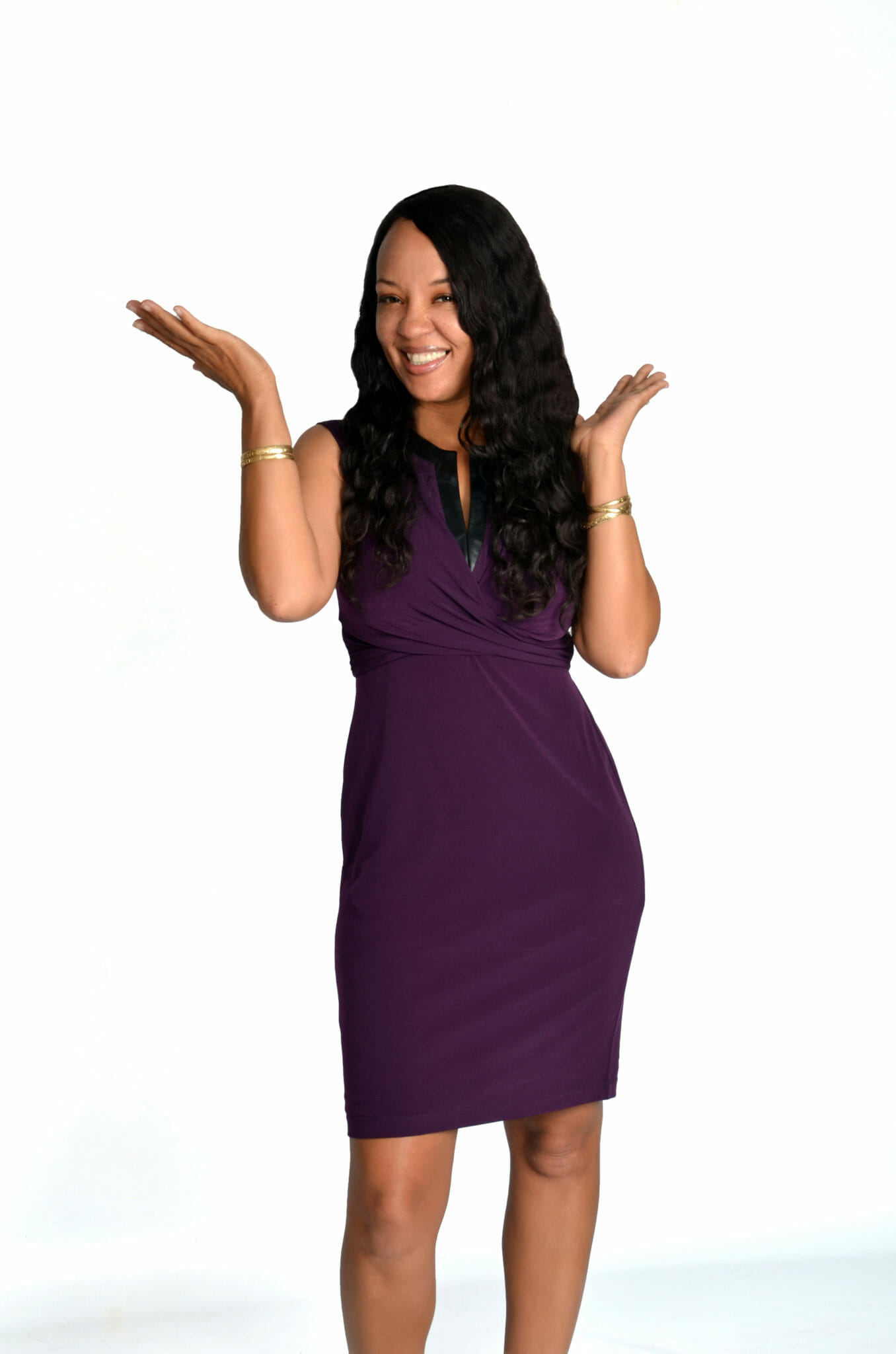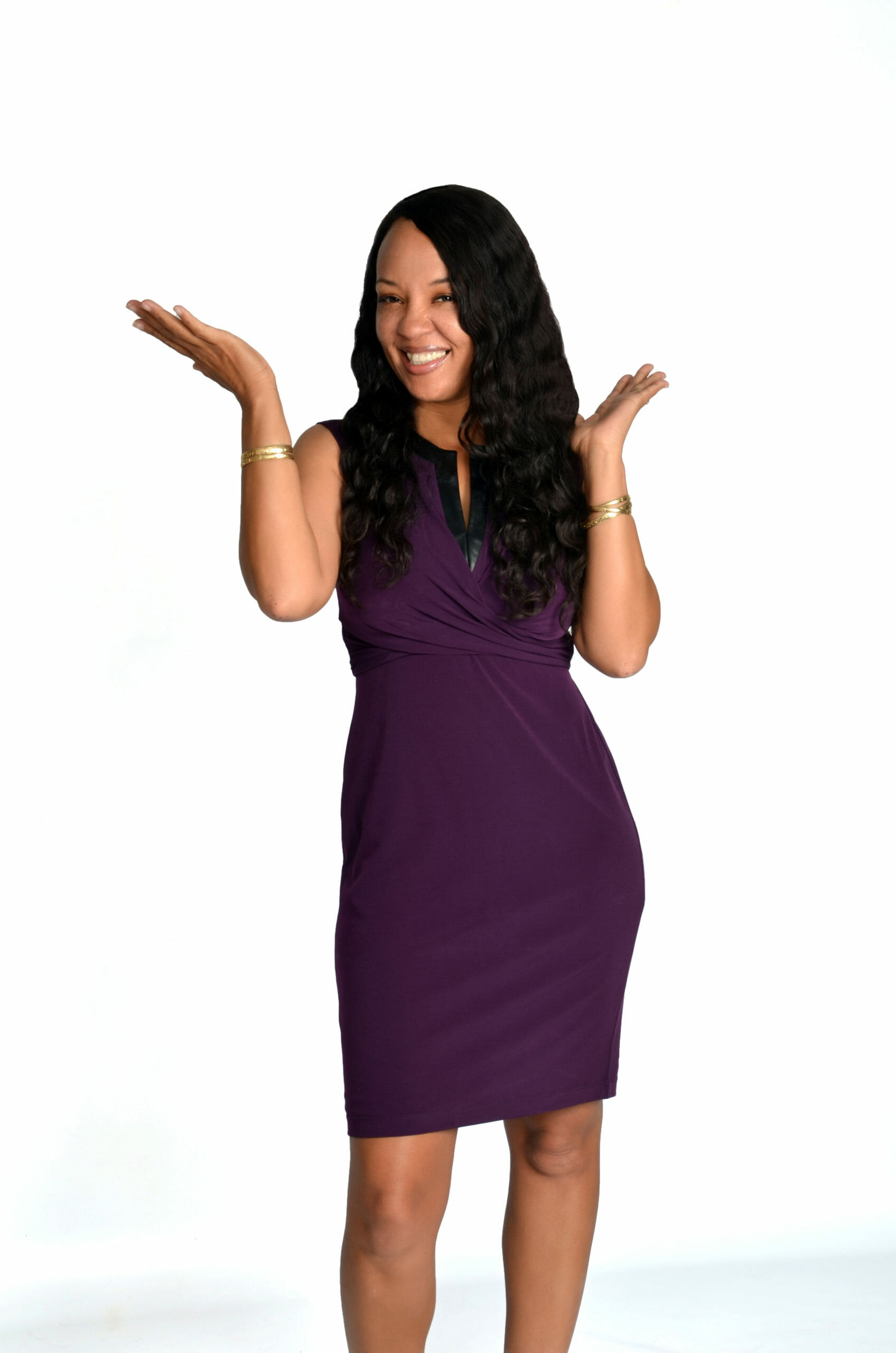 Podcast: Play in new window | Download
Have you ever been curious about the world of investing? Would you like to learn how you can invest your money with returns of 400%? Is your retirement portfolio designed to give you returns that you want so that you have money when its time to retire? Have you even thought about what your money situation will be when you retire? Are you scared to invest because you have to put your trust and your money in the hands of someone else? Well if any of these questions have you thinking about your retirement or your current money situation or even investing, then you will want to tune in as Jeff Weber shares his secrets to success of investing that has lead him to have a stock portfolio that is up 913%. His method is simple and puts the power of your returns in your hands.