Listen:
Blissful Living – Regain Your Power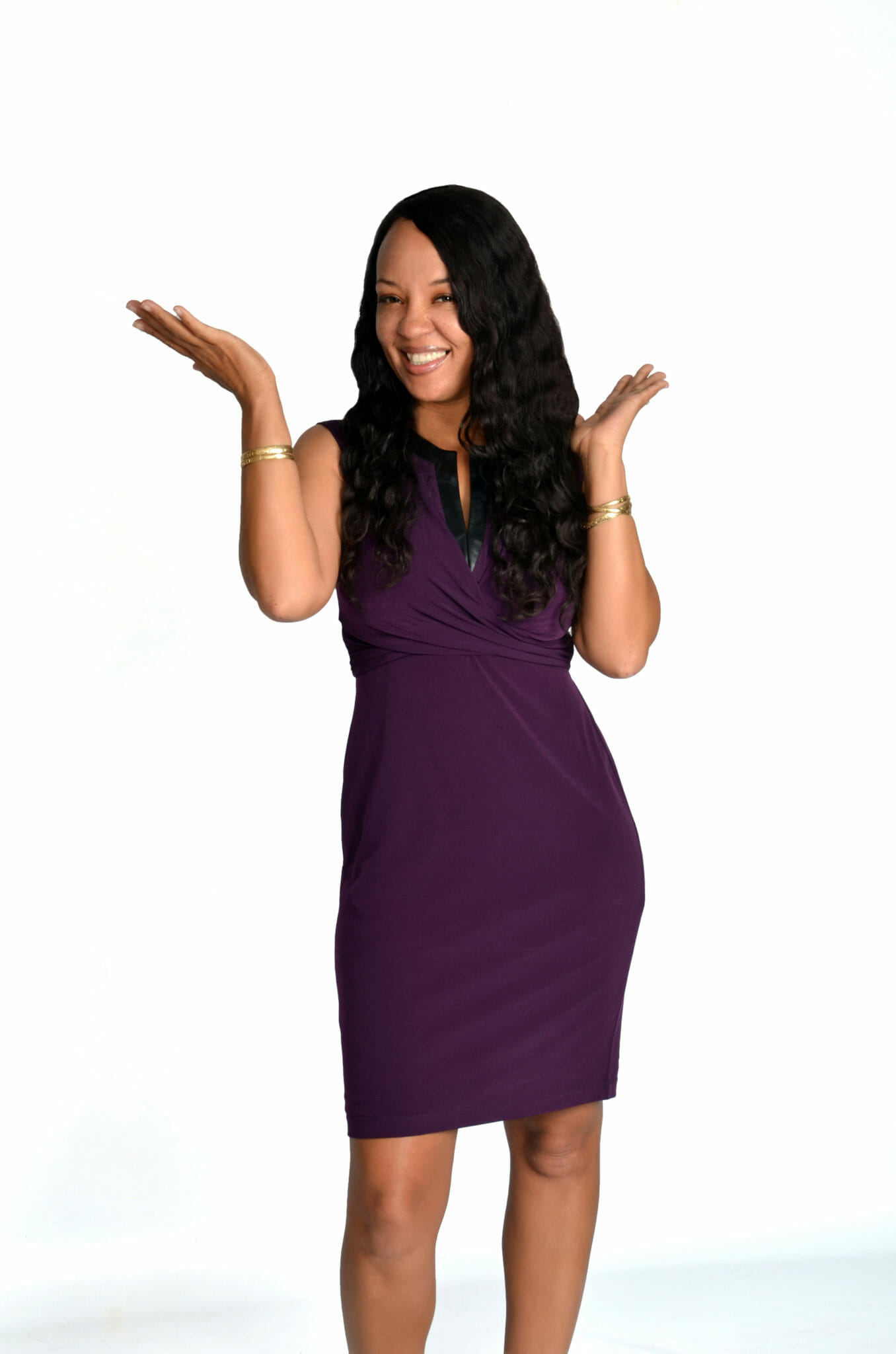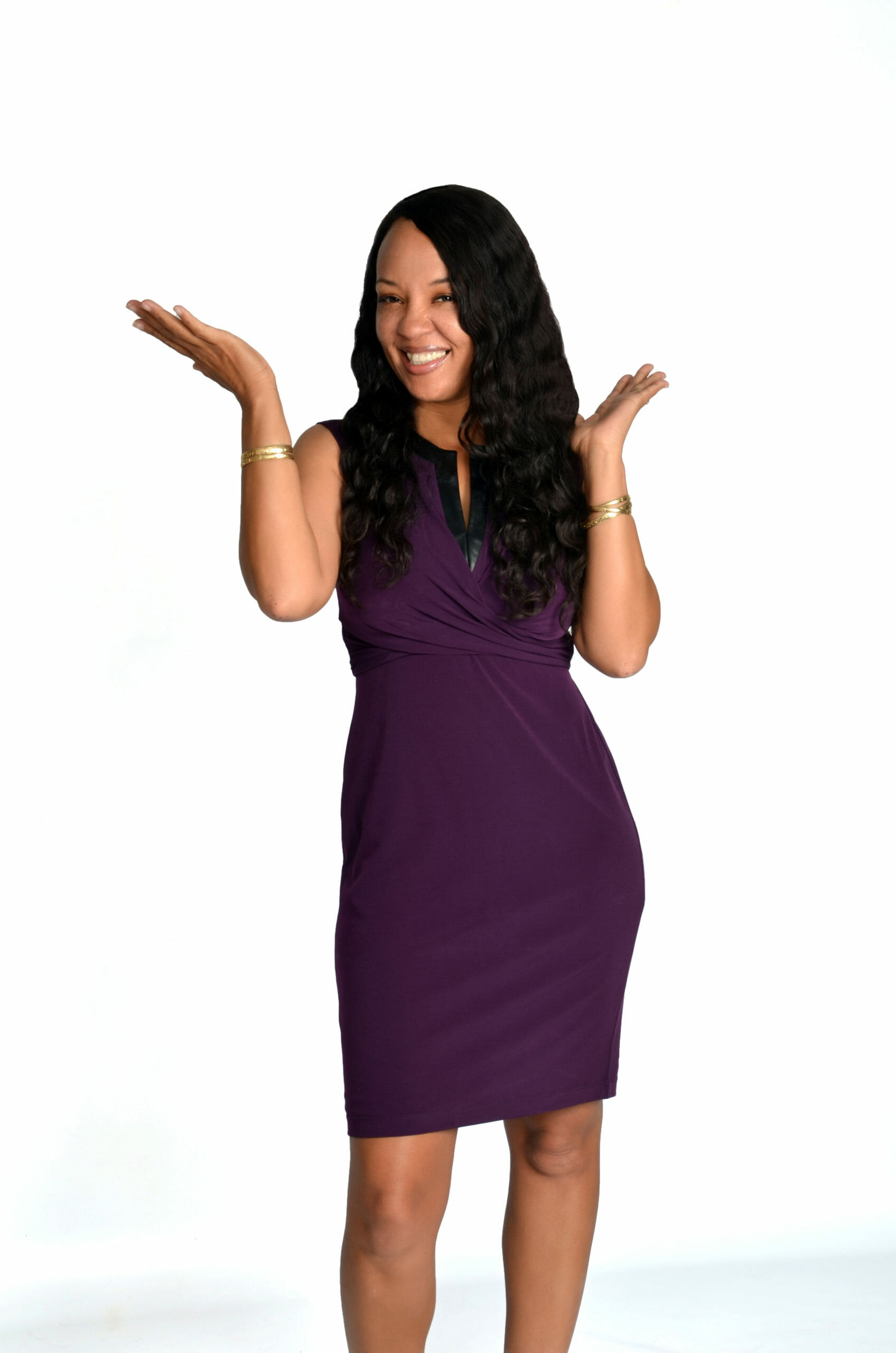 Podcast: Play in new window | Download
Have you ever struggled with making a decision to do or not to do something? Has this struggle caused you internal pain and suffering? Do you know what's holding you back from moving forward with you life? Have you lost your sense of direction, drive and power? Did you know that thinking small is addictive and causes you to lose your power? Would you like to learn how to regain your power so that you can move forward on your path with strength and success? Regaining you power allows healing of the physical, mental, emotional and spiritual aspects. Join us as Giselle Toner shares her 10-step process on how we can all regain our power, stand strong and move forward with grace and ease.