Listen:
Discover the Secrets to Lasting Intimacy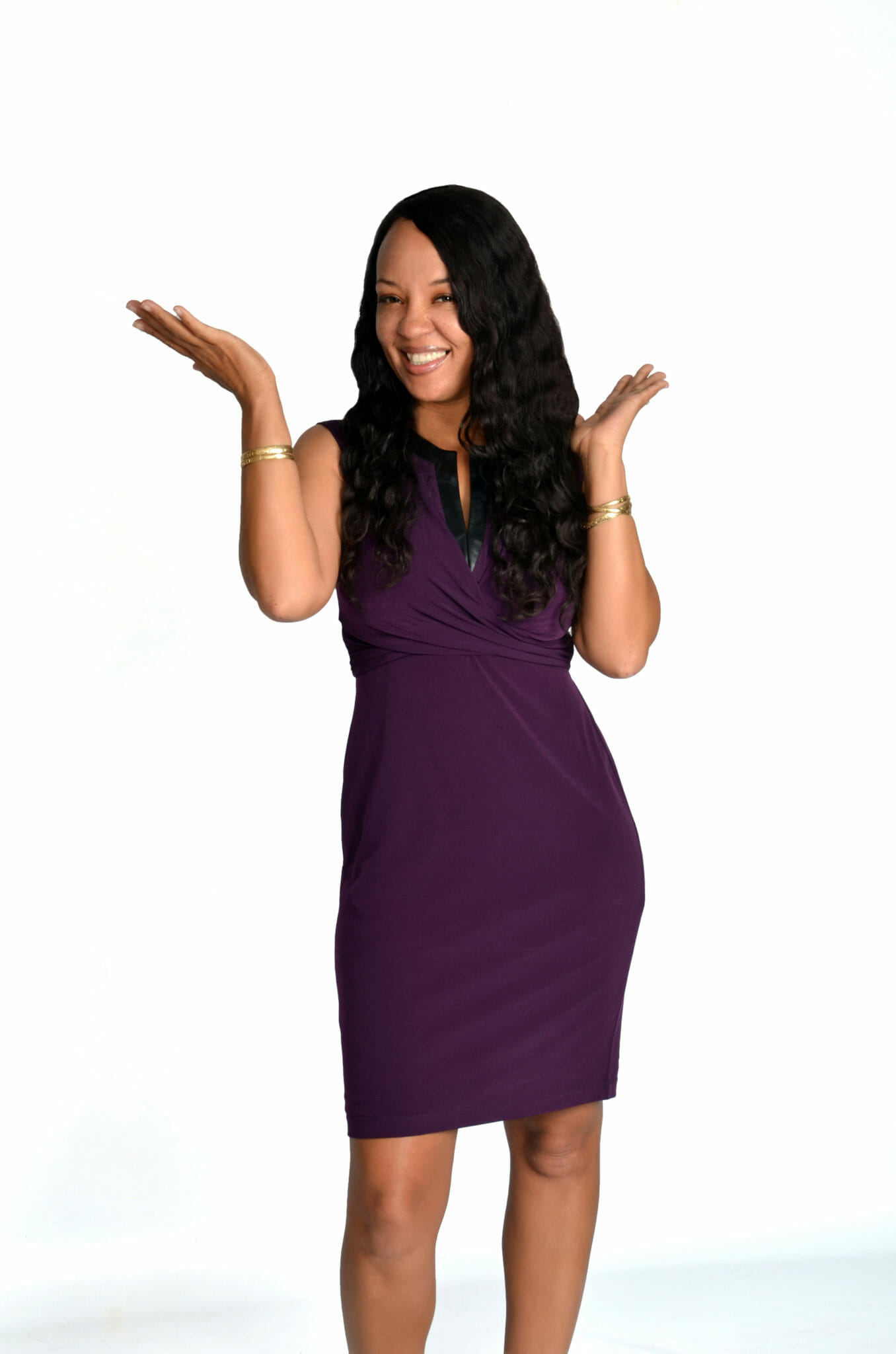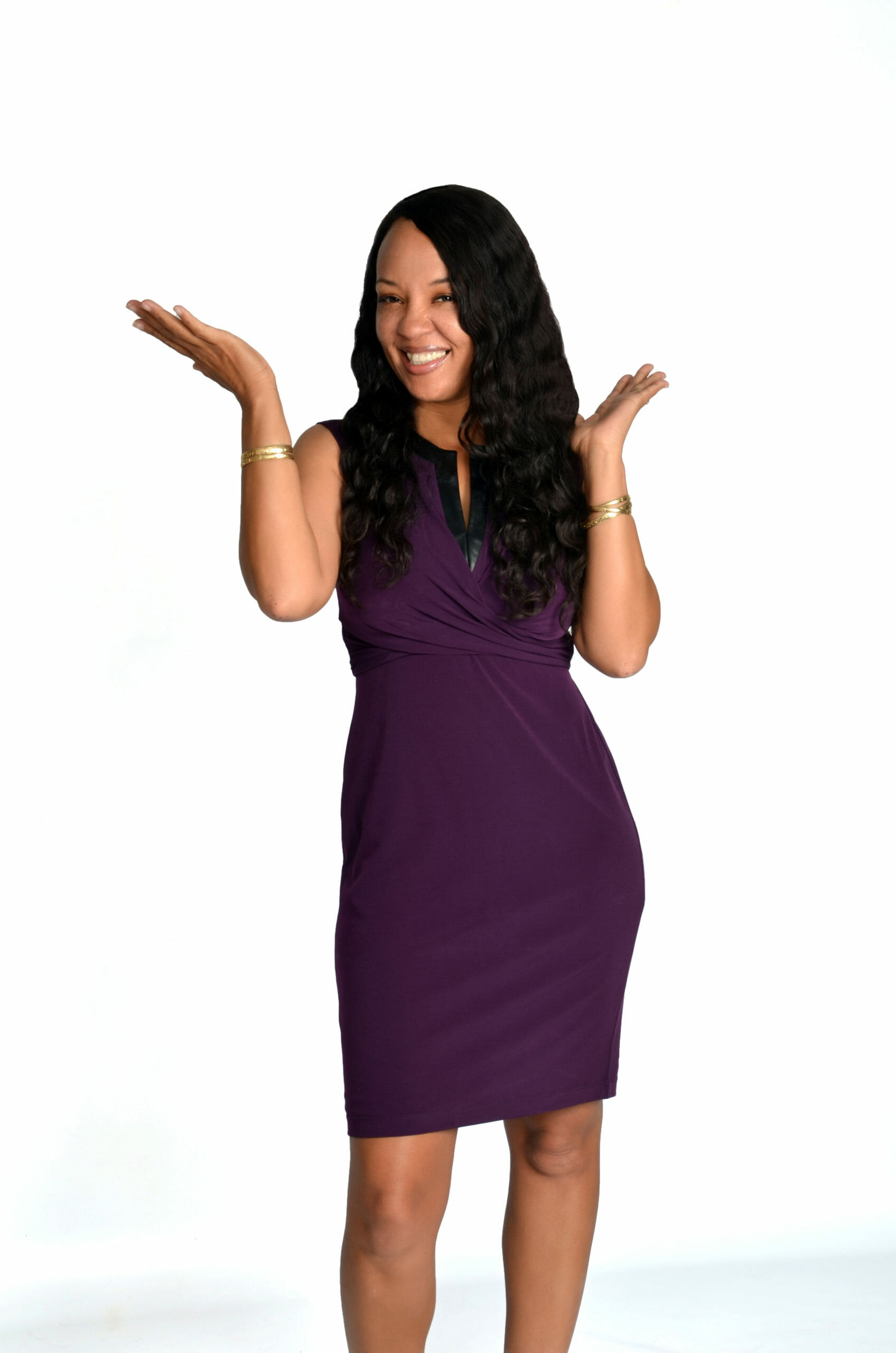 Podcast: Play in new window | Download
Are you in a relationship? Is your relationship a loving and intimate relationship? Or … is it  loving but lacking intimacy? Would you like to create lasting intimacy and fulfillment in your life? Did you know that your past might be preventing you from experiencing the intimacy and fulfillment that you desire?
Would you like to learn how to experience an instant love connection with your partner avoiding debilitating fights? There's one thing that we do every day that can enhances our life force sexual energy and experience leading to physical health and well-being and intimate bliss, Would you like to know what this is and how to use it? Dr. Elsbeth Meuth and Freddy Zental Weaver will share their words of wisdom on the secrets to lasting intimacy