Listen:
From Questioning To Knowing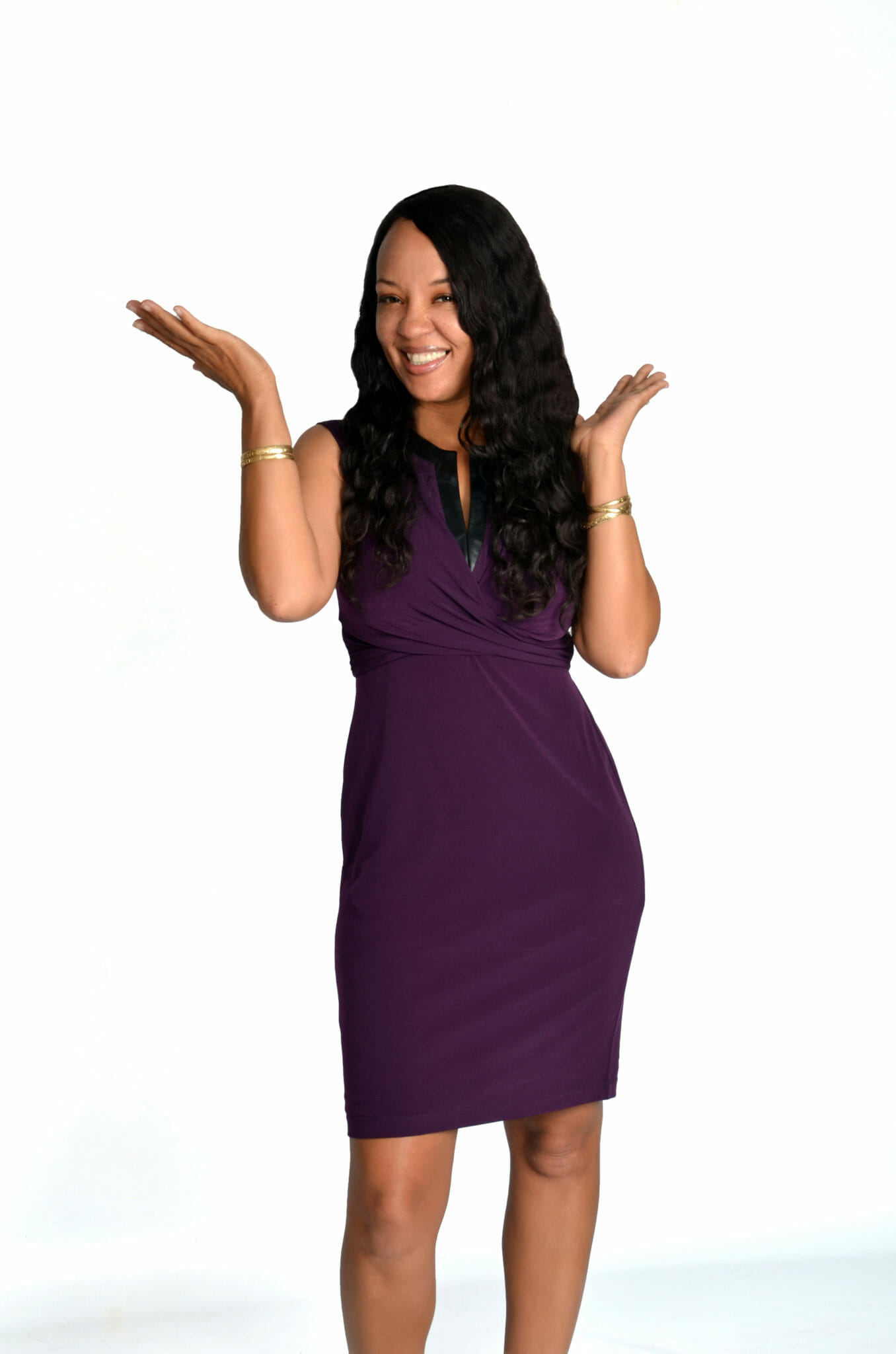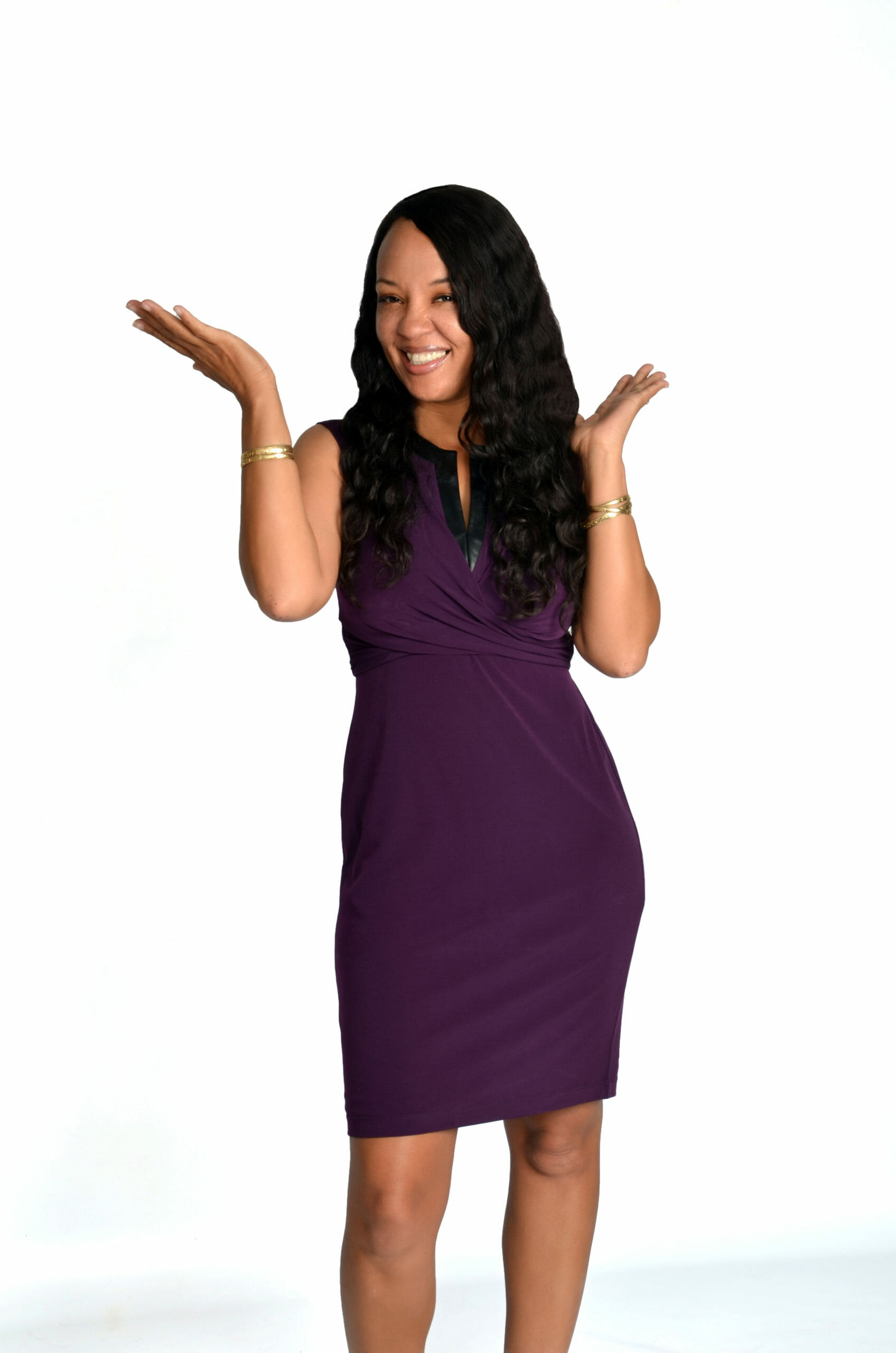 Podcast: Play in new window | Download
Did you know that your past has a lot to do with where you are headed in your future and how easy or hard the journey into your future will be? What if you could tap into this information about "your" past so that you could travel through life with more success, ease, grace and health?
Did you know there are records about your past and your life that contain a wealth of information designed to help you move smoothly past the challenges you stumble on as you travel down your path to bliss? We've all heard about Karma. But how would you like it if you could clear your Karma with the wisdom and information contained in "your" records?
Would you like to learn more about "your" records that contain the wisdom to success, health, wealth and wisdom in your life? Well Lisa Barnett is going to share her wisdom on the Akashic Records and how the Infinite Wisdom of the Akashic Records can transform your life leading to greater fulfillment, happiness, abundance, health and ease.