Listen:
The Keys to Full Life Satisfaction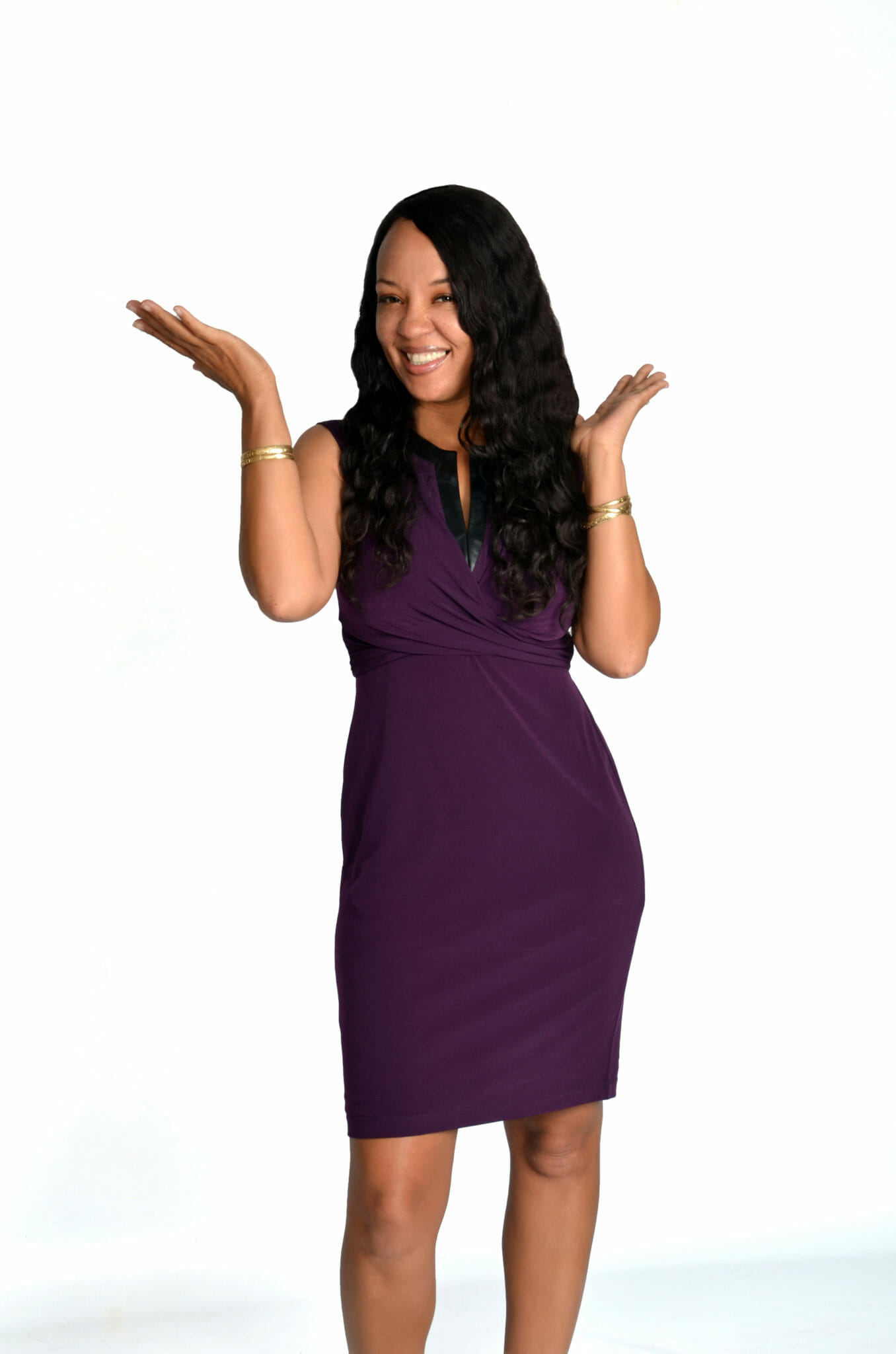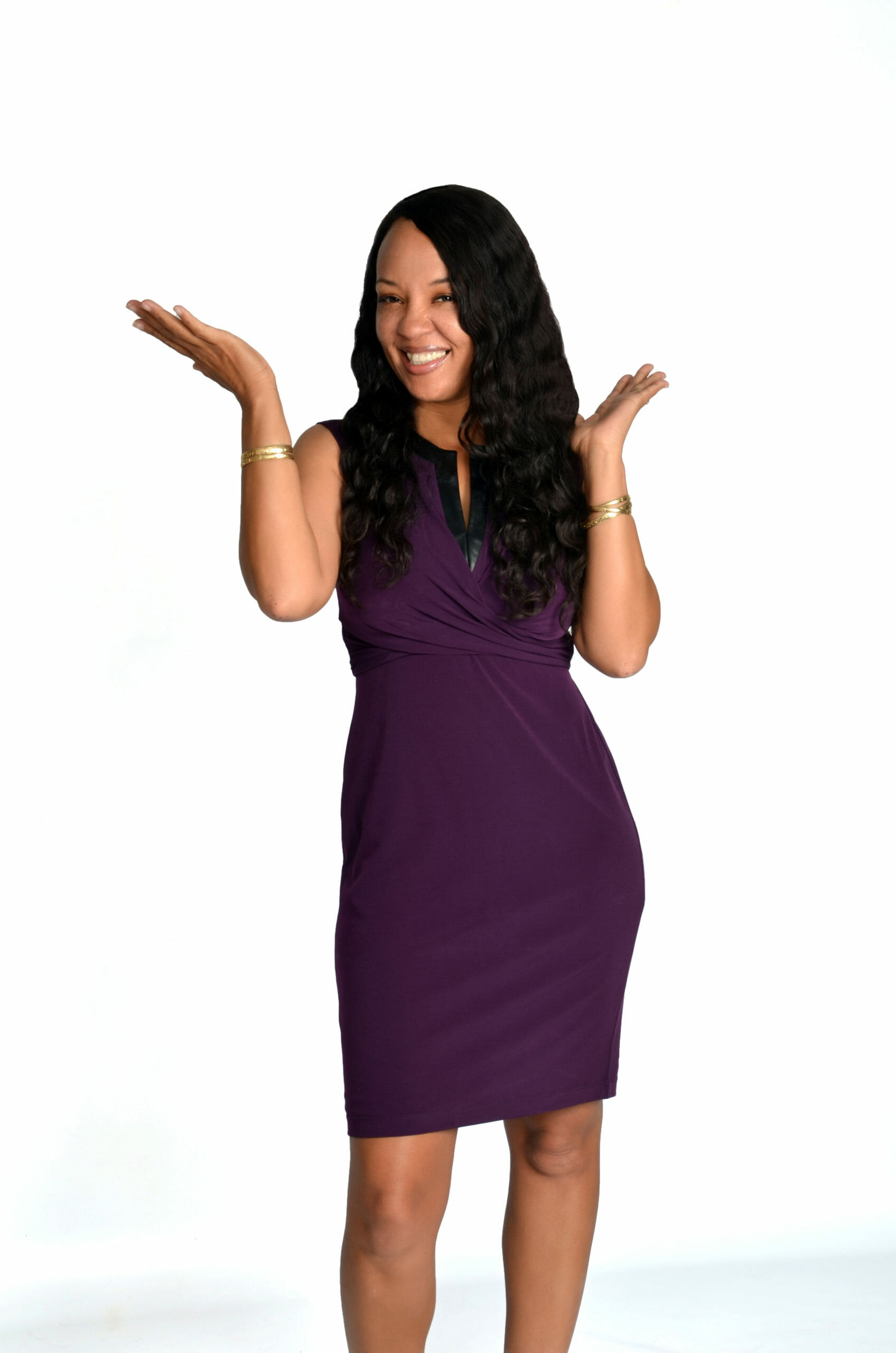 Podcast: Play in new window | Download
Many people reach a point in life when they are ready for something more, new or different. Work may be doing well but something is missing. They've worked hard to build a successful career or business but beyond that and family, there has been lit time for much else. It's the struggle to find that elusive "work-life balance."
But what if you could fill that missing gap and create a life full of harmony? What if you could take those steps forward to do what you want to do and not what you fell into doing? What if you could design a plan to live your "perfect life in harmony" without fear, would you do it? Dolly Garlo, RN, JD is going to share how designing a plan for a new direction in your life does not have to be scary and can actually bring you the harmony, balance, peace and fulfillment that you seek with grace and ease.