Listen:
Design a Life of Bliss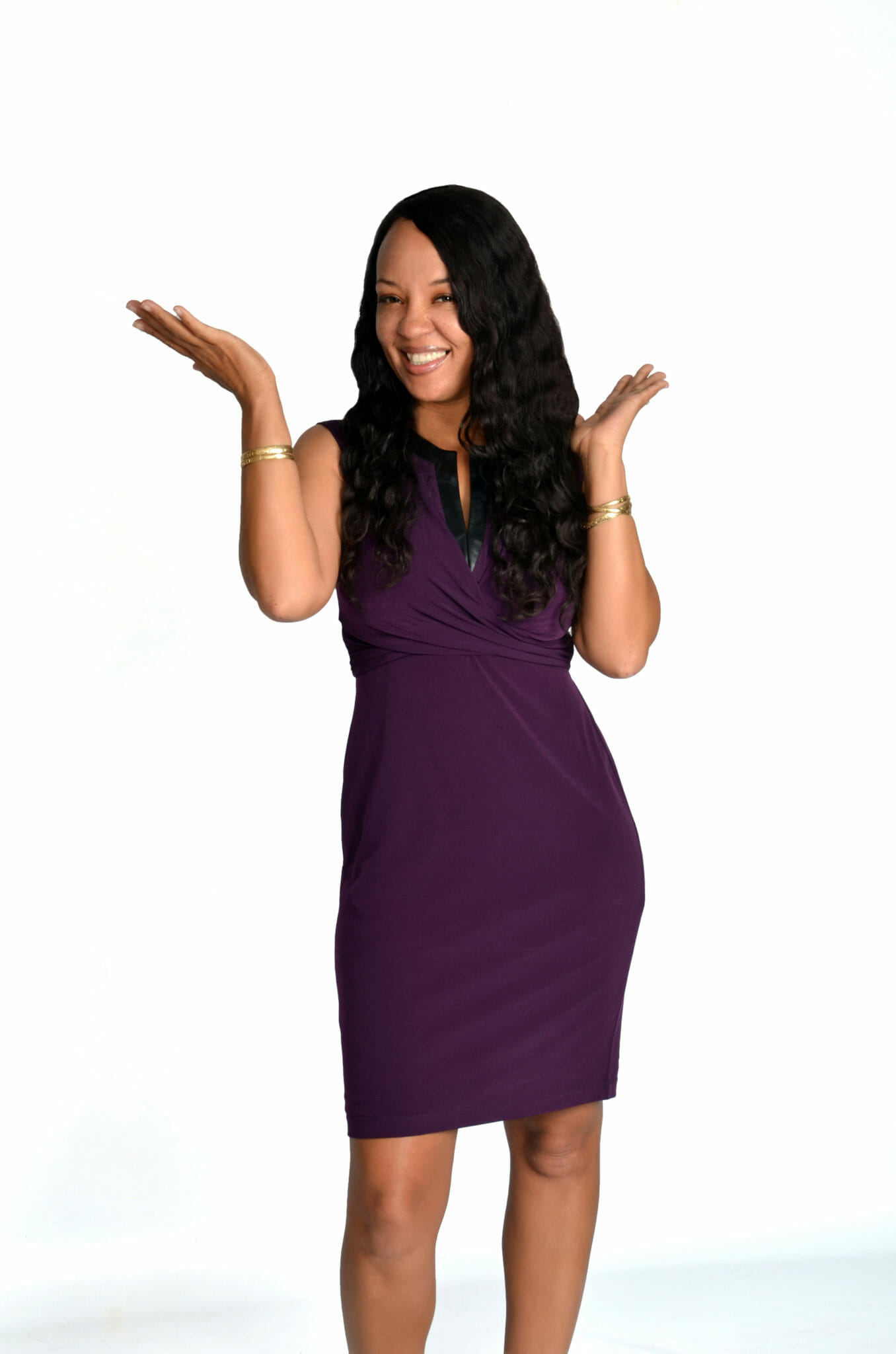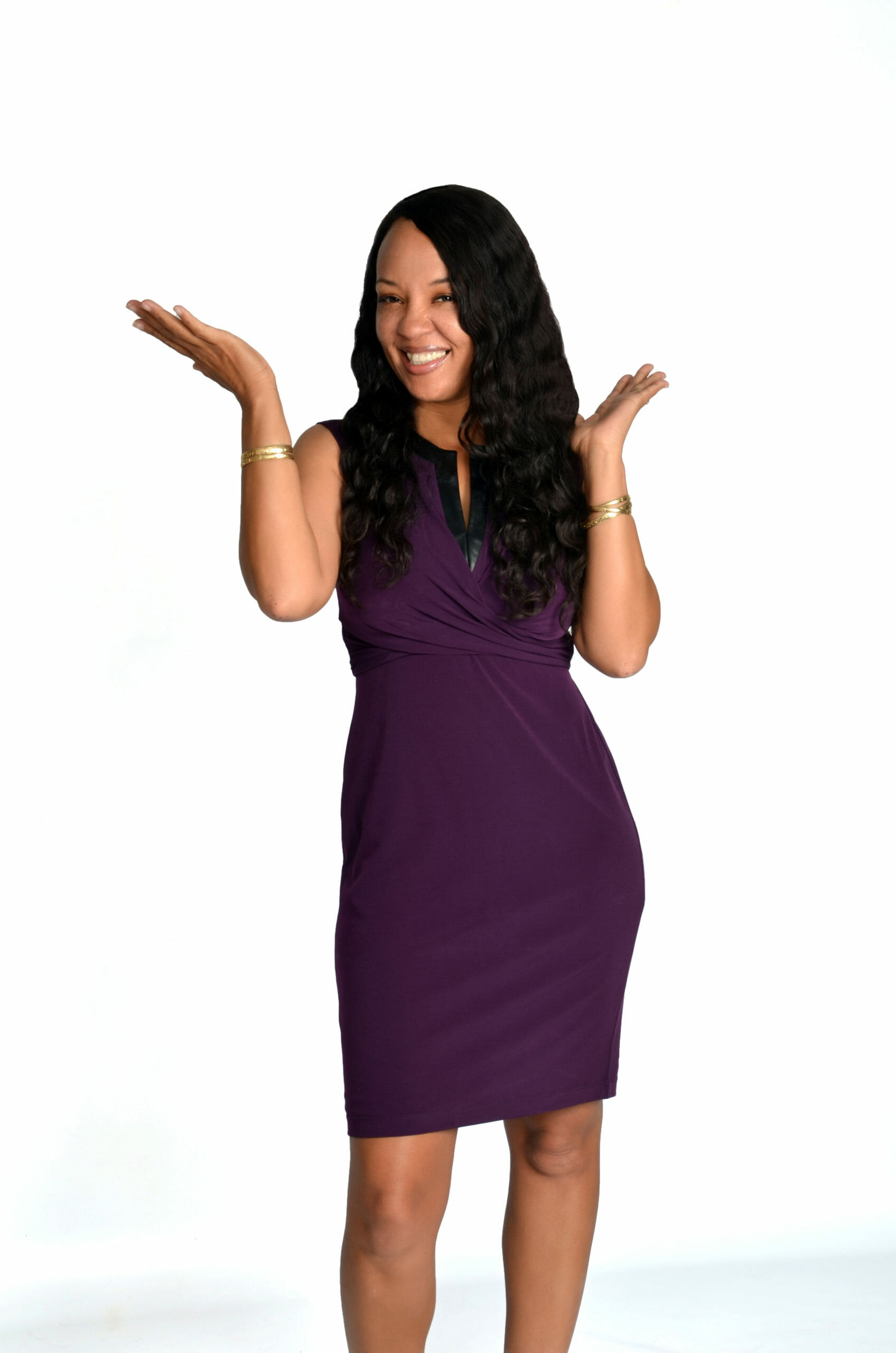 Podcast: Play in new window | Download
Do you believe that living a life of Bliss is impossible or just pure fantasy? Have you ever thought about "your" definition of Bliss? If you could live your life based on what Bliss is to you, would you do it? Do you have dreams that encompass better health, wealth, wisdom and prosperity? When you think about your life of Bliss, does it spark a fire inside you that makes you feel a tingle inside your abdominal region?
Would you like to take your life from the Ordinary to the Extraordinary and bring Bliss to your relationships, your love life, your health, your joy, your happiness, your prosperity, and your wisdom? If you answered yes, then join us on Blissful Living as Edie Weinstein answers to these questions and so much more on how we can design a life of Bliss!