Listen:
Could Stress Be Killing You?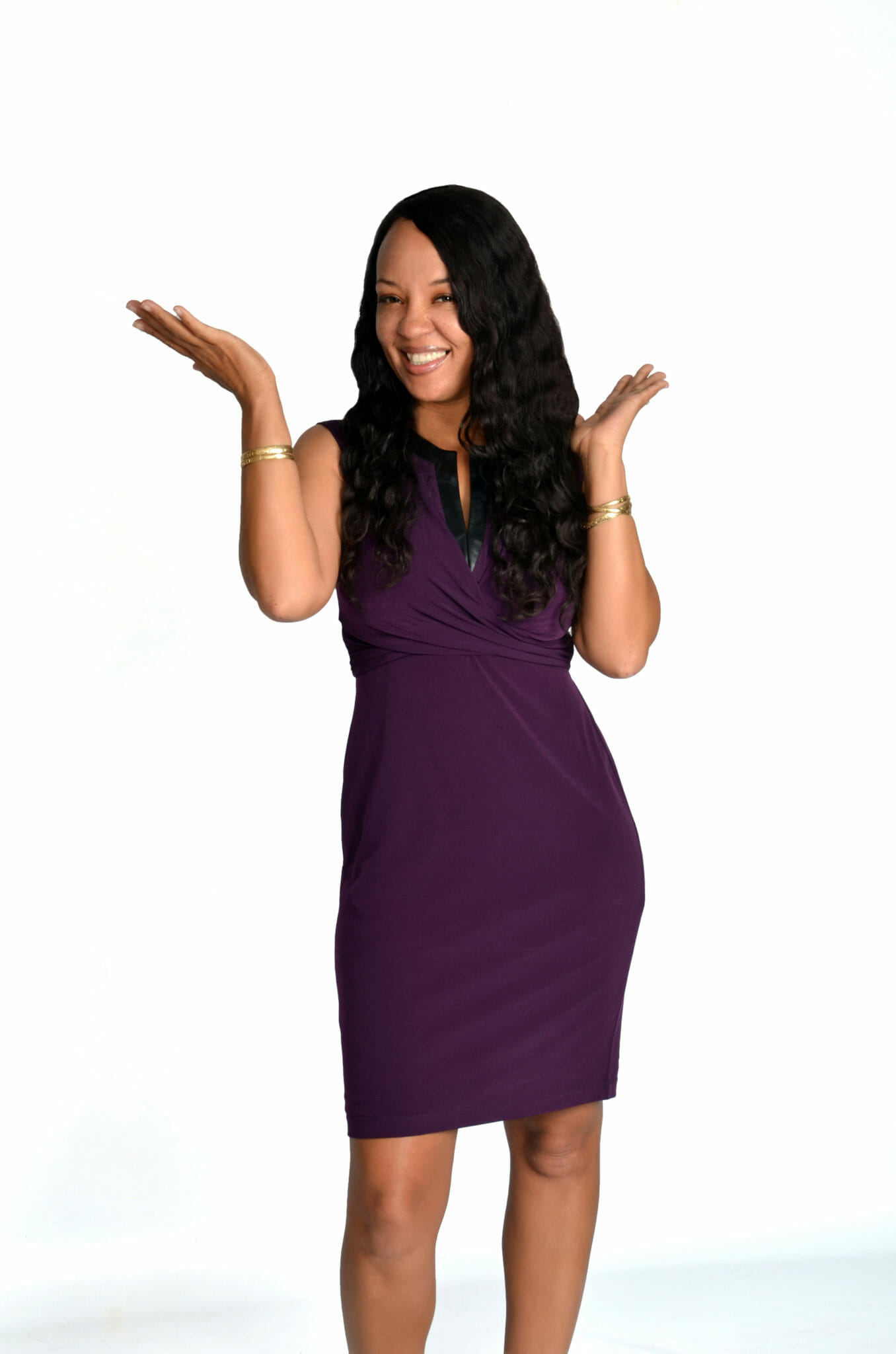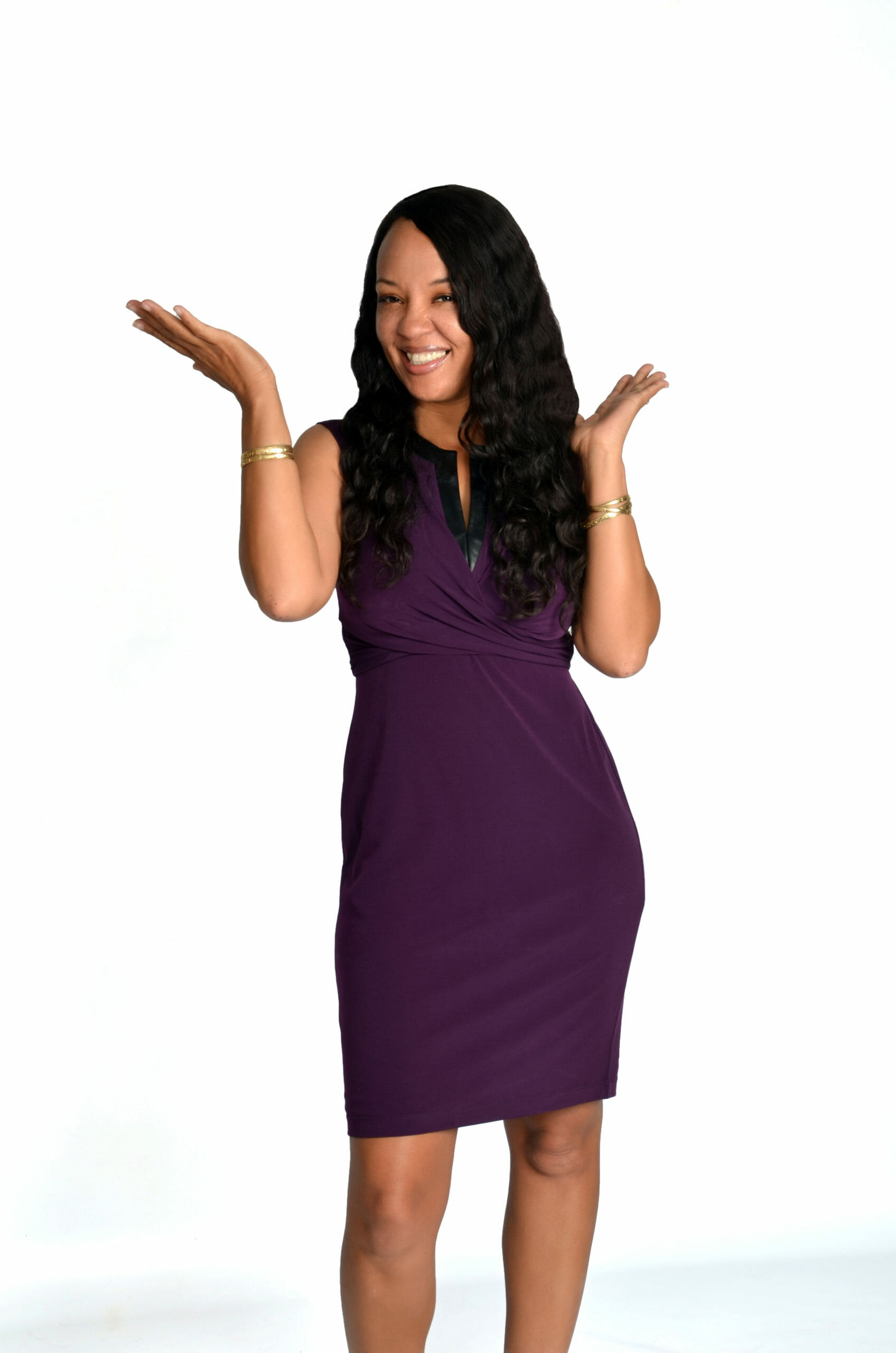 Podcast: Play in new window | Download
Lately we have been hearing more and more about the effects of stress and how it is the silent killer. But do you know the effects that stress maybe having on your immune system or your brain? Did you know that this silent killer may not only be causing harm to you but to those around you? Do you even recognize the warning signs of how stress? Did you know that stress actually takes years off your life and shrinks your brain? Would you like know how to stop stress from killing you?
If you are curious and want to learn more about how to stop this silent killer from killing you, tune into Blissful Living as Julie "The Brain Lady" Anderson enlightens us on this profound subject and what we can do to stop stress from killing us.