Listen:
Having Joy On Your Journey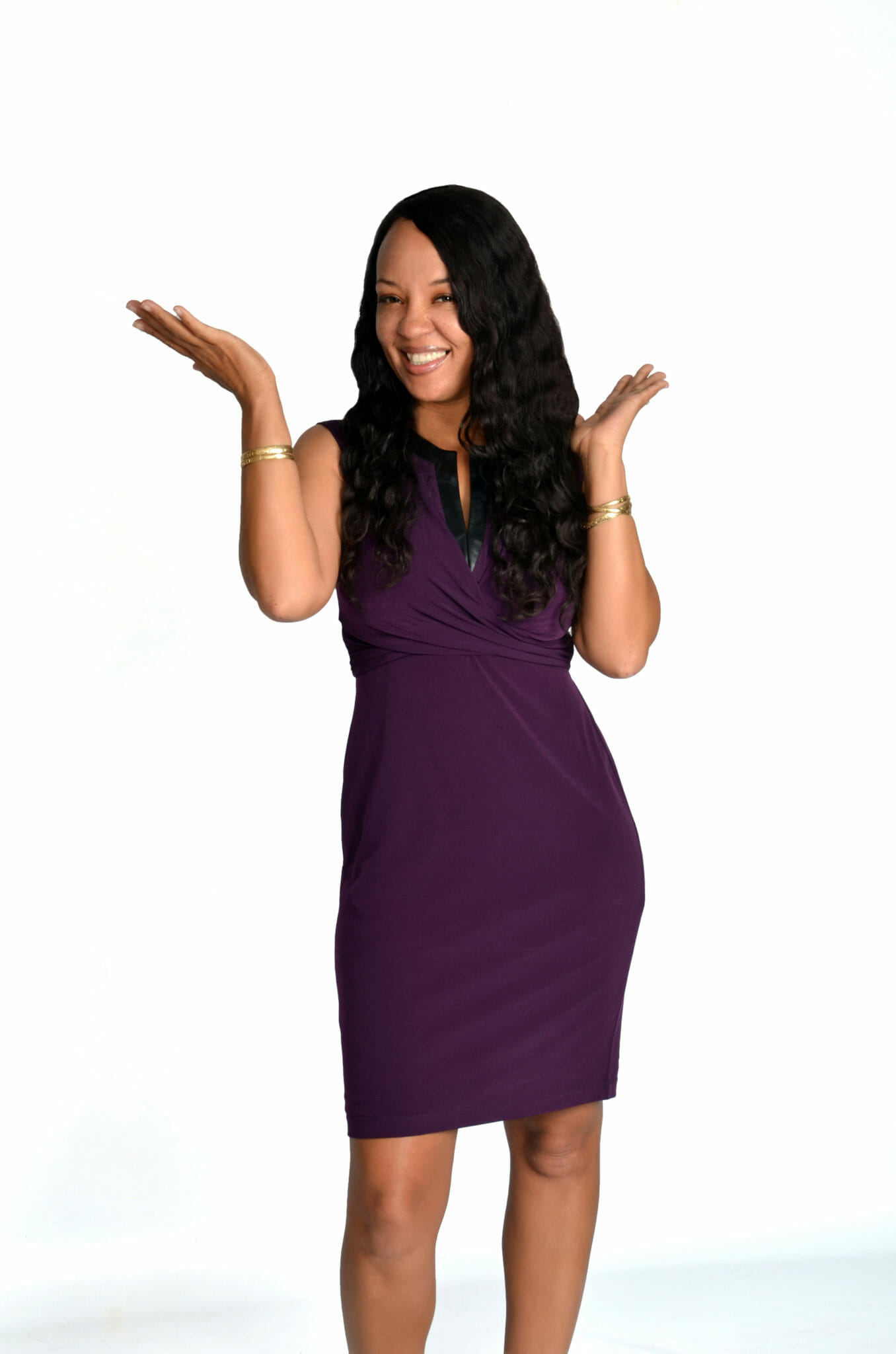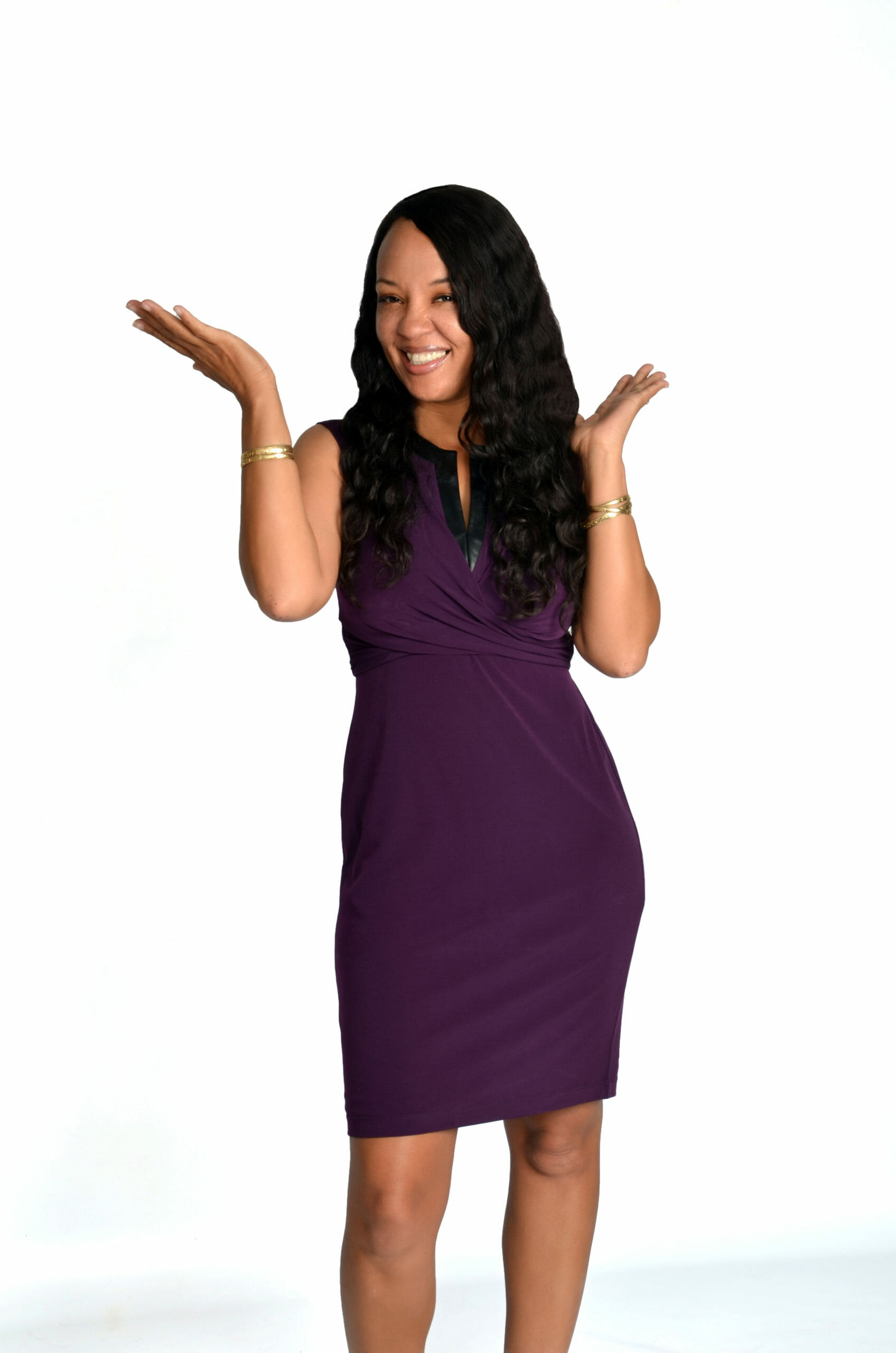 Podcast: Play in new window | Download
Are you suffering, in pain, depressed or in a state of despair? Do you feel life has given you a less than joyful hand and no matter what you do nothing seems to change that? Are you feeling challenged as you walk down your path to Bliss? Have you ever wondered why some people always seem to be in a state of joy no matter what is going on in their life? Would you like to know how to go from feeling sad to feeling joy no matter what curve life throws at you?
Do you know the difference between happiness and joy? If you answered yes to any of these questions tune in as Dr. Ja'Net Bishop shares her wisdom of how we can experience joy everyday no what curve ball life throws our way matter or where we are on our path to Bliss.