Listen:
A Life In Balance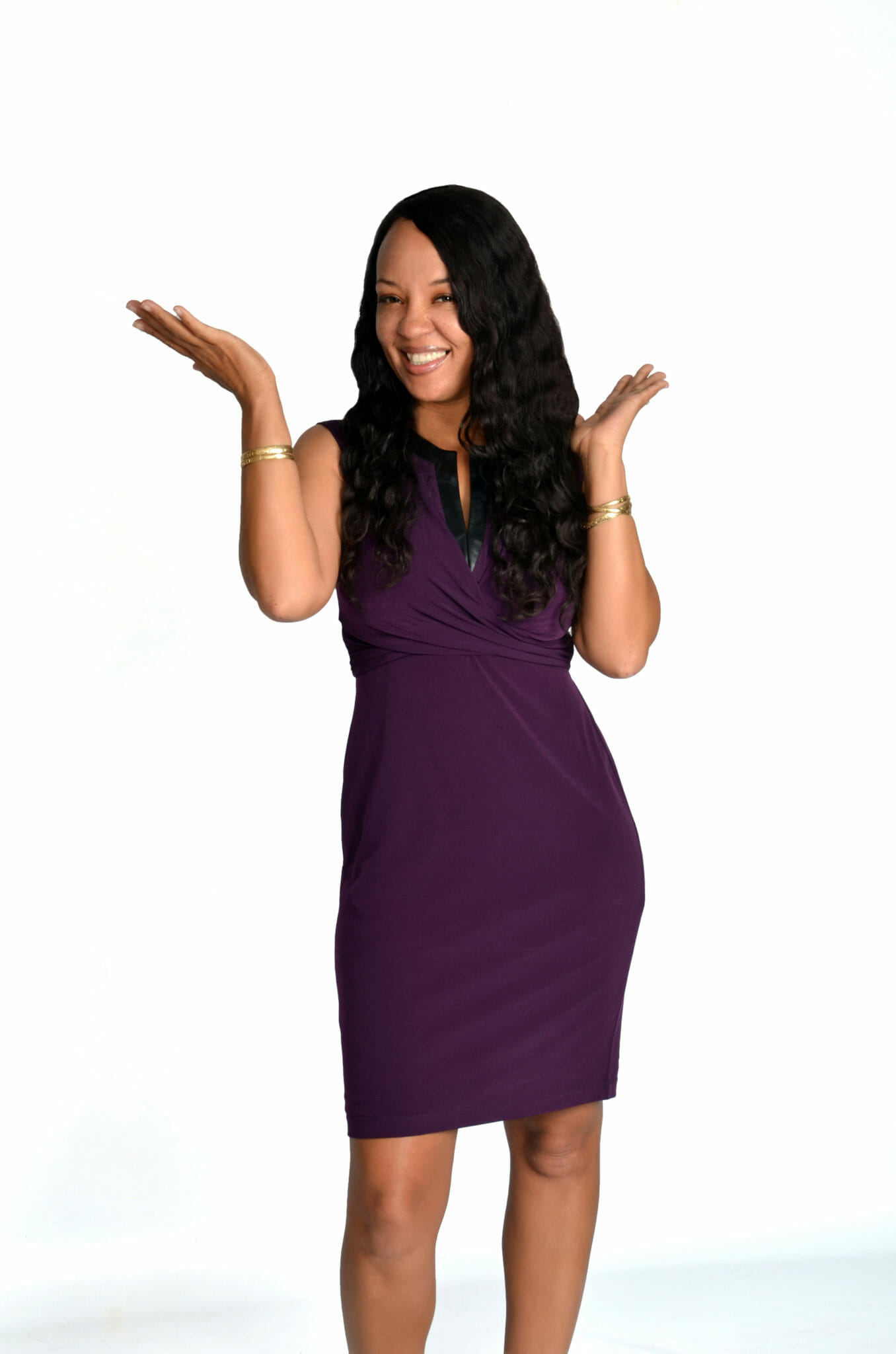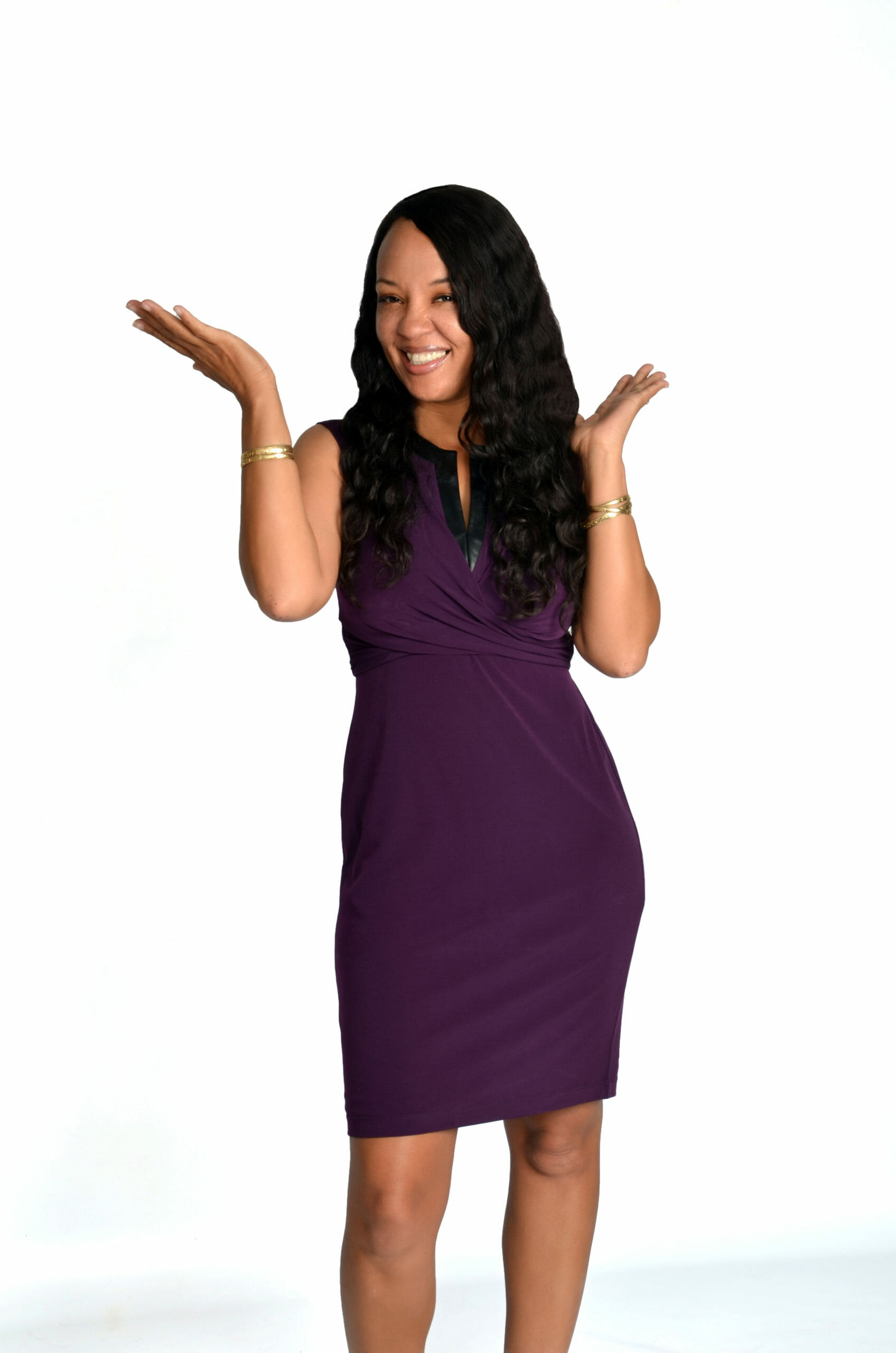 Podcast: Play in new window | Download
Did you know that it's possible to have all the money you desire when you have a life that is in balance? Do you know what it takes to have a life in balance? Are you chasing money thinking it will lead to more wealth, more happiness or more time to balance your life? Are you in a state of attraction or are you in a state of repelling?
Do you know the areas that you need to focus on so that you attract more abundance, balance, happiness and wealth in your life? Would you like to learn the one thing that you can do at any time to shift yourself into a state of positivity and receiving that will lead to a balanced life with success and ease? Rebecca Whitman shares her wisdom on how we can live a balanced life that can lead to more balance, happiness and wealth.