Listen:
The Wisdom of Your Pet, Their Behavior and Why You Should Pay Attention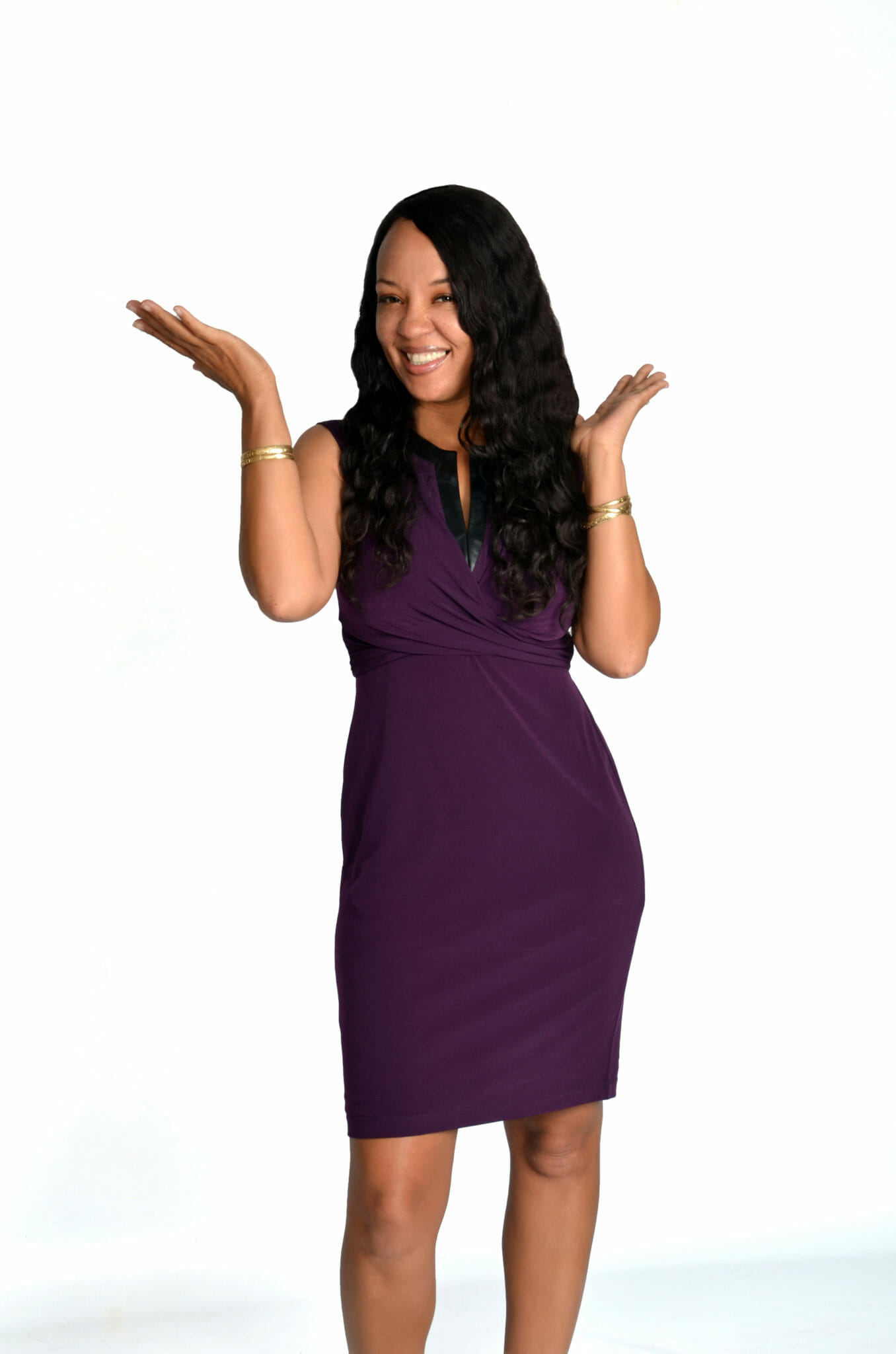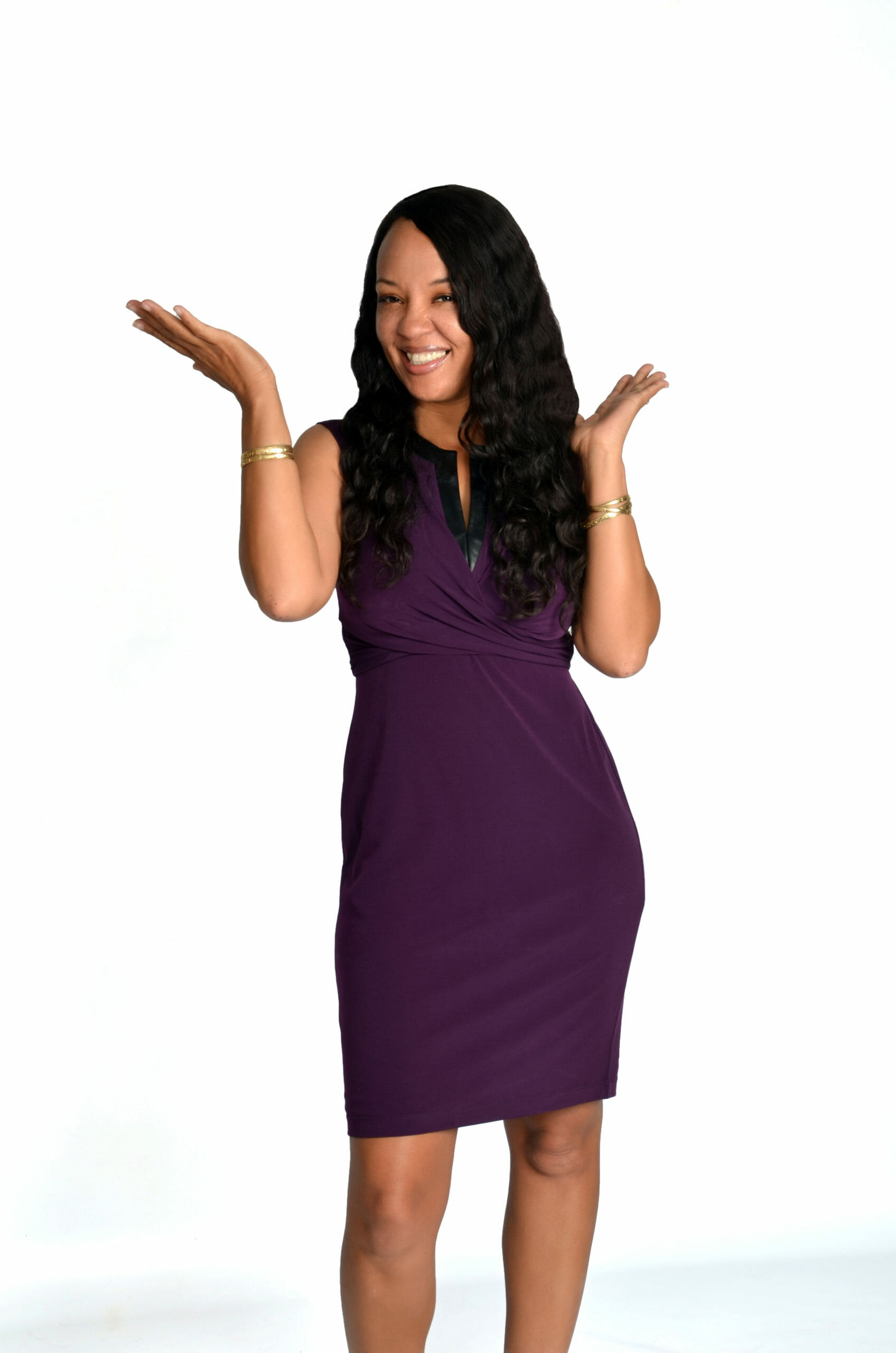 Podcast: Play in new window | Download
Have you ever wondered what it means when your dog barks at you or why your dog exhibits a certain behavior that you may not like?
Did you know that the behavior of your dogs holds a lot clues to behaviors within yourself? Do you know that humans and their animals have an energetic connection? What if your animal could talk, what do you think they would say to you about how you live your life, how you honor yourself and what changes you need to make for the better?
Are you curious about how you can bring more harmony, balance and expansion in your life by following the guidance that your animal gives to you on a daily basis? What if you could learn how to interpret the clues in your animals behavior as a guide to improving your life? Denise Mange of Pet Prana shares her wisdom on how we are all energetically connected to our animals and why we should pay attention to the clues they give to us to help us be the best that we can be.