Listen:
The Three Rooms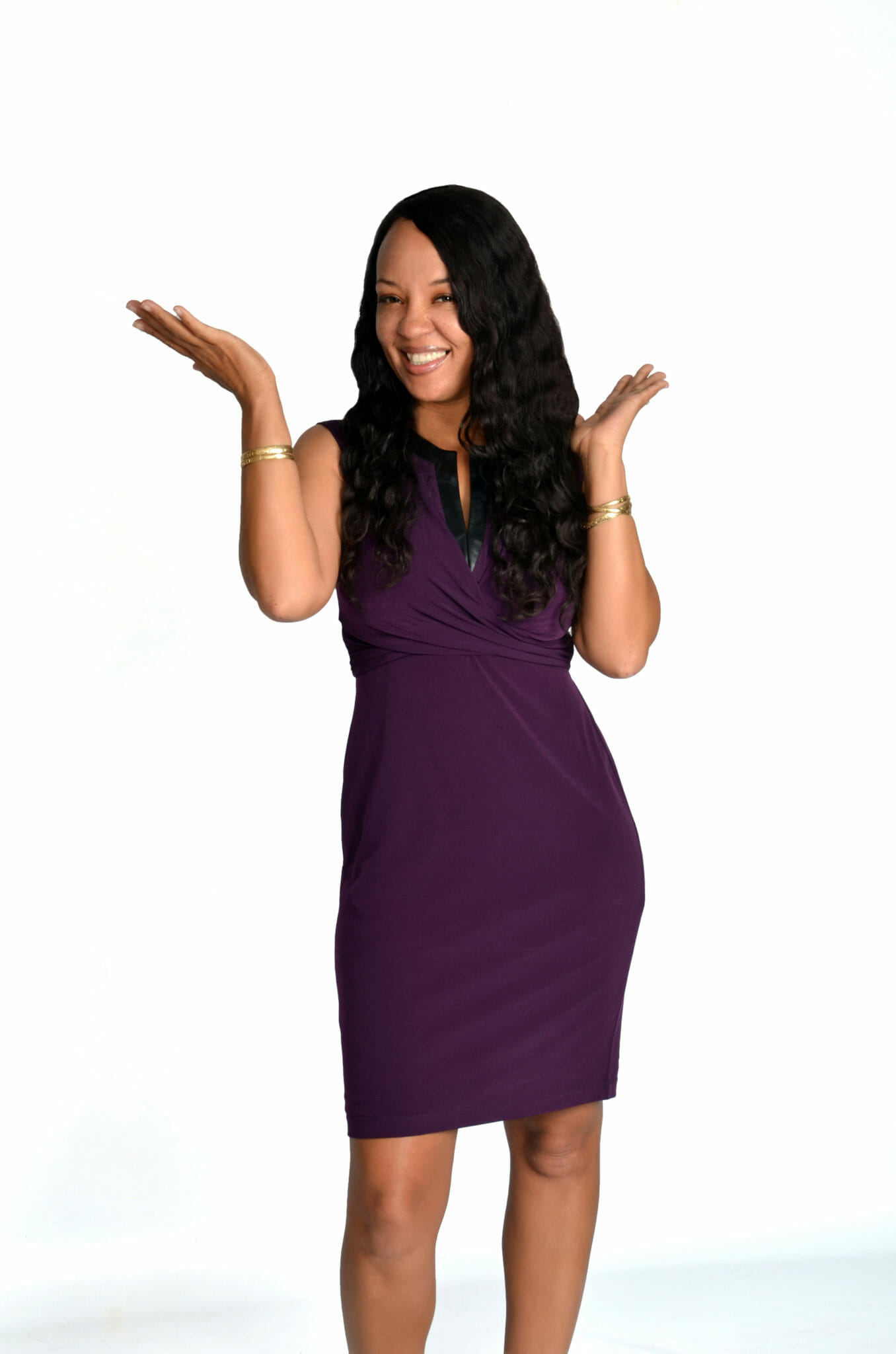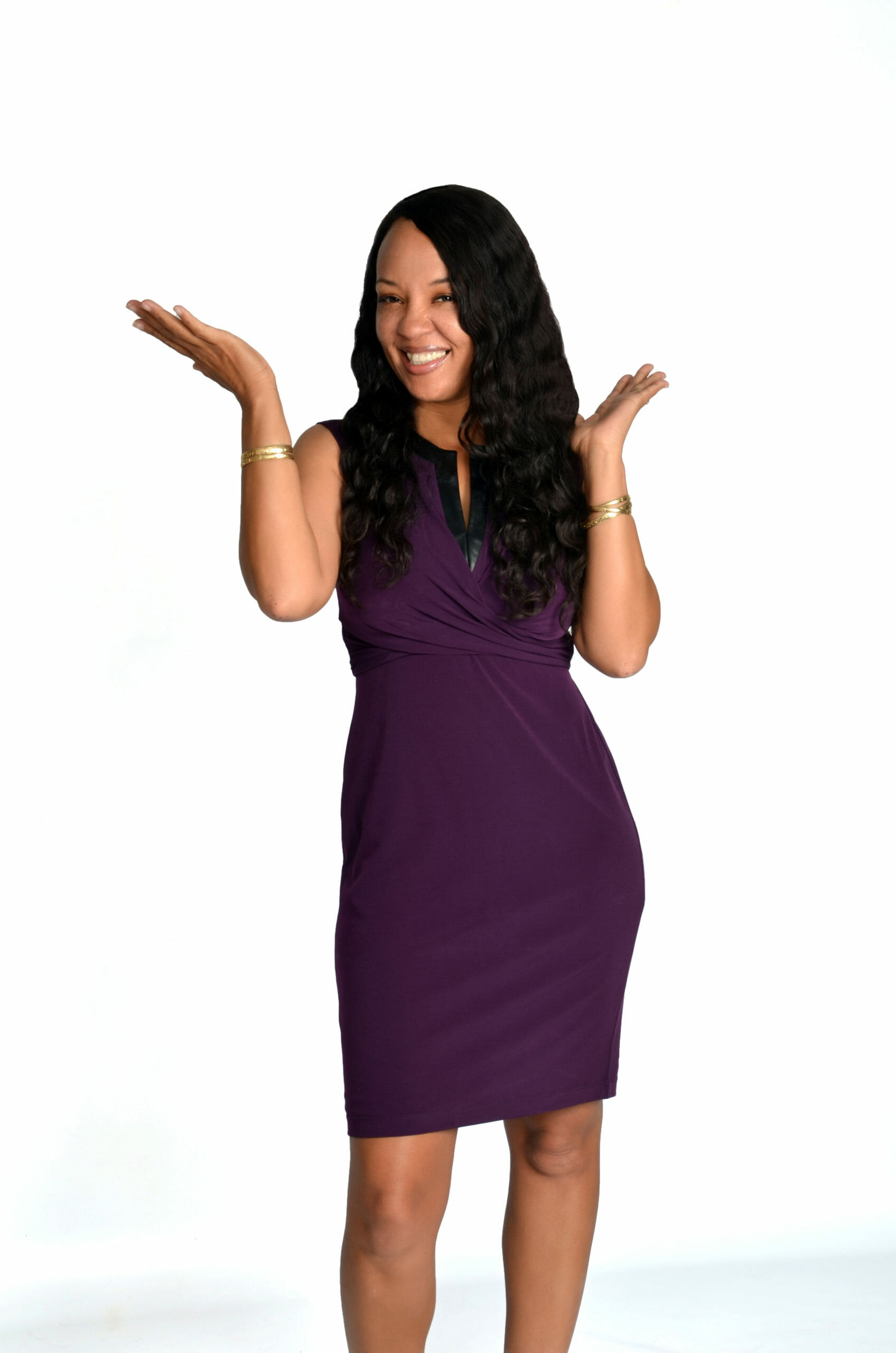 Podcast: Play in new window | Download
Is your mind residing in the past, where regrets, hurts, painful memories or grudges live? Or perhaps your mind is hanging out in the future where worry, anxiety, fear or overwhelm haunts you daily? Did you know that what you focus on can actually have a profound effect on how you experience life? Do you ever get stuck thinking about "how" you should live or what you "should" be doing right now?
Did you know that you have to power to transform your thoughts and to live the life your your dreams when you do? Would you like to learn how to get out of the past or the future and live in the present? Kevin Murphy shares his wisdom on what he likes to call the three rooms, past, future and present and how it is so important for us to live in the present room so that we can do what we came on this planet to do.