Listen:
Delving Into Your Beliefs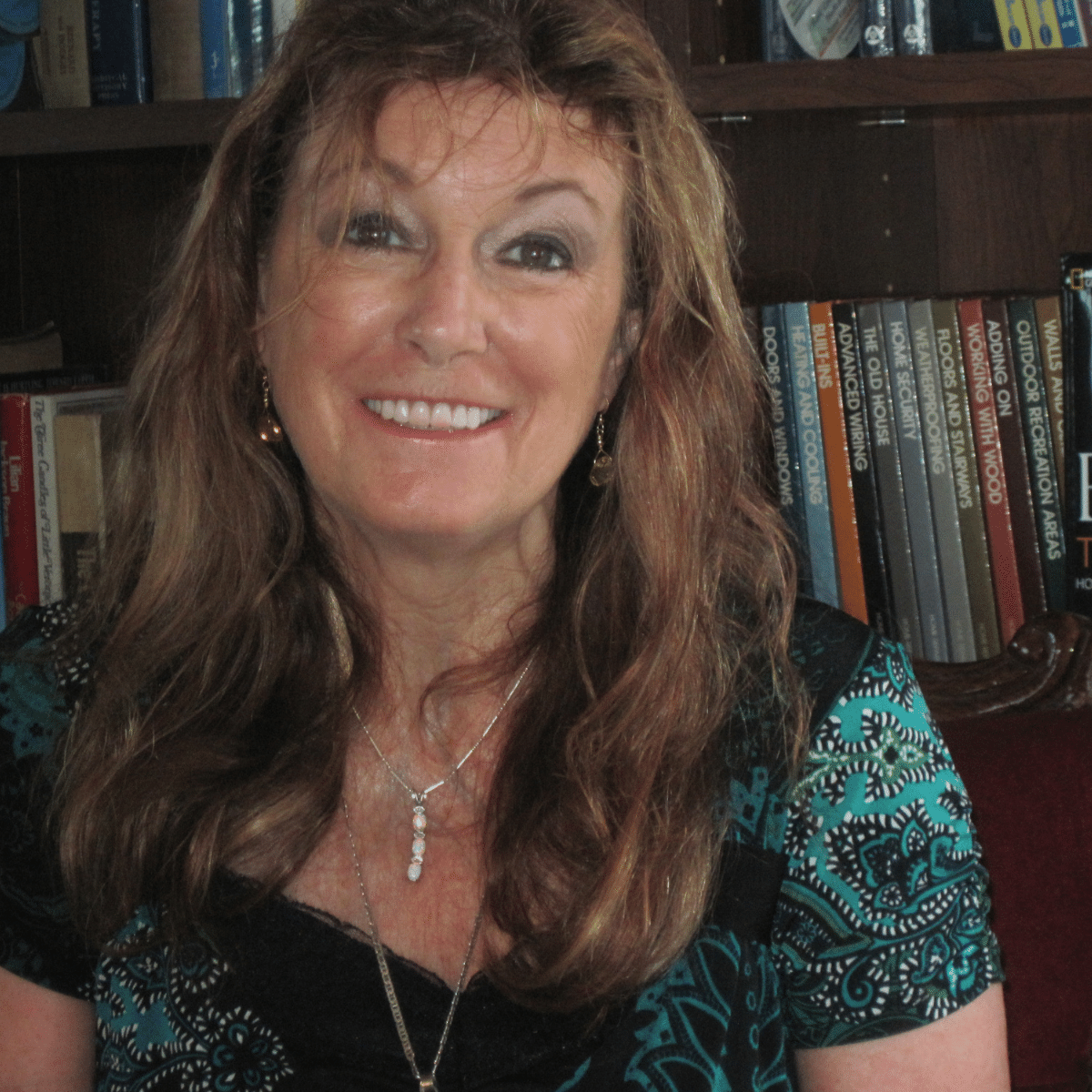 Podcast: Play in new window | Download
This interesting Journey takes you into the realm of beliefs — molded by your parents and ancestors or by teachers, the media and your personal heroes. Beliefs are colored by the value given to them by the aforementioned sources.
Dr. Margaret shows how we are compelled to seek our own truths or beliefs by being exposed to the differences of opinion held by our parents and others we look to for our guidelines of credibility. She also reminds us of our relationship with the Dark Side, that which provides the balance between positive and negative aspects of our lives.
The negative presents an opportunity to pause to review our points of belief and to adjust if necessary.