Listen:
Personal Power Mastery- The Key to Personal, Business and Financial Success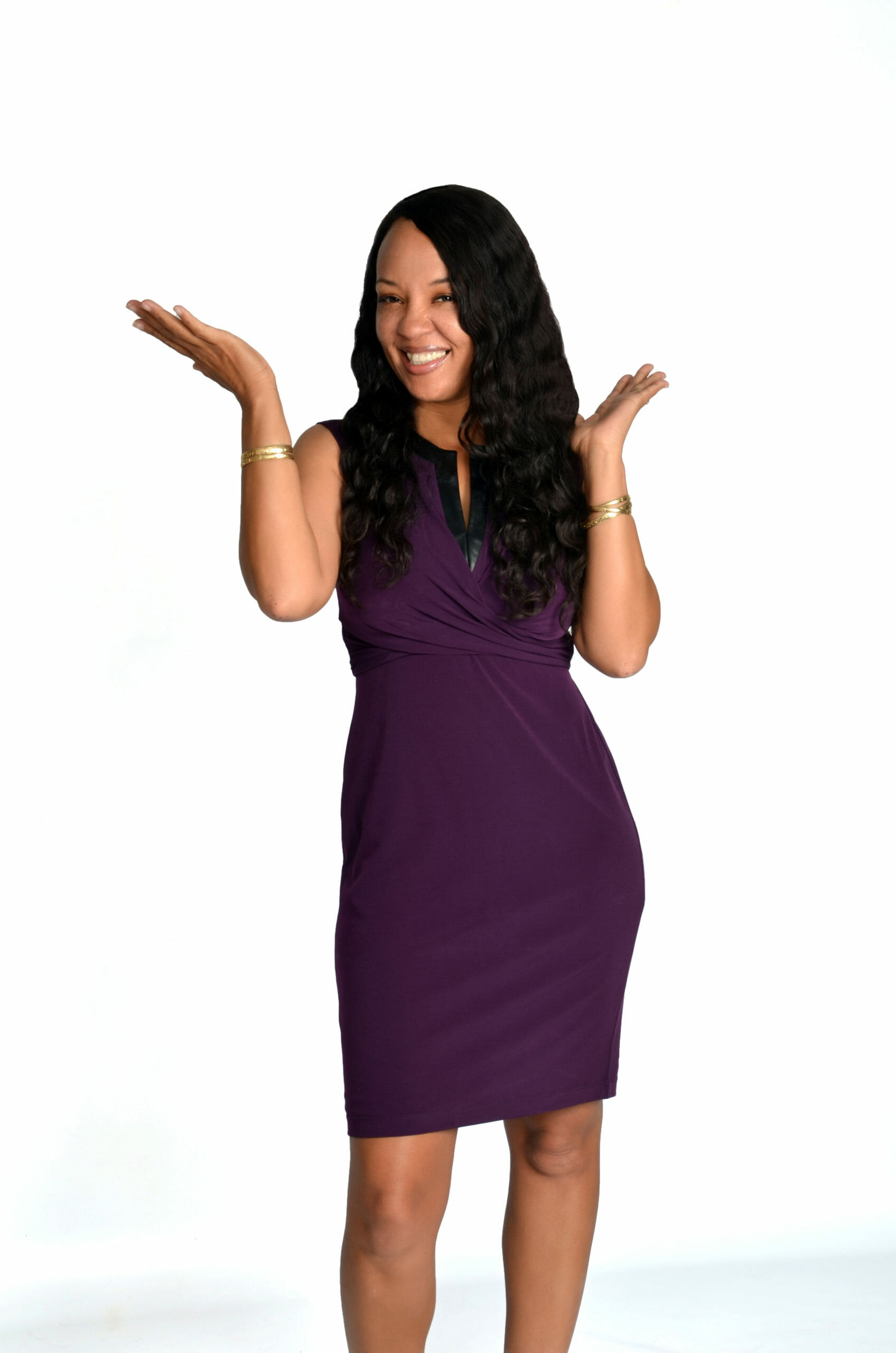 Podcast: Play in new window | Download
Have you ever fantasized about being in Napoleon Hill's shoes as he was gathering wisdom of the world's leading industrialist for Think and Grow Rich? Imagine the secrets he learned and the wisdom gained regarding the science of success. What if that information was made available to you, what would you do? Would you like to learn the secrets of some of today's most successful people and how you can incorporate then into your life? Did you know that the secret to success begins with your personal power?  Do you know the true meaning of personal power? Are you curious as to why some people seem to achieve success easily and why others struggle to make ends meet?
What if you could obtain the knowledge to achieve success in the areas that you desire without leaving the comfort of your home? Better yet, would you like to learn  secrets to success used by the top 400 most successful people in the world? Douglas Vermeeren interviewed the top 400 successful people in the world and shares nuggets of gold about success that can be used by anyone? Douglas Vermeeren also shares what he learned from Oprah, Richard Branson and the top executive at ABC regarding success and why the key to success is within our reach.