Listen:
Superwoman Lifestyle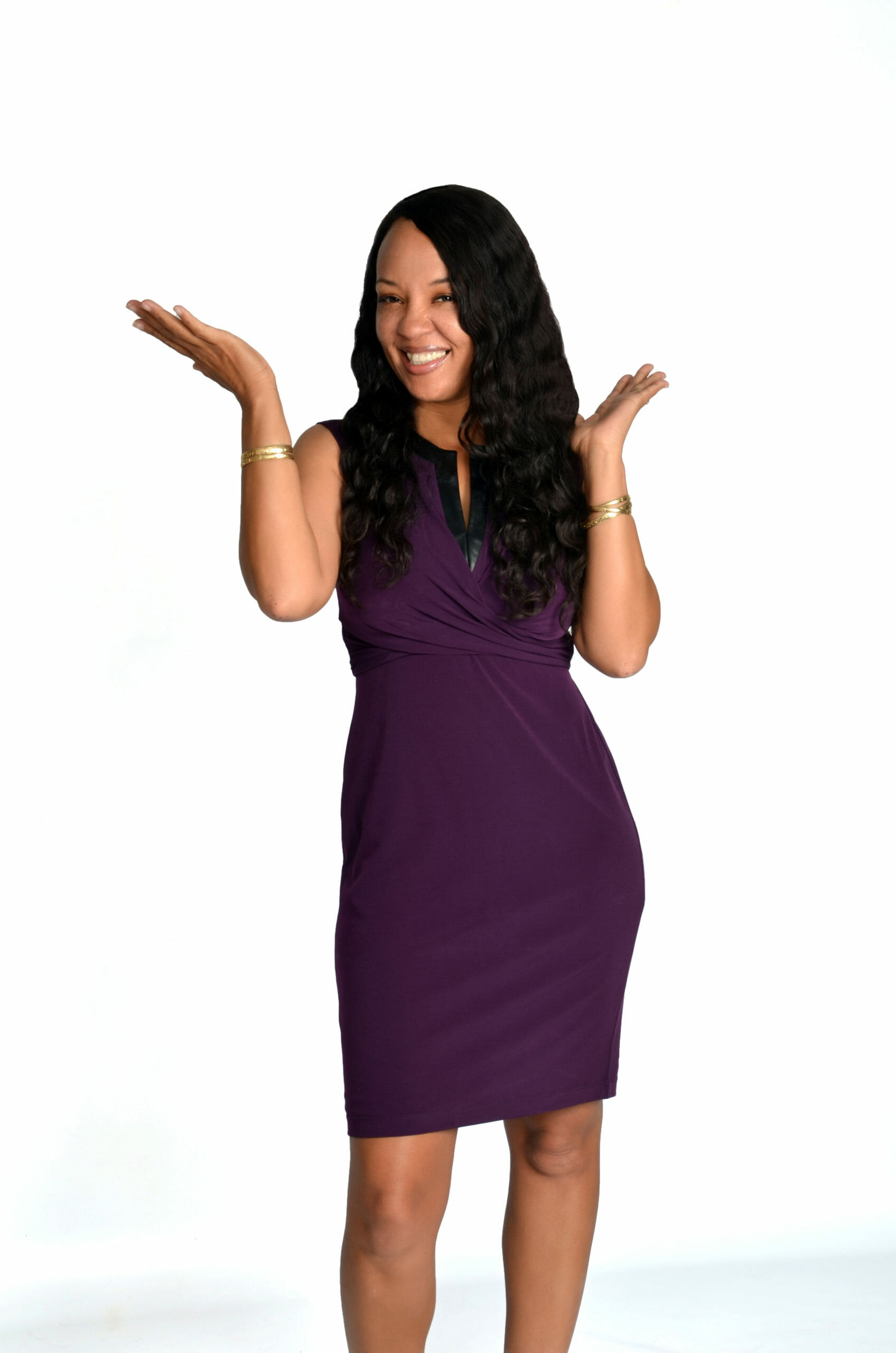 Podcast: Play in new window | Download
Have you heard of the term "Superwoman?" What kind of vision pops into your head when you hear the term "Superwoman?" Do you know or have a Superwoman in your life? Do you know the true definition of a Superwoman and what it takes to be one?  Are you curious as to how a Superwoman lives? In today's society being a Superwoman requires that special little something that not every woman possess however it is accessible to all woman.
The key to being a Superwoman is not by doing more but by being more and living a life by your design, a Superwoman's Lifestyle. Whether you are a stay at home mom, career woman, entrepreneur or business mogul being a Superwoman and having a life of balance is possible when you know how. Vicki Irvin shares how she has become and Superwoman and what women can do to become their own "Superwomen."