Listen:
Falling for the Stars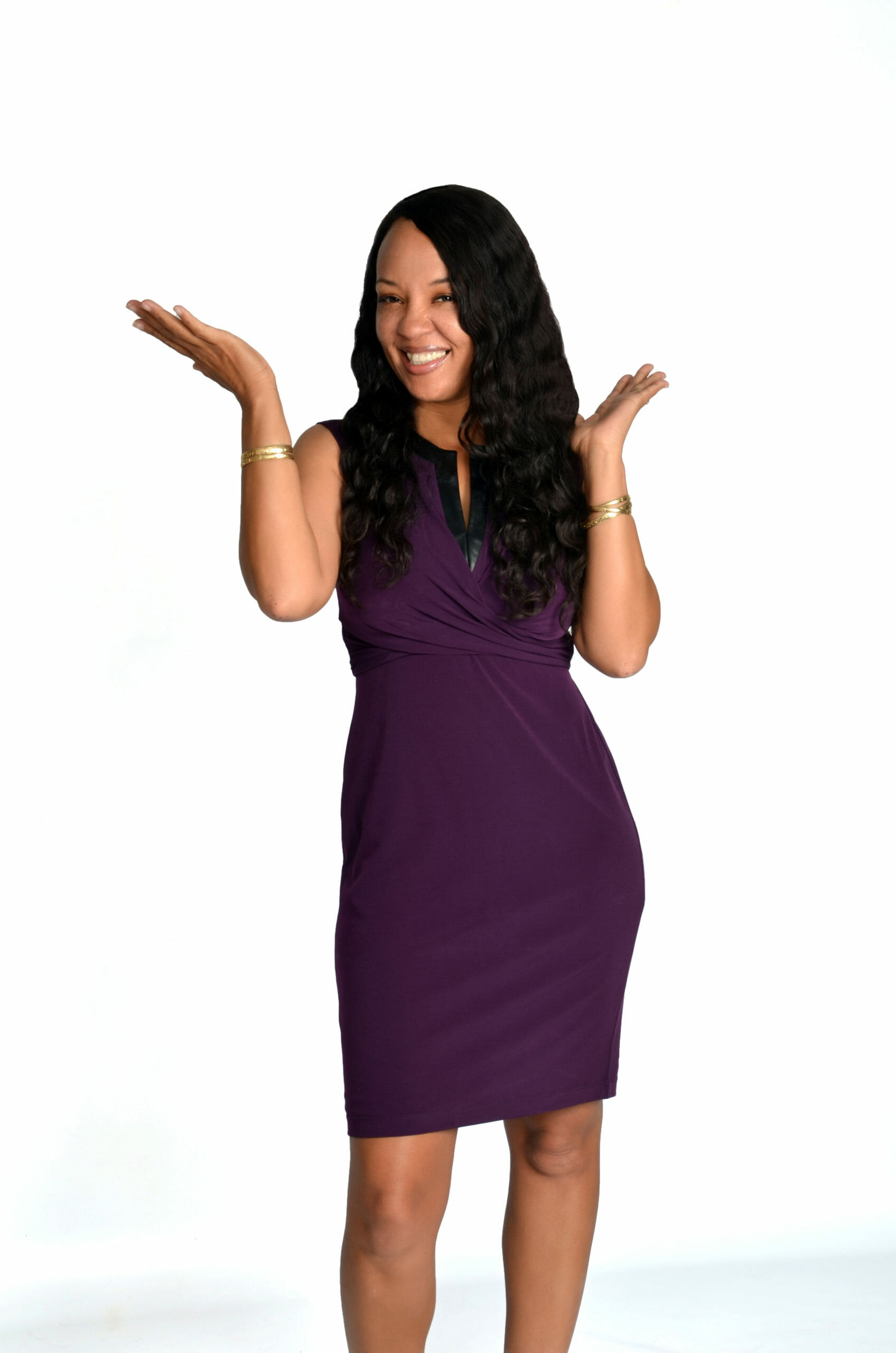 Podcast: Play in new window | Download
The life as a stunt woman can be a difficult way to earn a salary but when you are good and become in demand, you get to stand in for such actors as Madonna, Meryl Streep, Daryl Hannah, Michelle Pfeiffer and Grace Jones to name a few. However with success sometimes a person has to pay before they completely understand the real meaning of success.
Join us as Lisa Loving Dalton provides a magical behind the scenes look at the stars and moviemaking through the eyes of a woman who went toe to toe with Hollywood elite, or at least walked in their stunt shoes. Join us as Lisa shares her story of how walking in those "stunt shoes" taught her the true meaning of life and how she plans to use what she learned to help others embrace their journey as they go through life. What she has to say just might surprise you.