Listen:
Contact Your Spirit Guides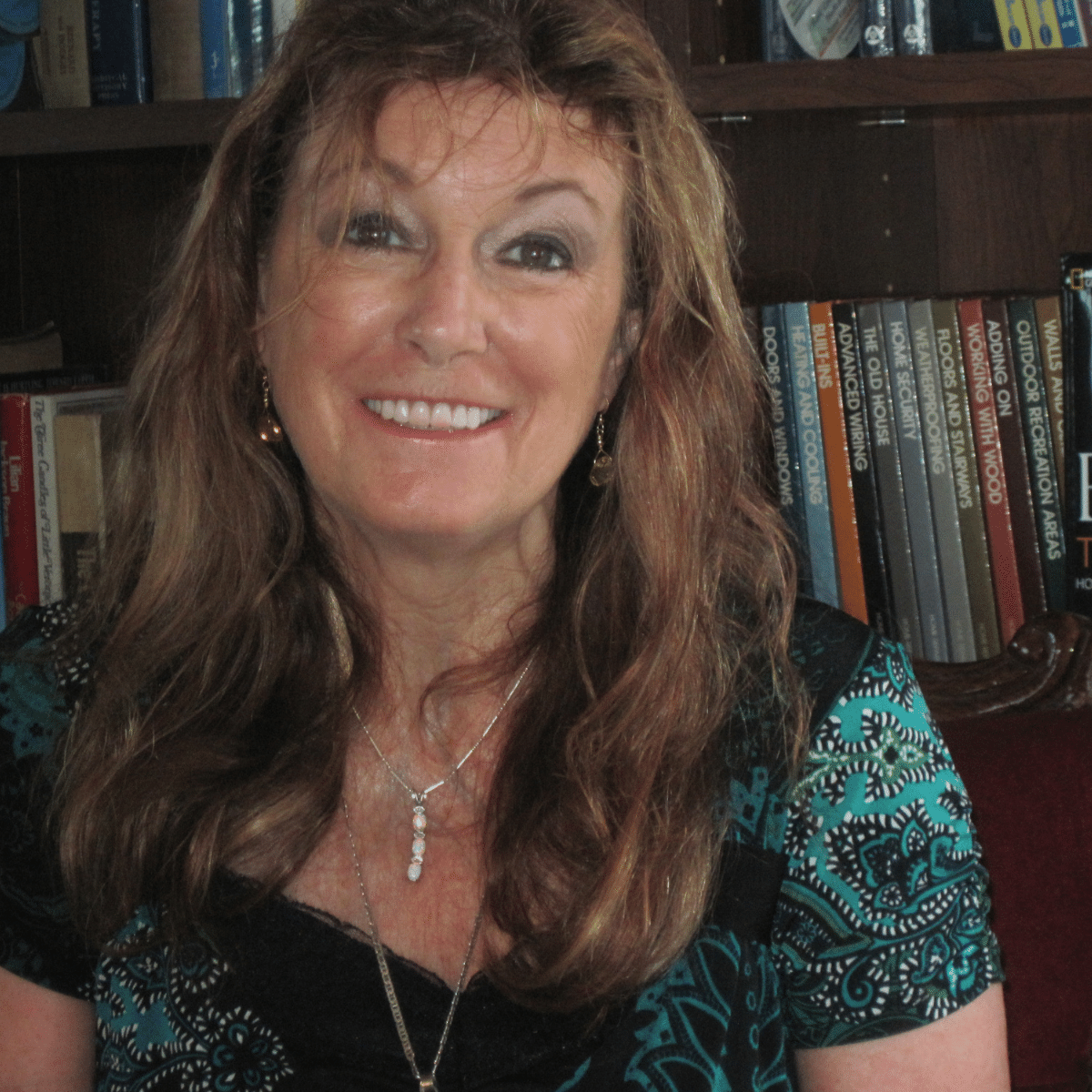 Podcast: Play in new window | Download
— Have you ever tried to speak toyour Spirit Guides or Guardian Angels? That's easy to do. But have you ever heard answers to your requests? That seems to be the hard part.
Dr. Margaret shares her own personal techniques for communicating with Spirit. On this Journey, she reveals some of the self-hypnosis methods for going into an altered state and opening yourself to a higher consciousness. She lays out some expectations and challenges that we experience in attempting deep meditative trance work.
This is a very interesting approach to addressing Spirit and should provide you with a valuable tool for shaping your life.