Listen:
Let's Go Buy A Car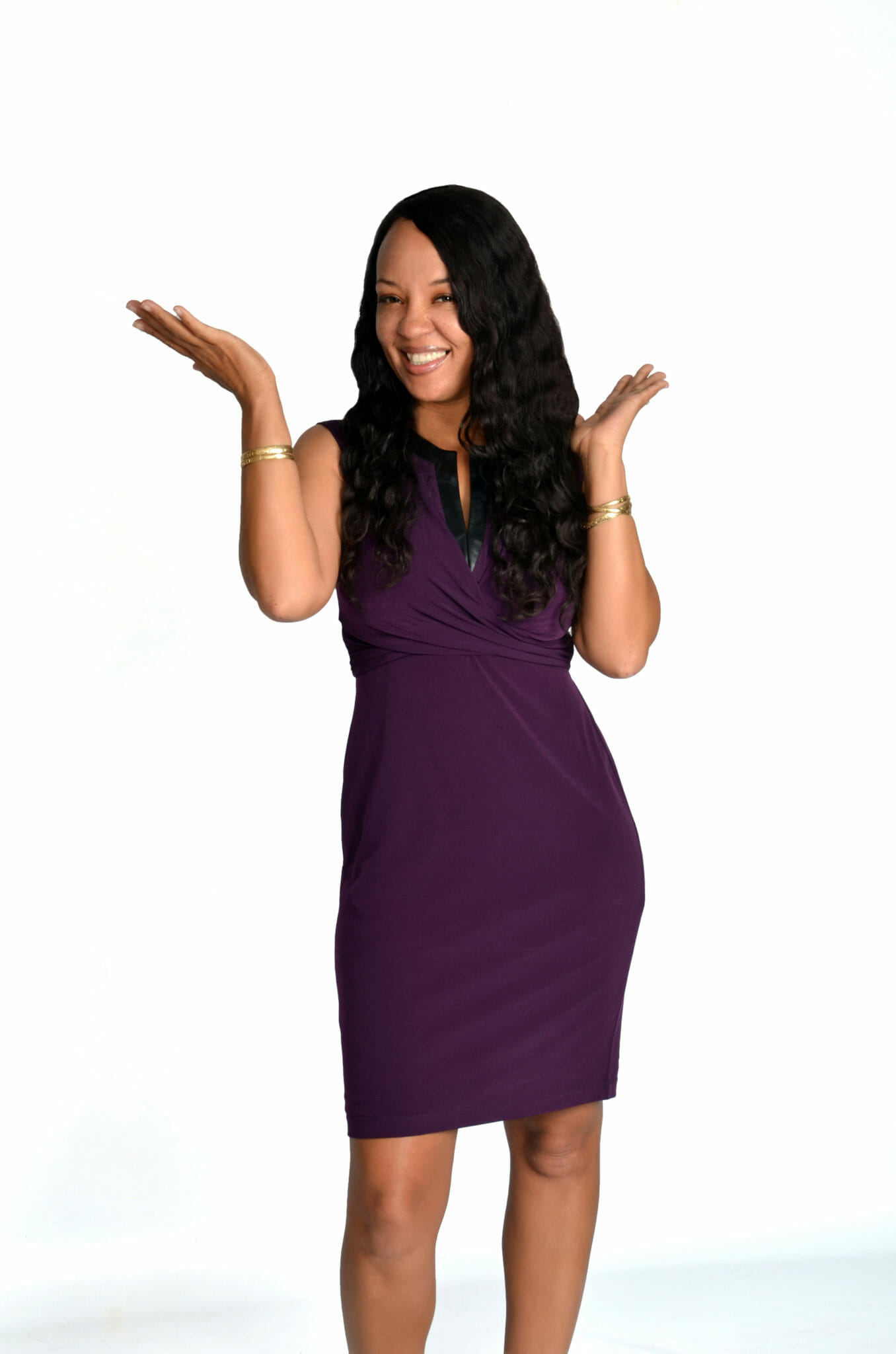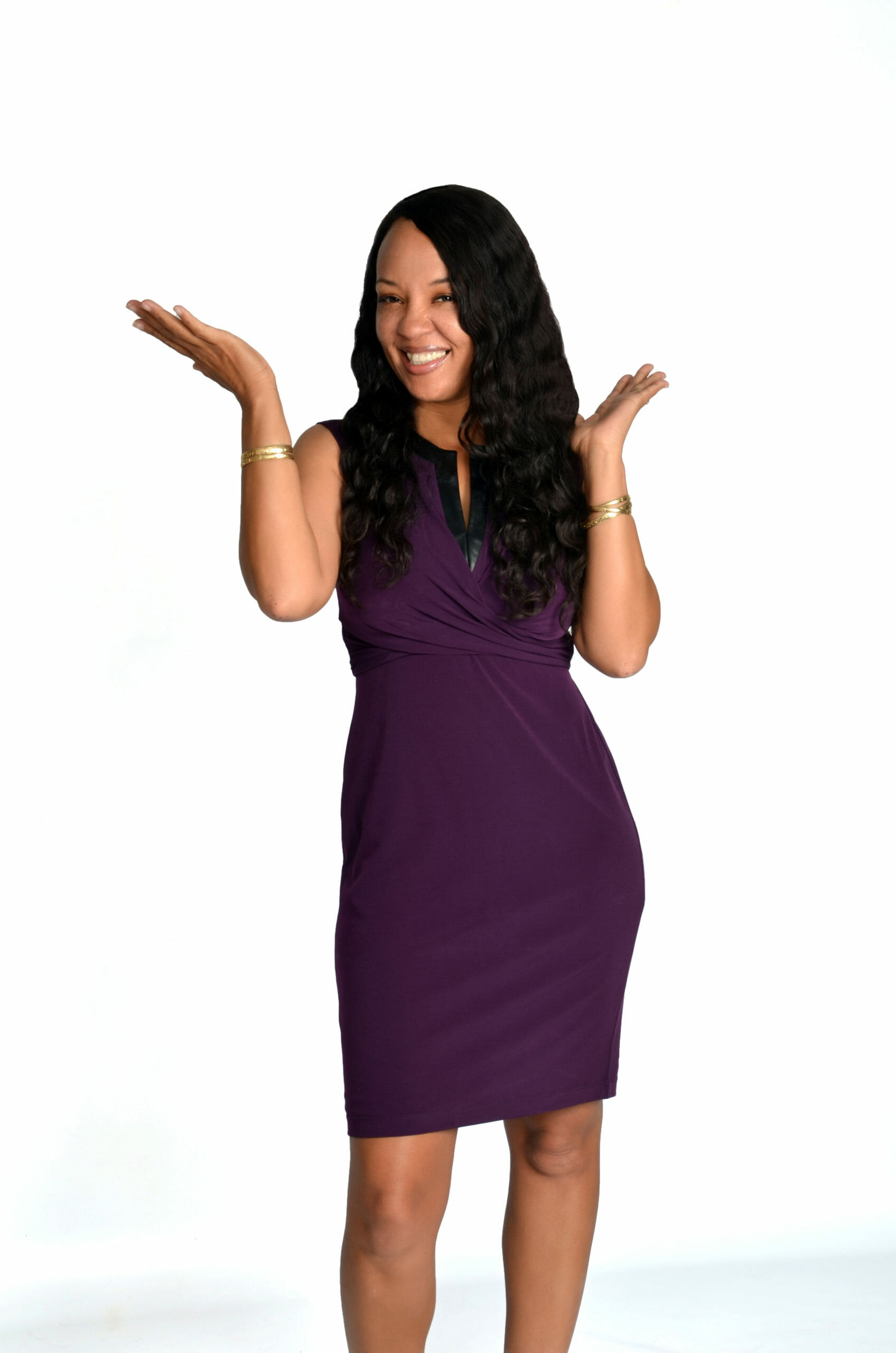 Podcast: Play in new window | Download
Did you know that there are secrets ways to buying a car that allows you to get the best price possible without all the haggle? Do you know the number one mistake car buyers make when they go into the dealership to buy a car that ends up costing them thousands of dollars? Have you ever wondered why the car salesman ask you what monthly payment you can afford and did you know it is not for your benefit?
Would you like to know why the car salesman obtains your information and what he does with it? Do you know how Google plays into the car buying experience and why this is one of the most important things that you should know when you go to buy a car?
Do you know the critical step to avoid so that you don't end up paying thousands of dollars more for the car you want?
Would you like to learn the easiest way to buy a car without all the hassle or spending hours at the car dealership get the car of your dreams for your price? Teresa Crawford shares her wisdom on how you can avoid getting swindled during the car buying process, remain in the driver's seat and how to keep more money in your pocket and more peace in your mind.