Listen:
From Burnt Out To Fired Up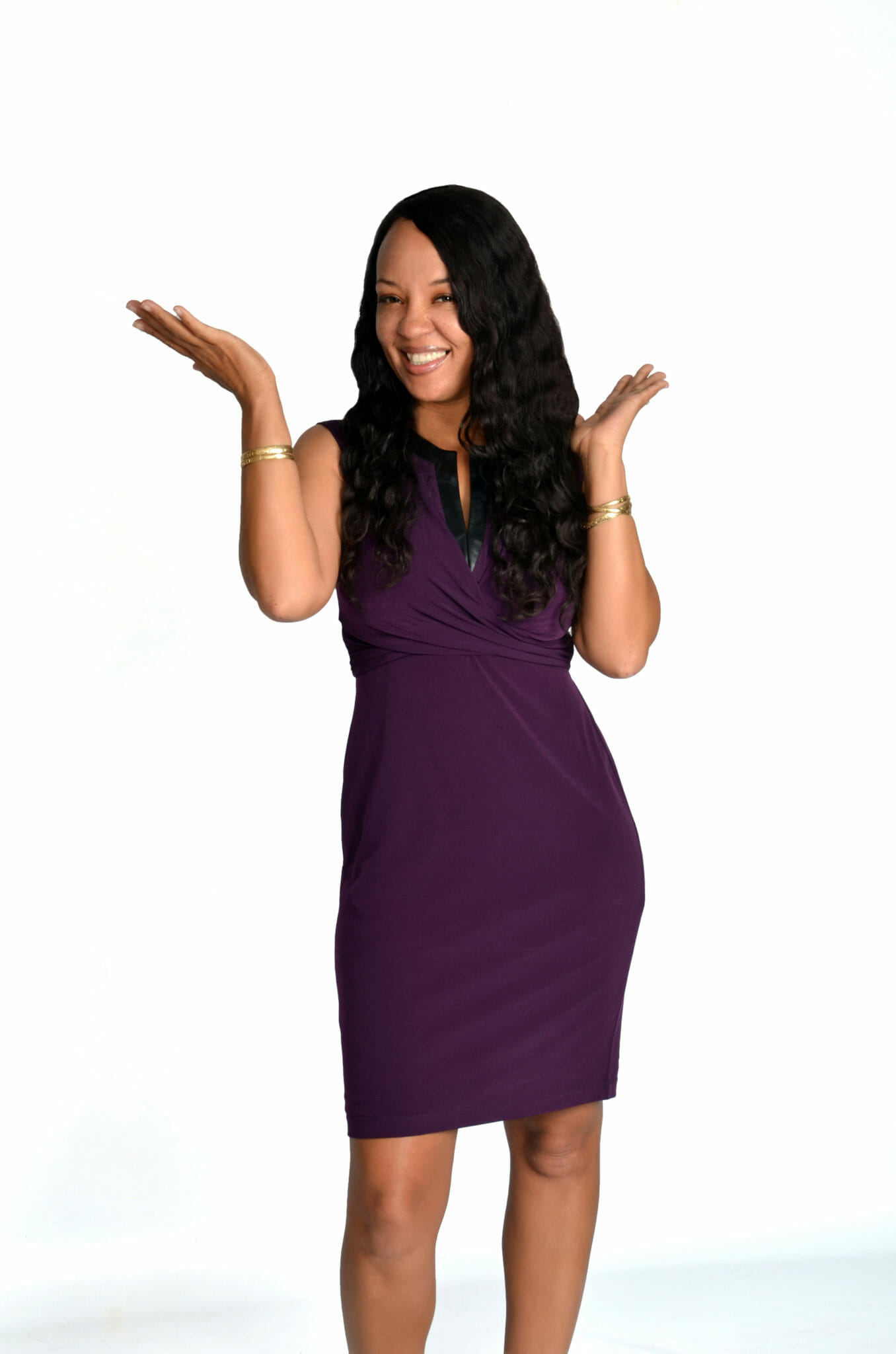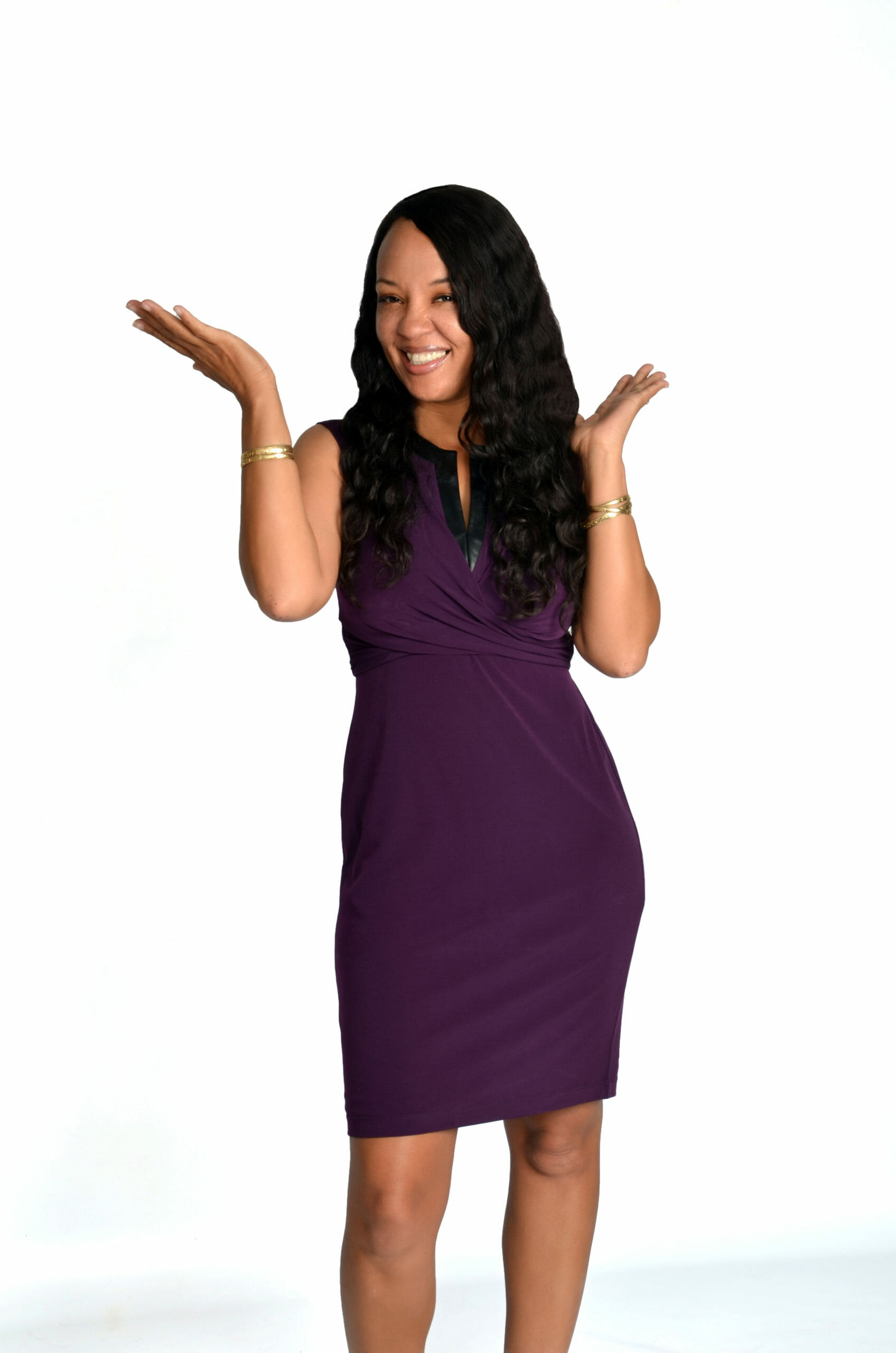 Podcast: Play in new window | Download
Do you understand why it is so important to maintain a state of balance? Are you aware of how detrimental stress is to your health and wellbeing? Have you heard of EFT and how it can help with decreasing stress within your mind and your body?
Do you know what causes burn out and how it affects the Adrenal glands? Have you ever wondered why it so important to keep your blood sugar regulated or how too much sugar in your blood affects your adrenal glands and how you feel overall?  Did you know there are no blood test available that can tell you if your adrenal glands are fatigued or burnt out? Do you know what cortisol is and why it is so important to keep this down in your body?
Would you like to learn a simple technique that can help you decrease your stress, enliven your adrenal glands and move your from burnt out to fired up? Dr. Chrys shares her wisdom on how we can go from burnt out to fired up by making a few simple changes in our lives and using EFT to restore that natural balance that our mind and body craves.