Listen:
How to Attract Money Using Your Mind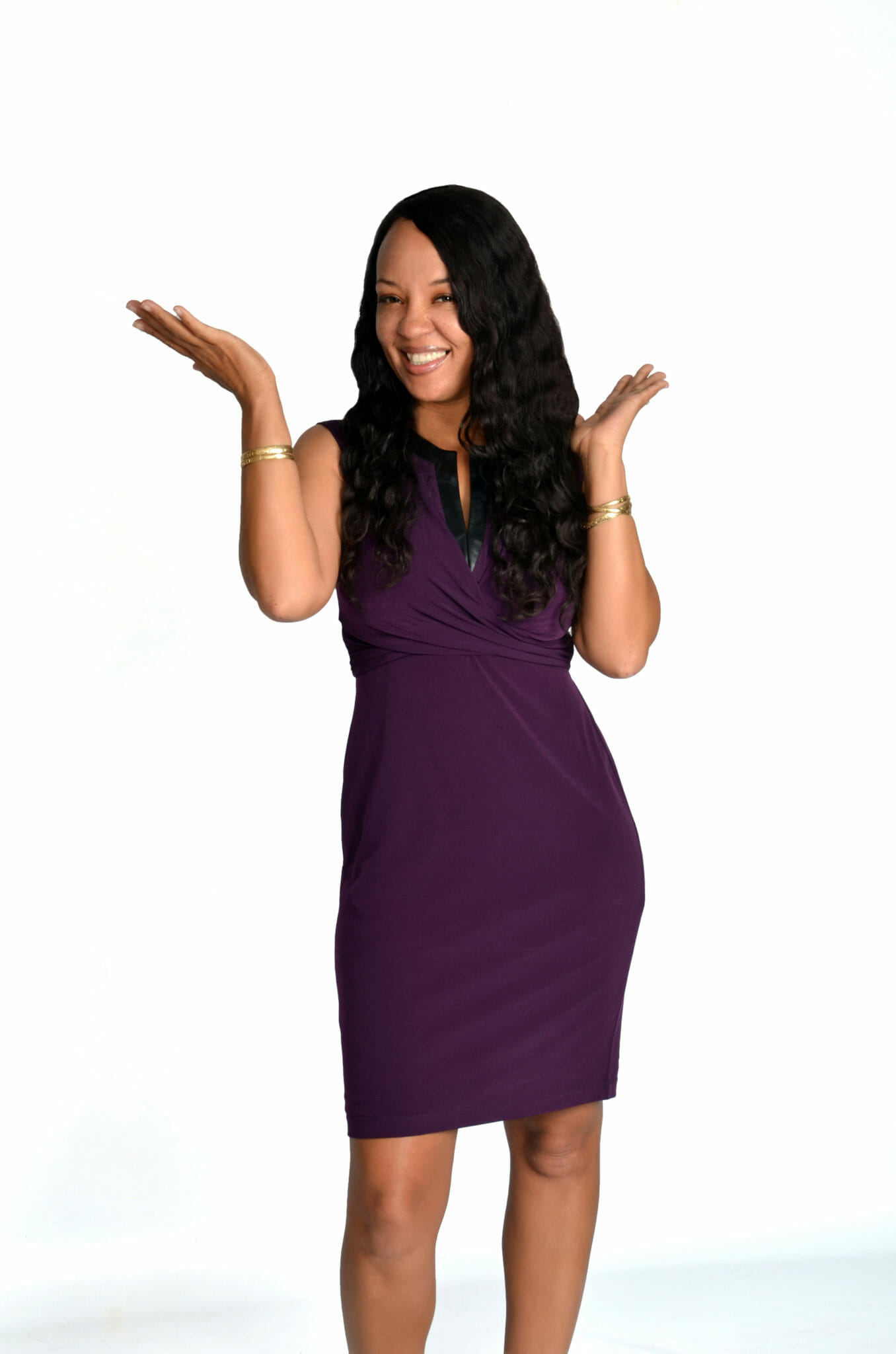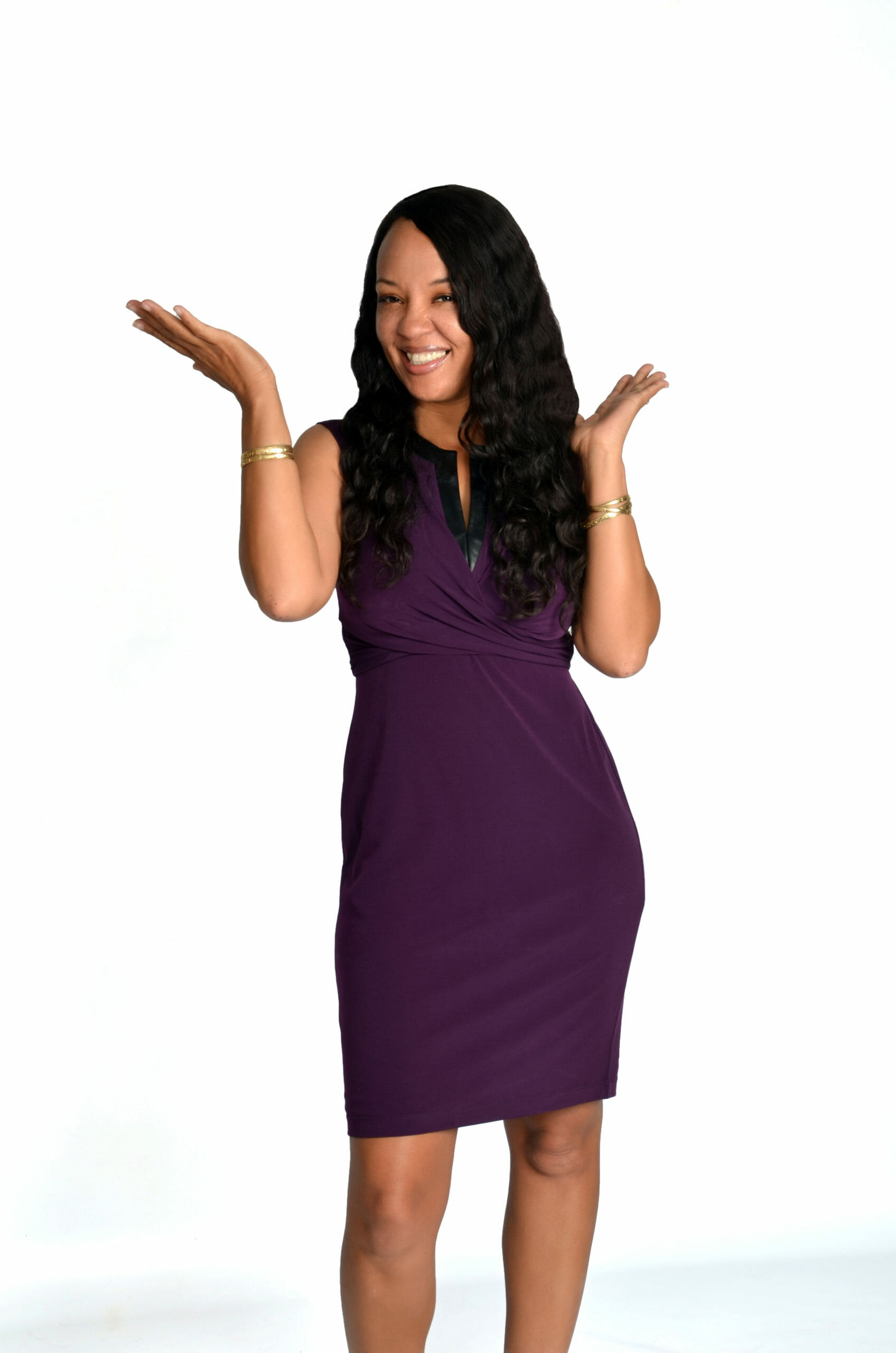 Podcast: Play in new window | Download
Did you know that you can use your mind to attract the money that you want and desire? Have you thought about how you handle your money and why you do the things that you do? Are you aware that what you are doing with regards to attracting money maybe outdated and no longer useful? Are you stuck in the old way of thinking about money, it usage and its energy? Have you heard of metaphysics and how you can use metaphysics to attract the money you want and desire into your life? Would you like to learn how to apply metaphysics into your life so that you can attract, magnetize and manifest the money that you need, want and desire into your life? James Gould, Jr. shares his wisdom on how we all can manifest money into our lives using our minds.